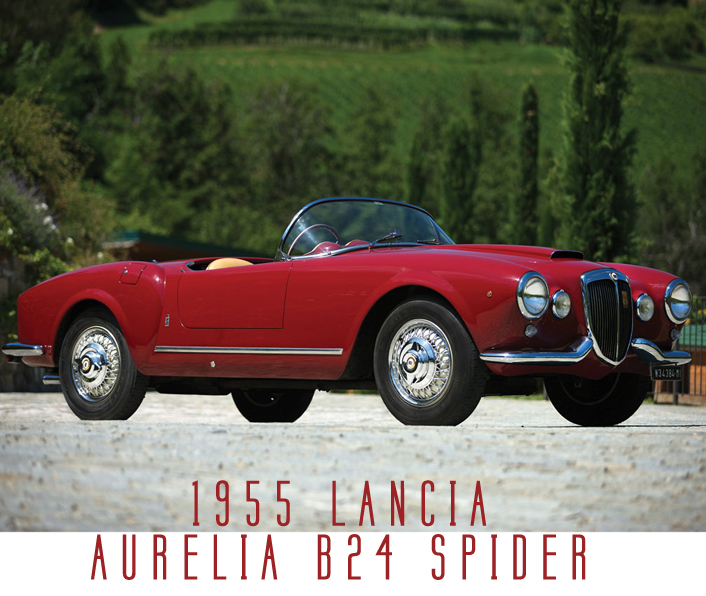 When Lancia began product again in 1950 post war, the result was the Aurelia. Original designs of the B10 saloon were followed by the B20 coupe, before Pinin Farina built a four-seat cabriolet.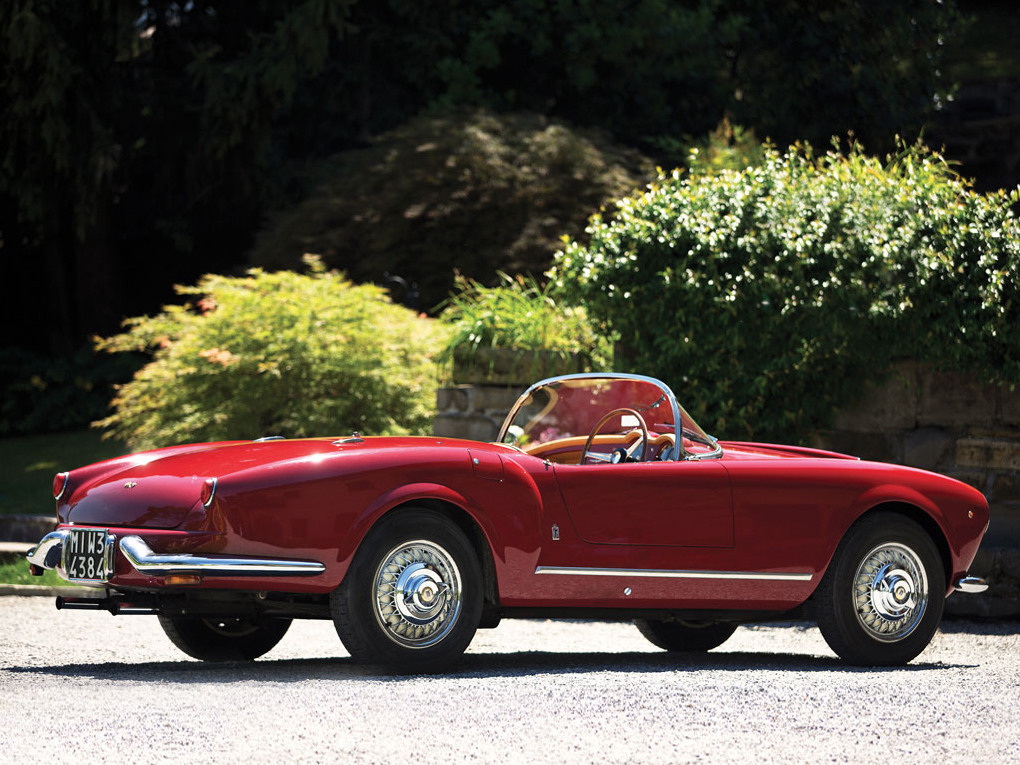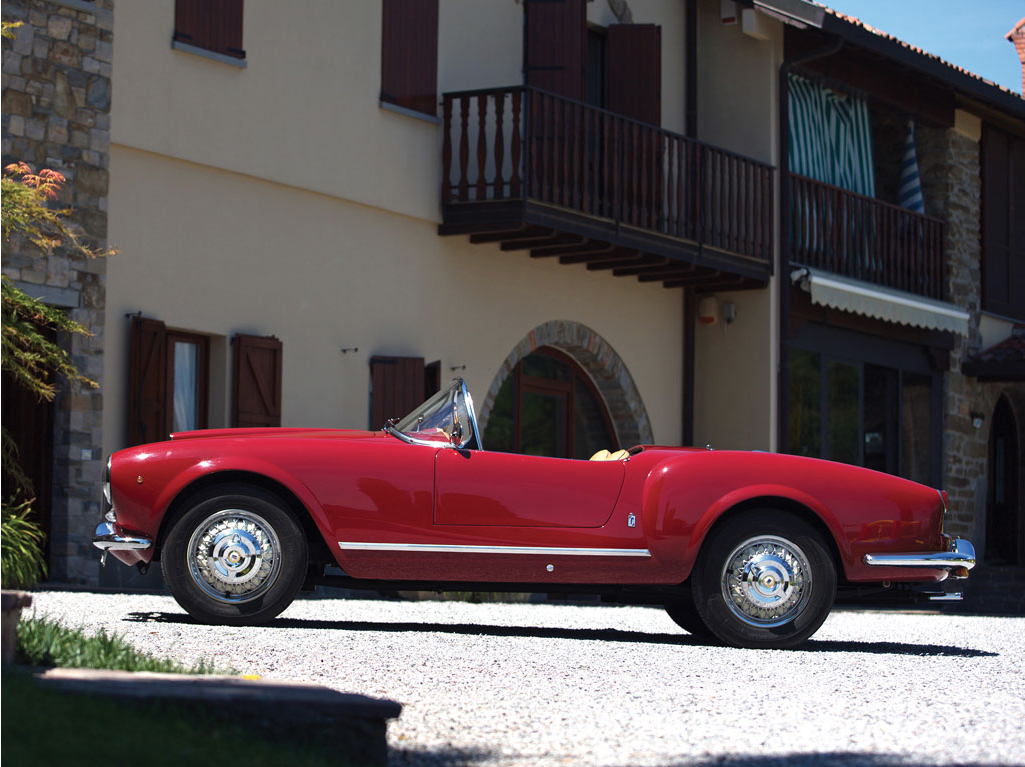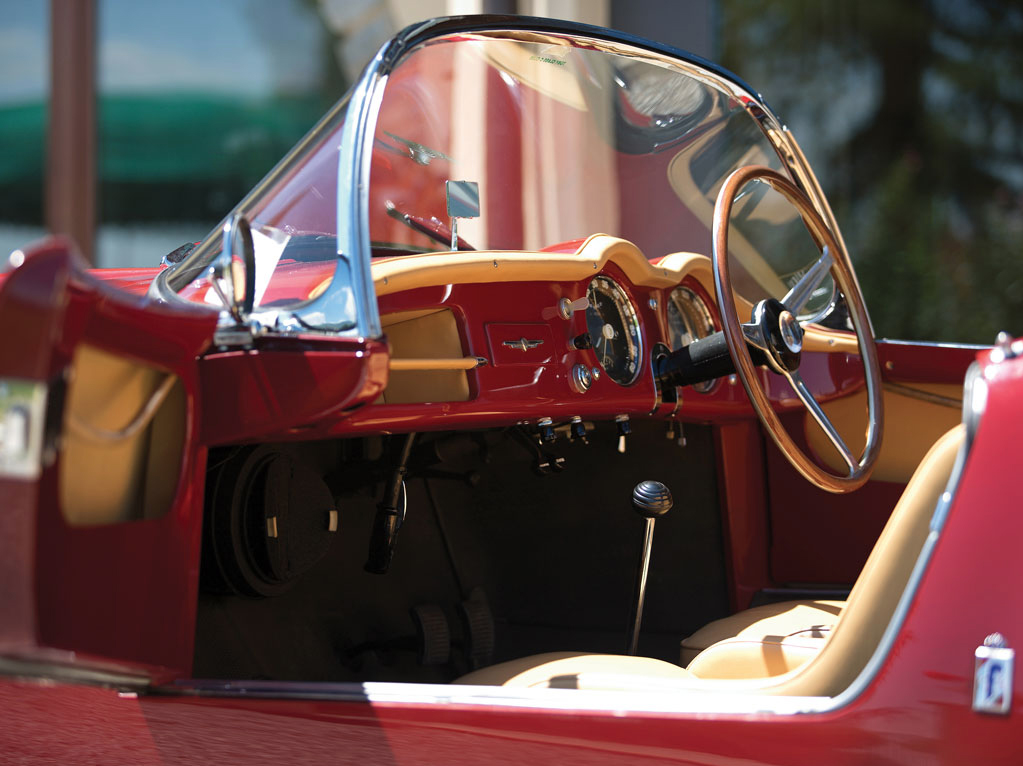 But in order to crack the U.S market, two-seater sports model was needed and so the B24 Spider America was born. A sleek roadster originally release in 1954 that was shorter then the coupe model by 210 millimeters and featured a dogleg wraparound windshield and side curtains.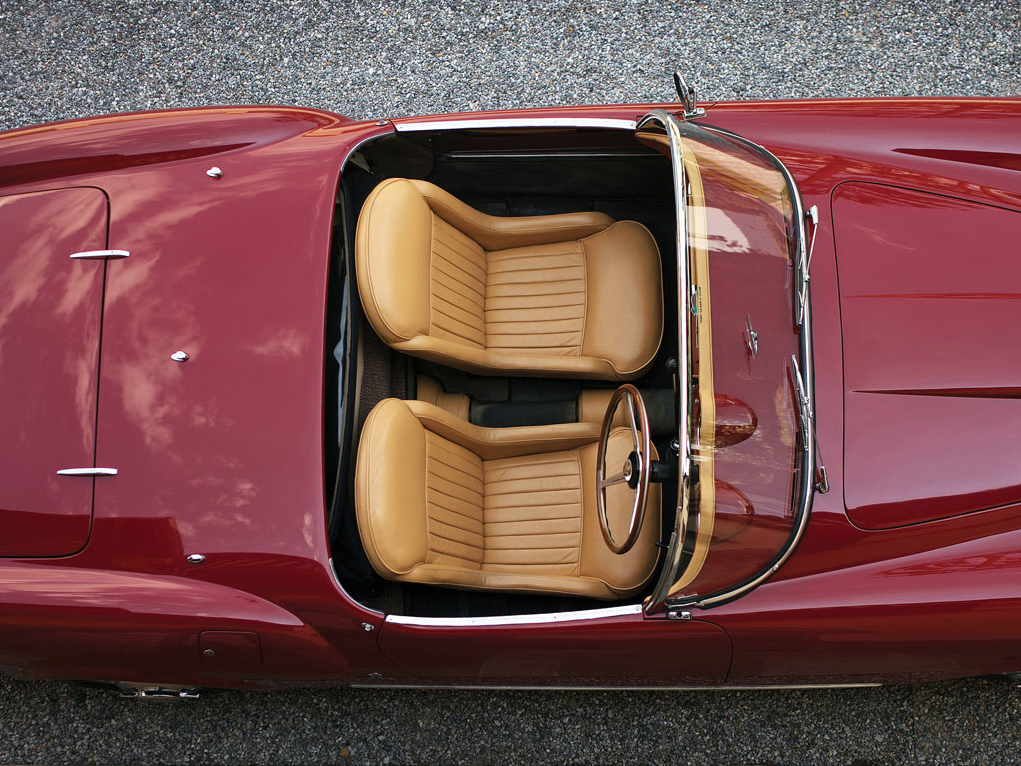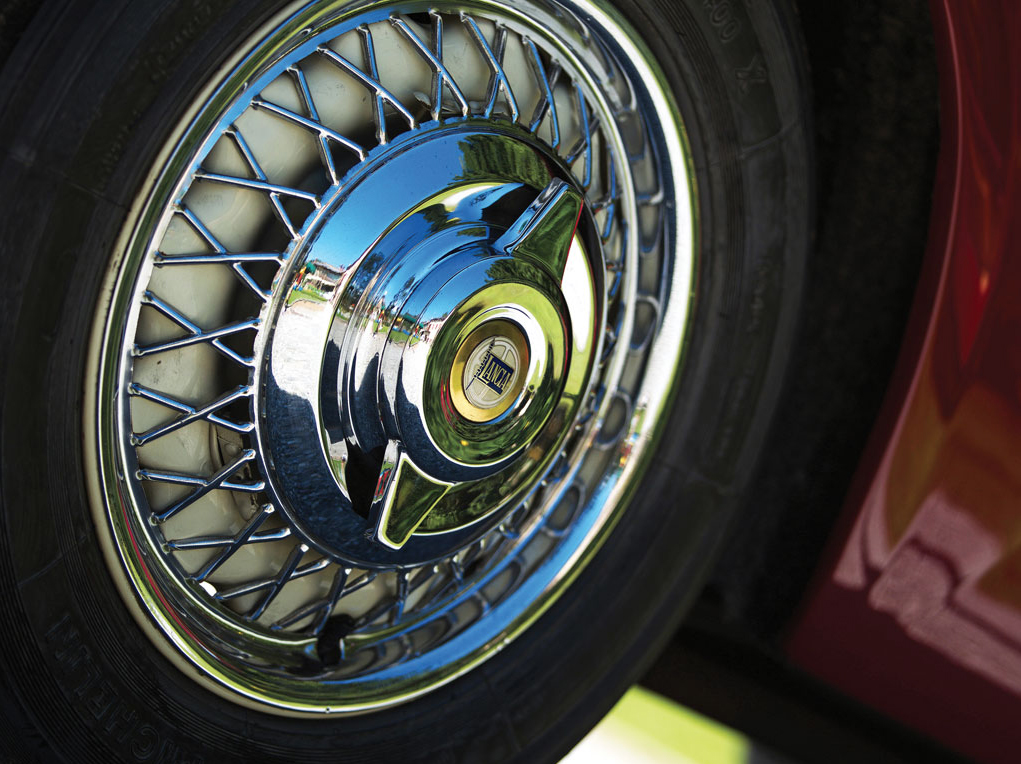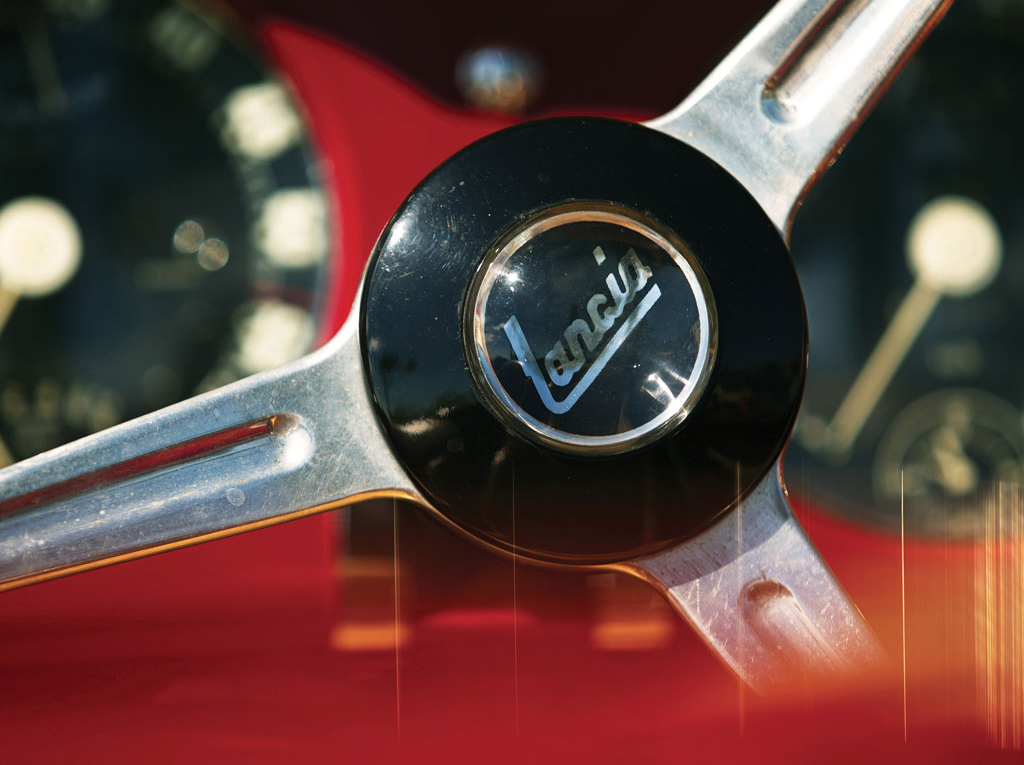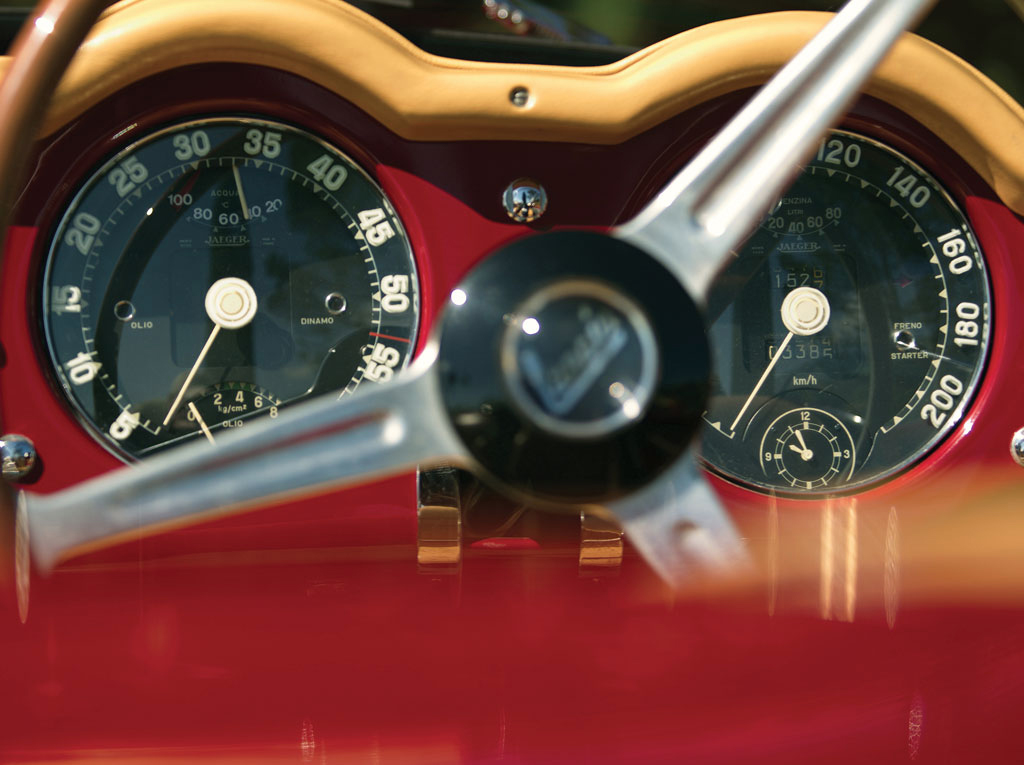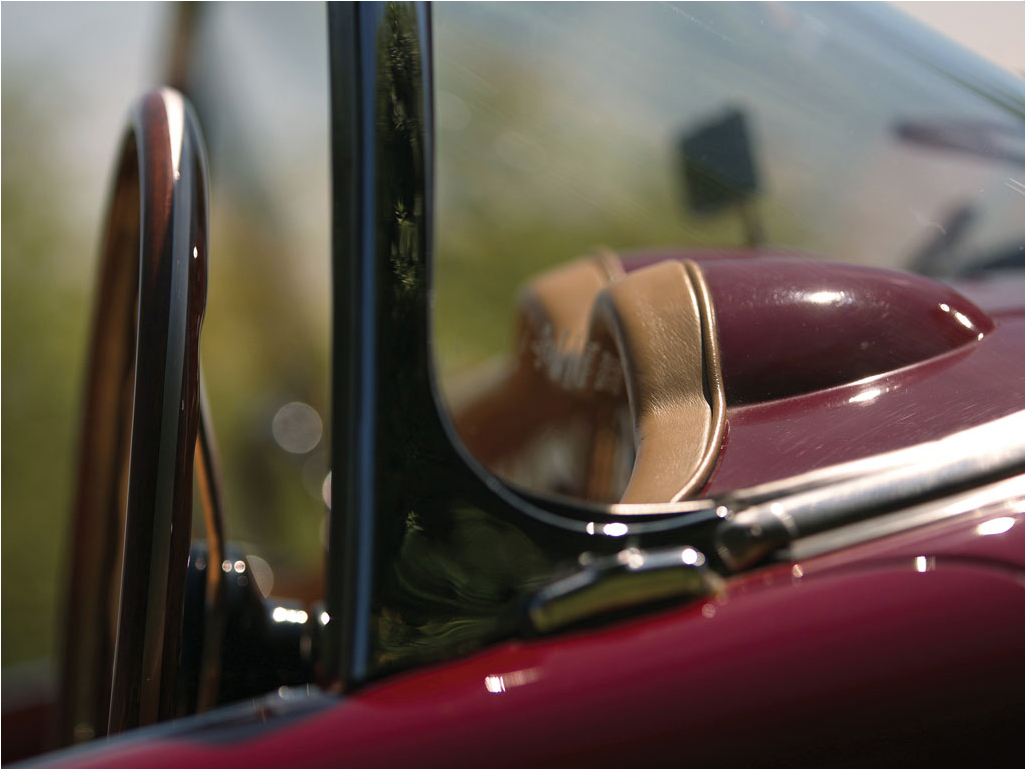 Only 240 units of the Spider Americas were ever built which did away with external door handles or a boot, manly so the 'liquid lines' of this design where not to be interrupted by such features. This stunner pictured here sold for steep £560,000 or AUD $ 951, 421.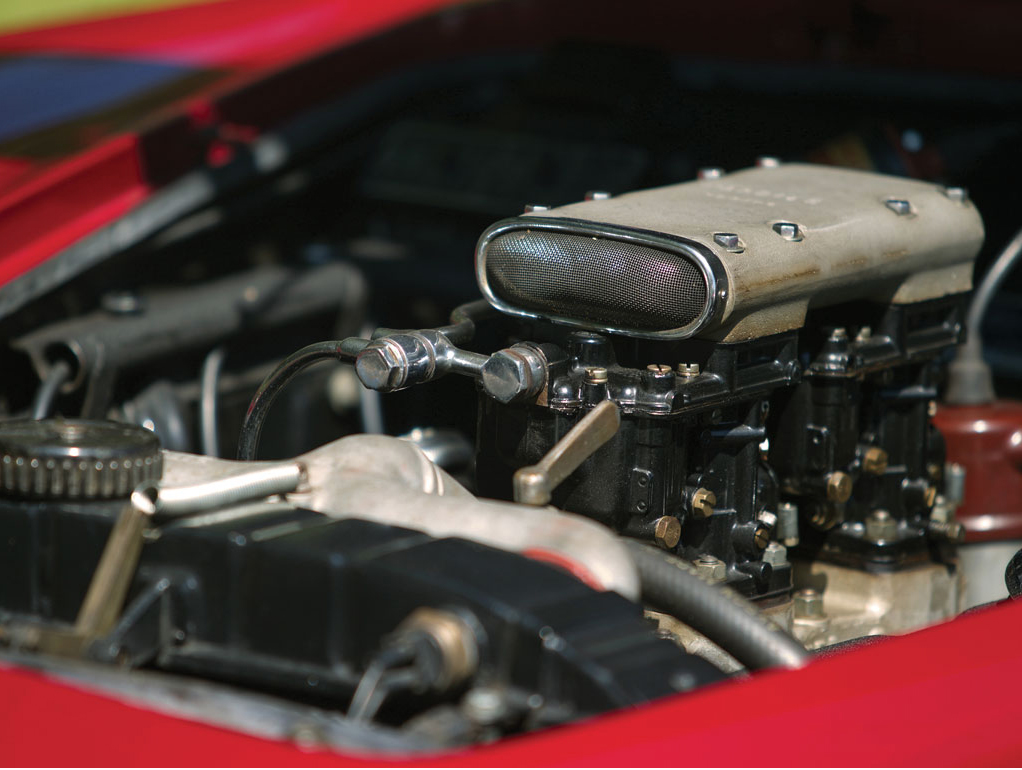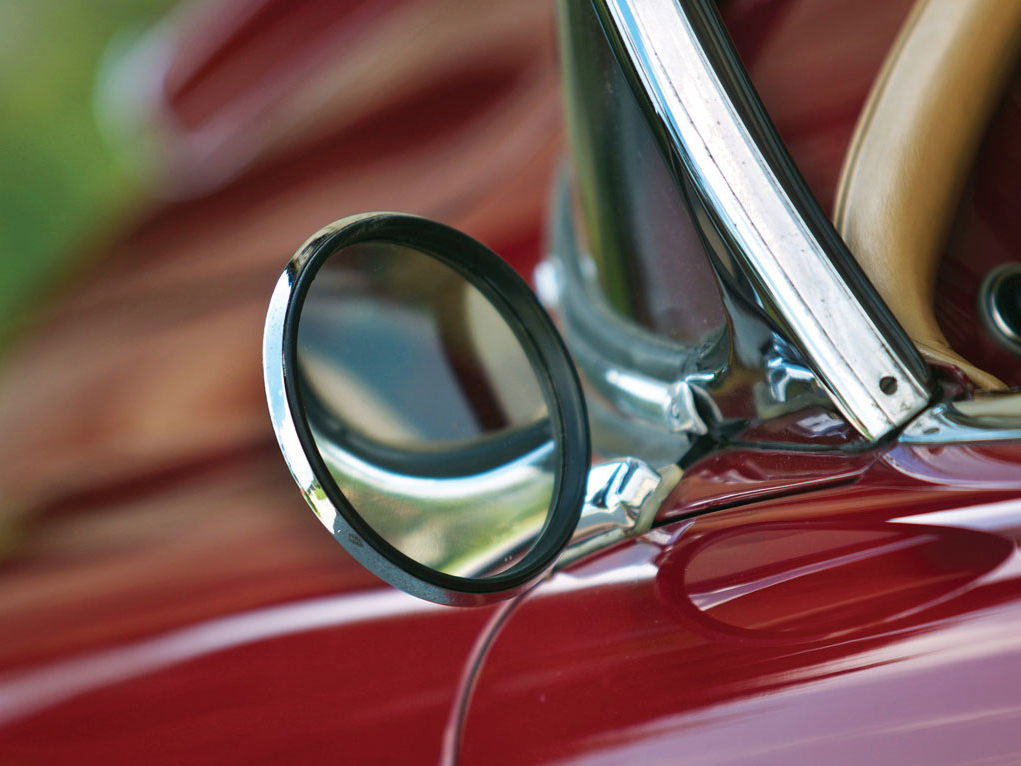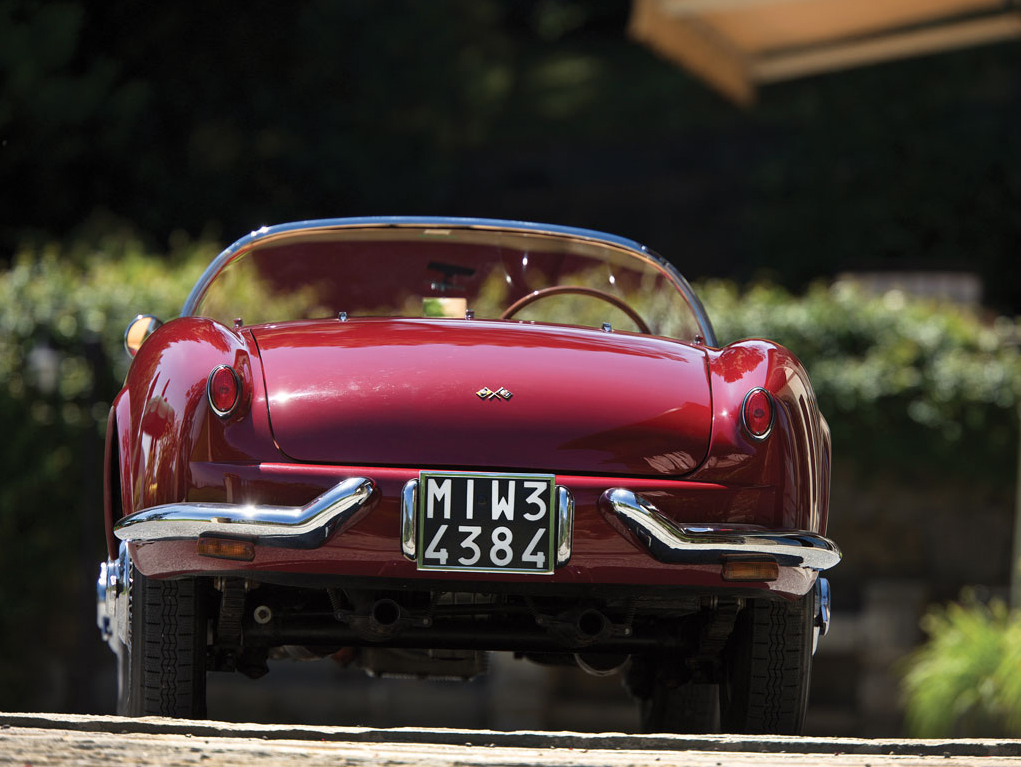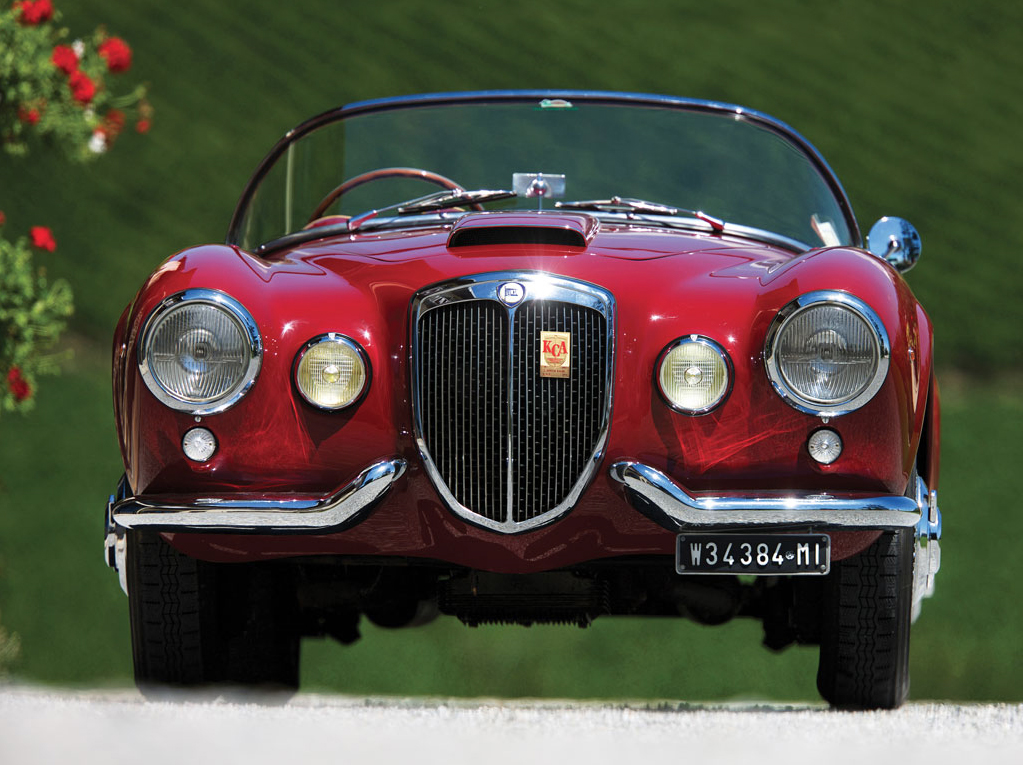 Have to say this gem would look perfect in any driveway.
Stay dapper gents.
Robbie – Dapper Lounge