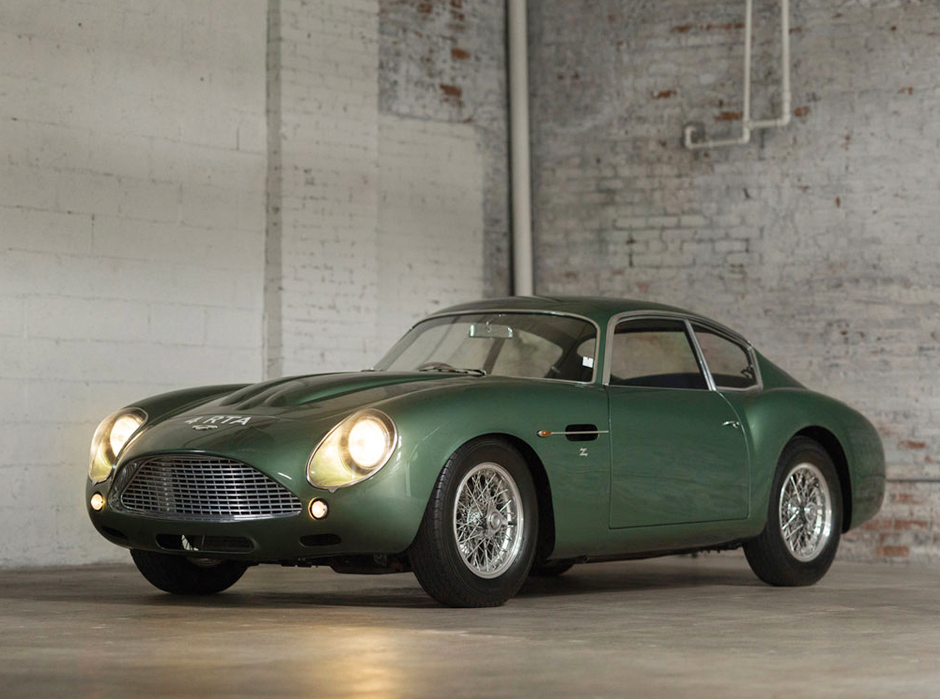 With only 19 of the hand-built bodies produced and considered to be one of the most collectable cars of its time, Zagato, created stiff competition for Ferrari with the DB4 GT and was built for that exact purpose.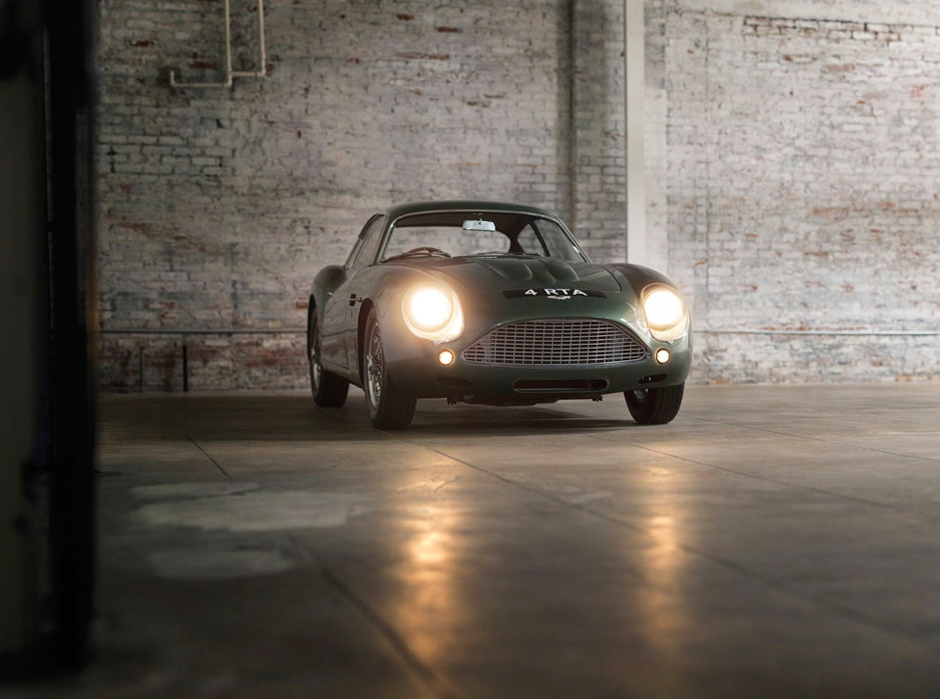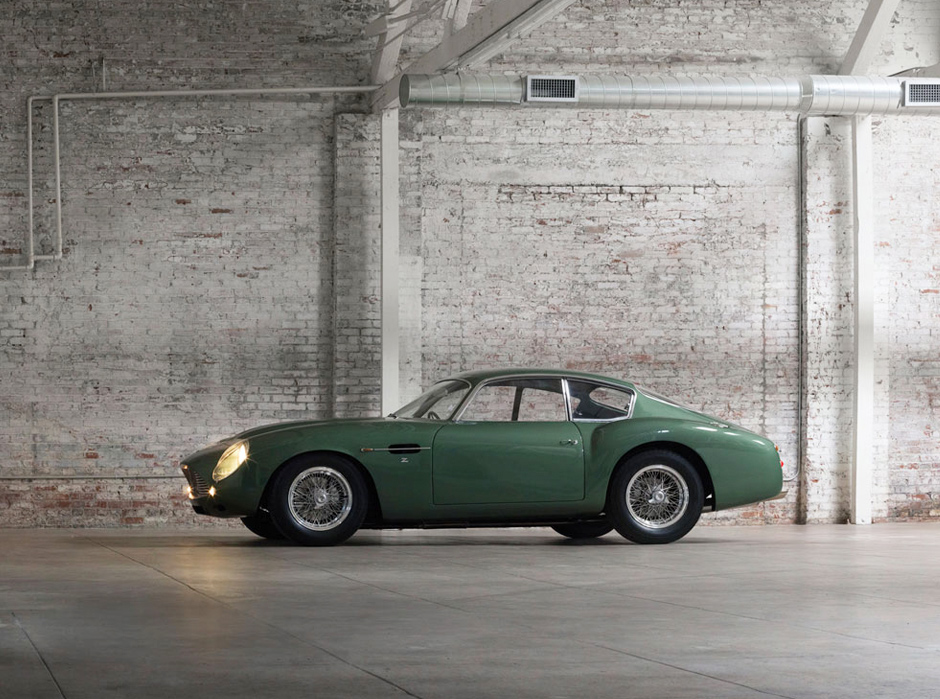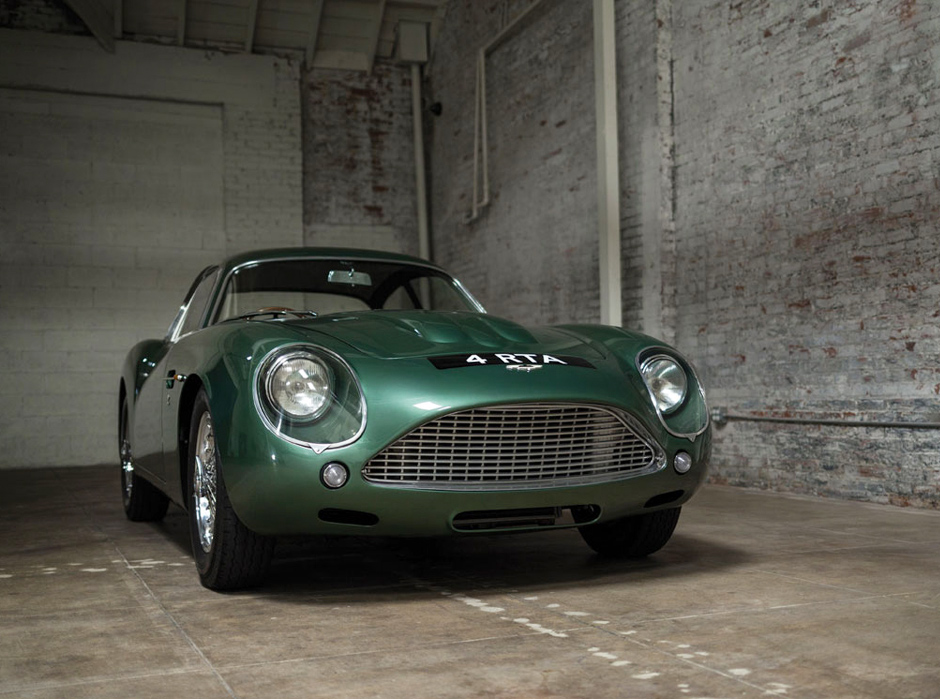 To out run Ferrari and attempt to knock them off their racing domination, Aston Martin had Zagato (the renowned Italian coachbuilder) construct a lighter weight body, shaving off 50 kilograms of the original body, added an extra 12 horsepower to its output, plus a new design for a sleek outer shell that had a 3.7-litre, inline six-cylinder, 314 horsepower engine.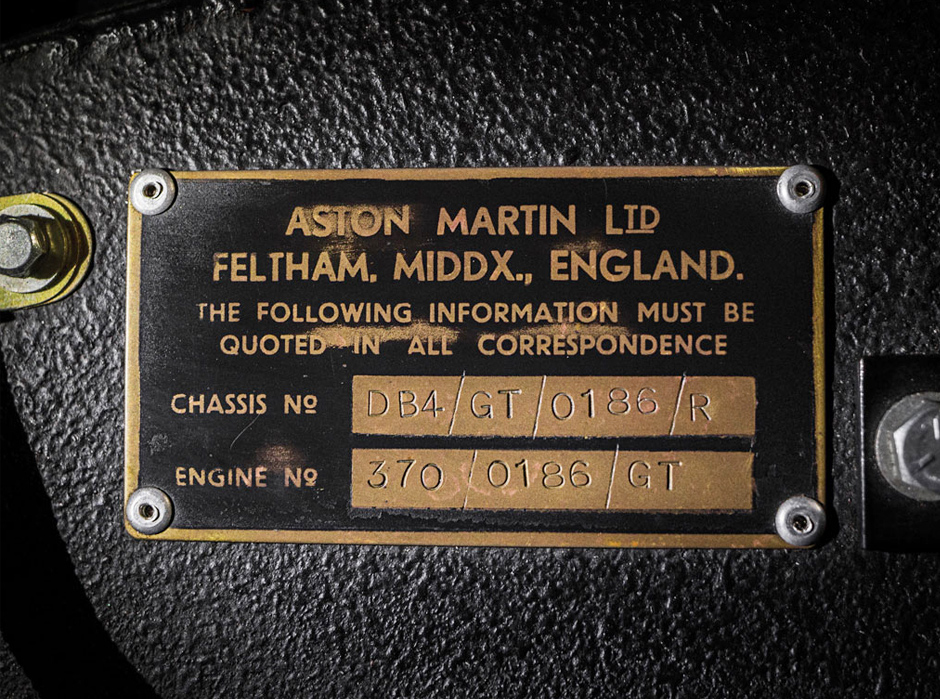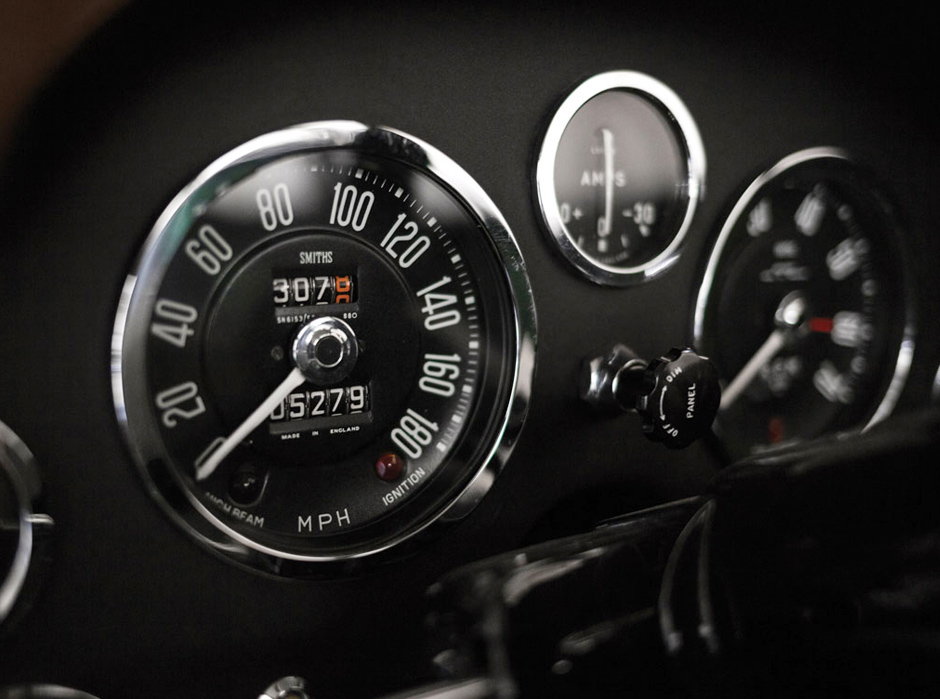 Aston Martin's win at the 1959 24 Hour Le Mans Championship, was a showstopper, leaving four Ferrari's trailing behind and giving Aston Martin a clear victory.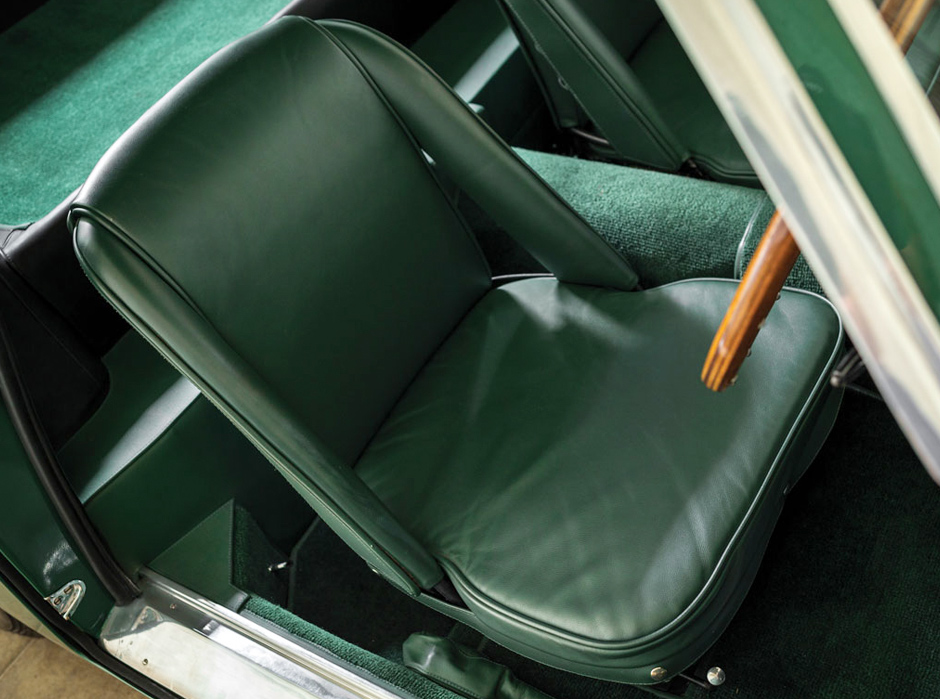 Competition between the two rival brands was ever so prevalent and in an effort to hold their position, the DB4 GT was produced. However Ferrari's update to the 250 GT with the SWB Berlinetta, proved too much for the DB4 GT at subsequent races.
The GT (standing for Grand Tourer) series, held production from 1959 through 1963 with Zagato having his hand at 19 of the bodies. There were five series produced across the DB4 range from 1958 through 1963, with a series total of 1040 vehicles produced during this time frame.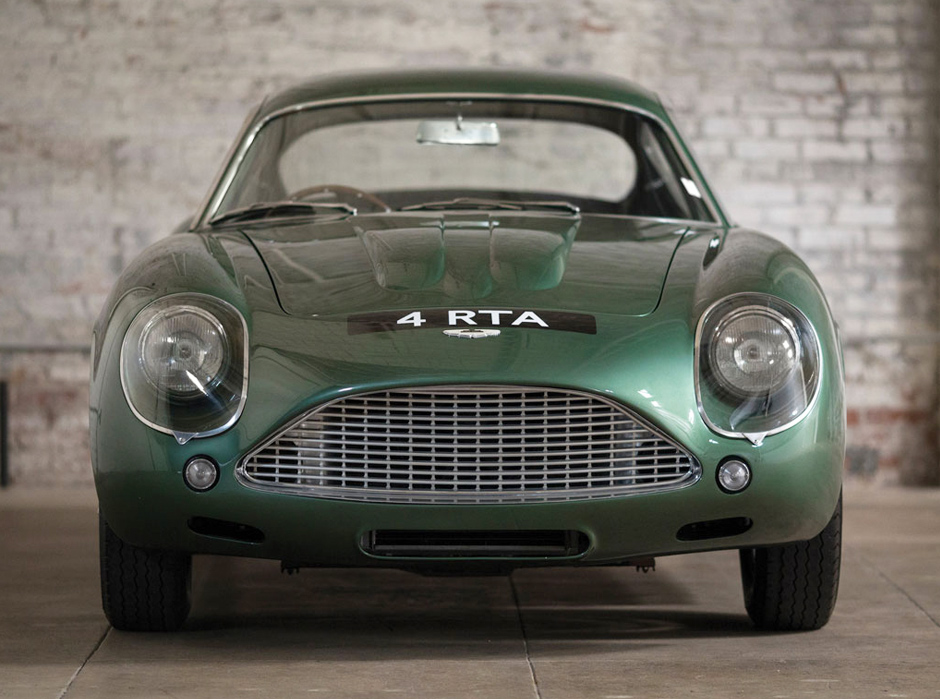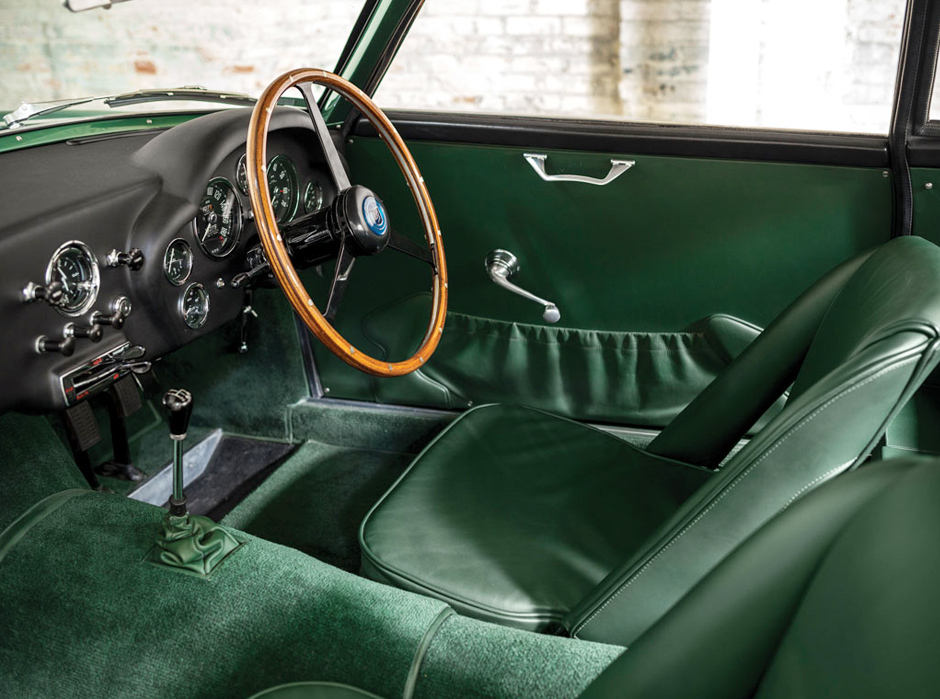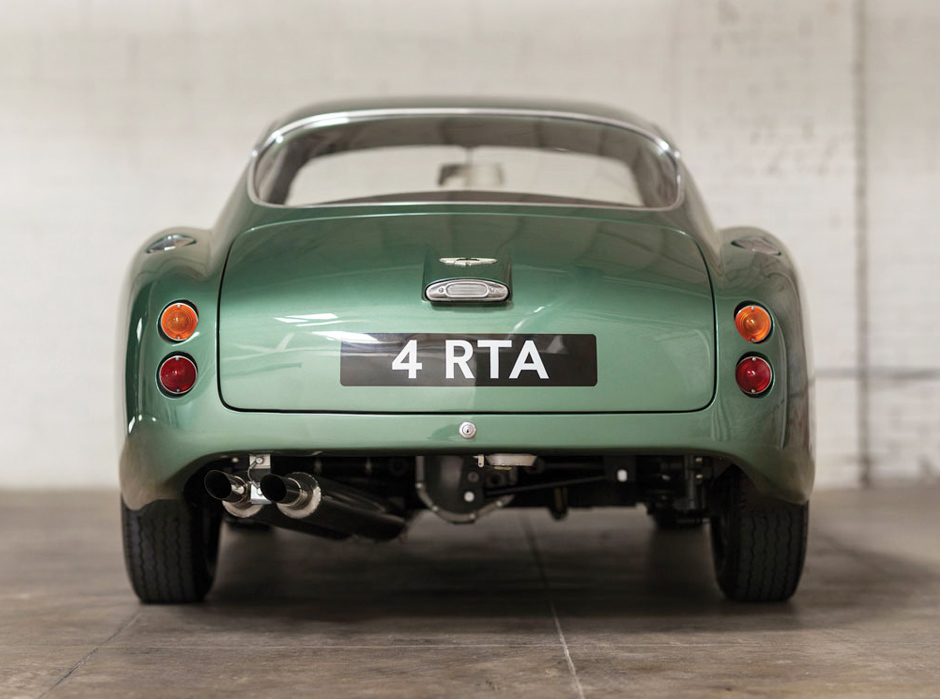 The name / initials 'DB' came from David Brown (later Sir David Brown), the gentleman who had purchased the Aston Martin Company back in 1947. Aston Martin was quite a small British automotive manufacturer.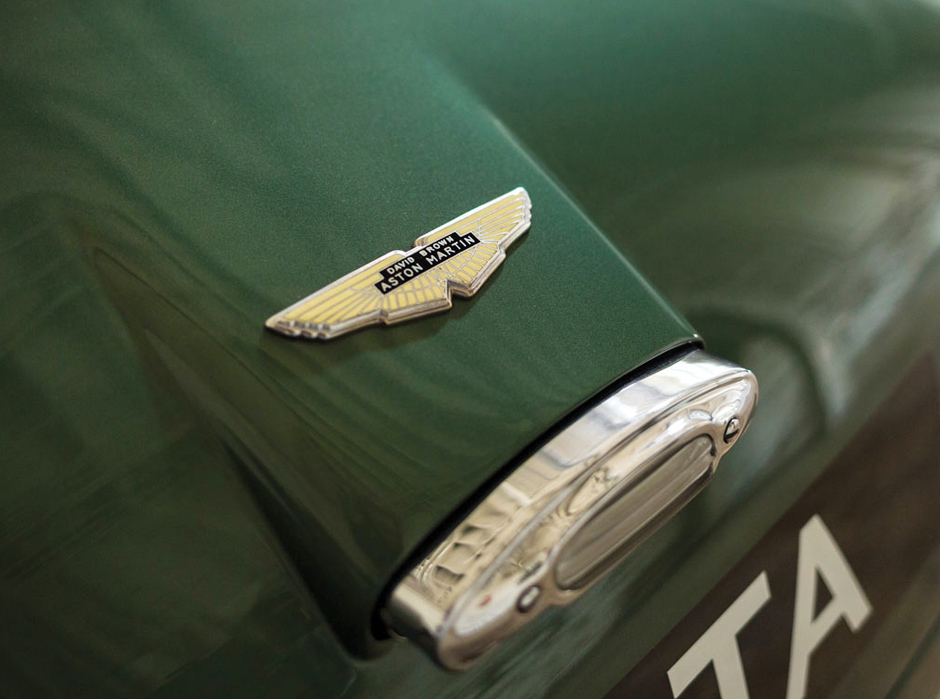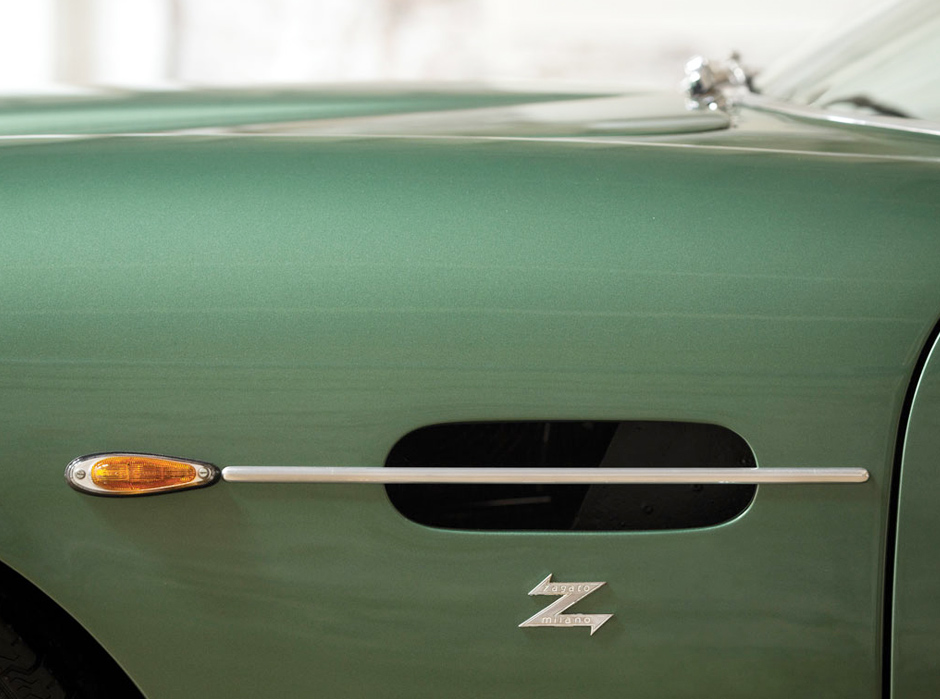 Following the Second World War, the company began to struggle much like many businesses around that period. After and ad placement in the newspaper, Mr. Brown who at the time was an agricultural and engineering entrepreneur would make the purchase of the company for just over £20,500. His vision was set to revitalise the business with a focus on producing cars which enhanced on the 'Atom' a prototype constructed in the year of 1939.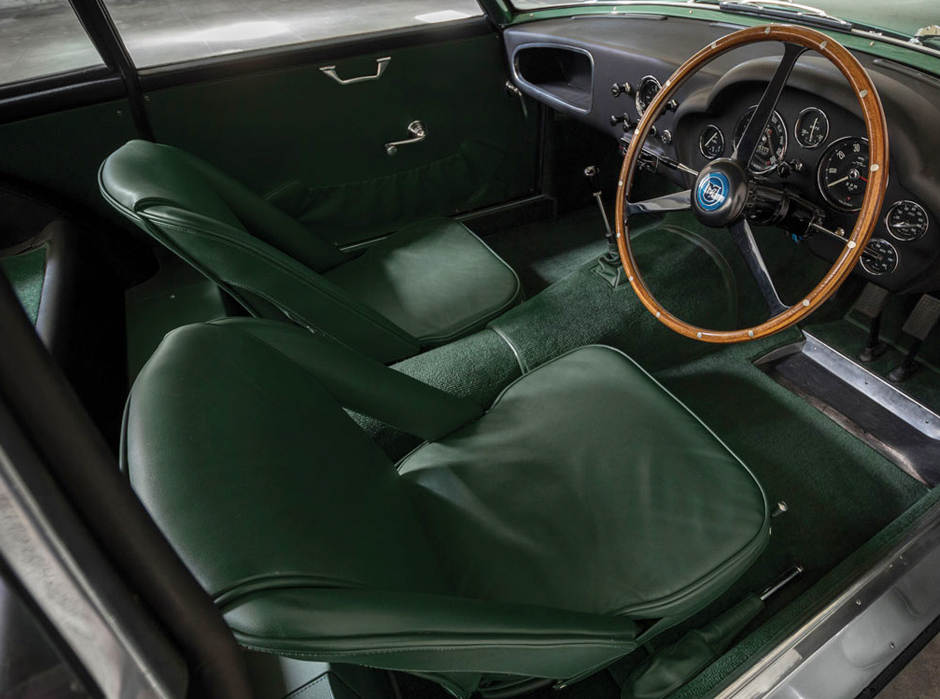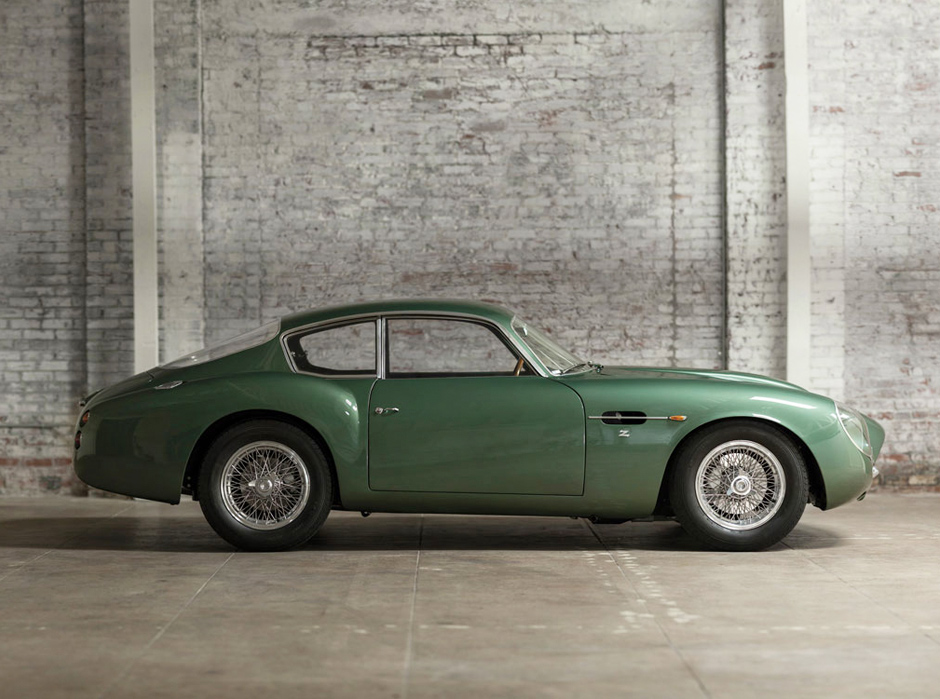 The Tailored suit of automobile design, the DB4 GT Zagato is thought of as an 'engineering masterpiece, a design icon, historically significant machine but also as a groundbreaking work of art'. So much a work of art that the DB4 GT pictured in this article sold for a staggering $14.3 million USD!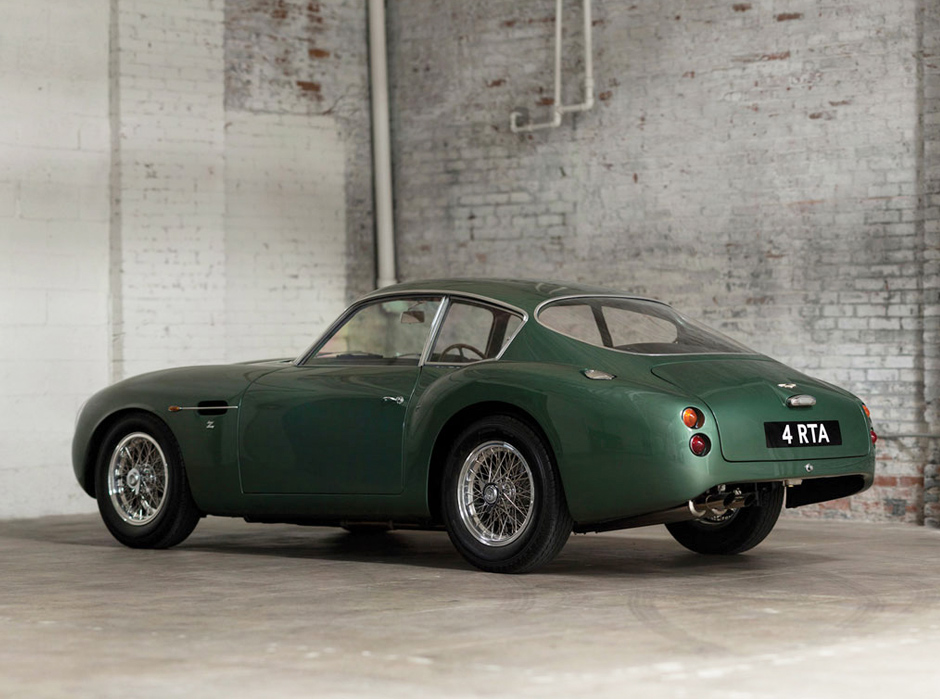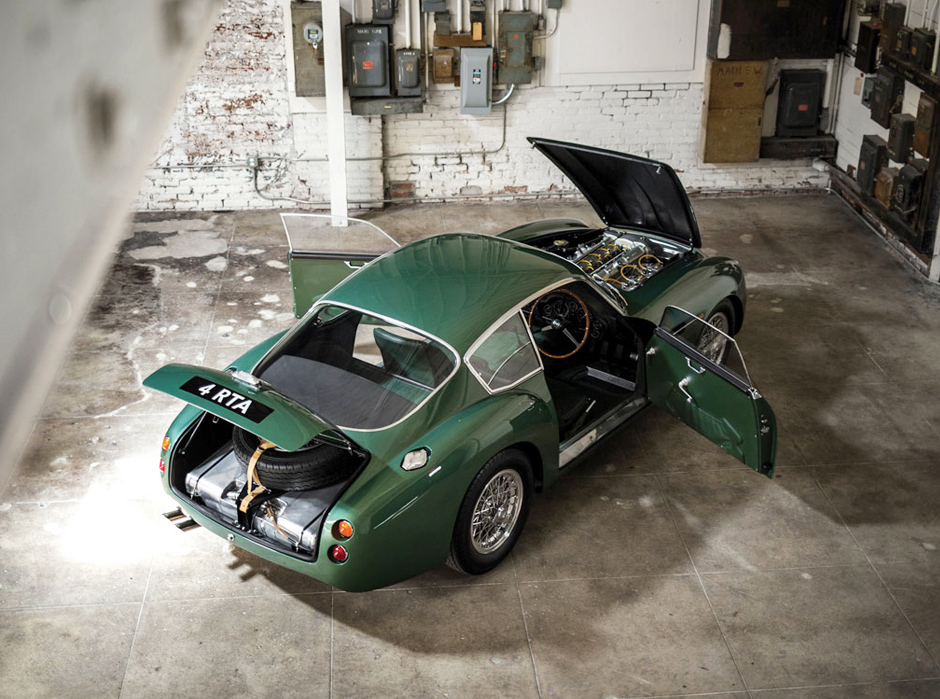 As Peter Read places it, "Driving a 250 SWB is like wielding a hammer, it commands your respect through aggression and raw power. The Zagato, however, feels more like a tailored suit. It's agile, sophisticated, and equally responsive…it's a truly beautiful car to drive. And it fits perfectly."
Robbie – Dapper Lounge.