For those that have nabbed that prized position of working from home and are hopefully productive, pumping out those daily deadlines and business ideas in a creative space that's not only inspiring but also motivating to enter each day can be a challenge.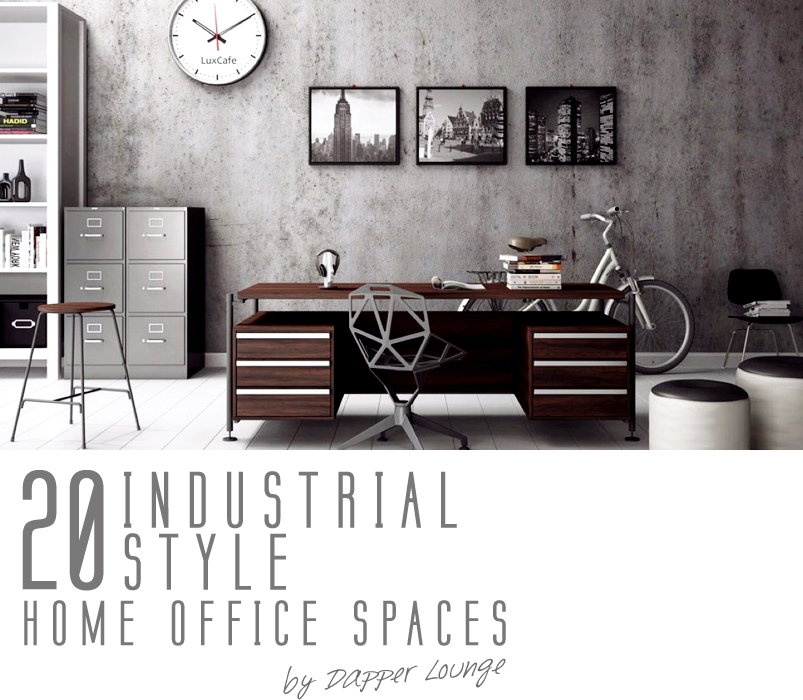 Starting off the four part series of Home Office Spaces inspiration is a style that has a raw sensibility and use of materials that ticks that industrial vibe. When styled correctly like much of these spaces, that raw nature and use of metal and hardware quickly turns to a chic and inviting hub fit for working away.
When your spending hours and days knocking over the daily WIP, its important to create a space that your most comfortable and happy spending those minutes of life you aint gonna get back.
If your desk is simply a space for pushing paper of those house hold bills and evening emails, allocating a place for that Mac should still be executed in a function and stylish way. A space that incorporates unique furniture, quirky office accessories and above all injects a little of your own personality, will keep you sane in front of the screen.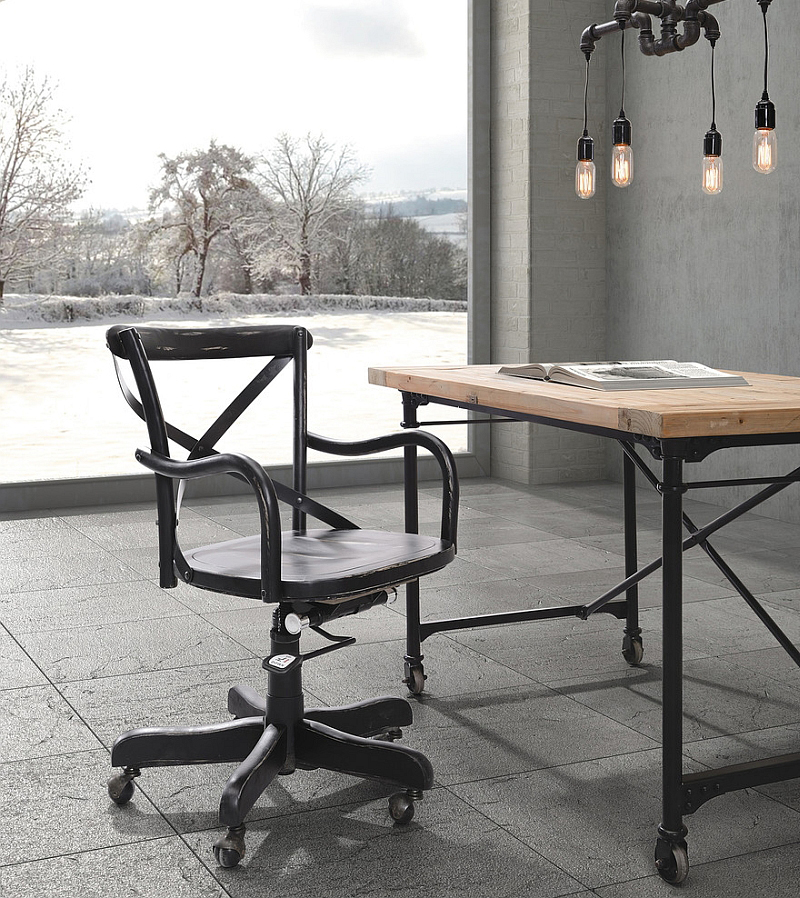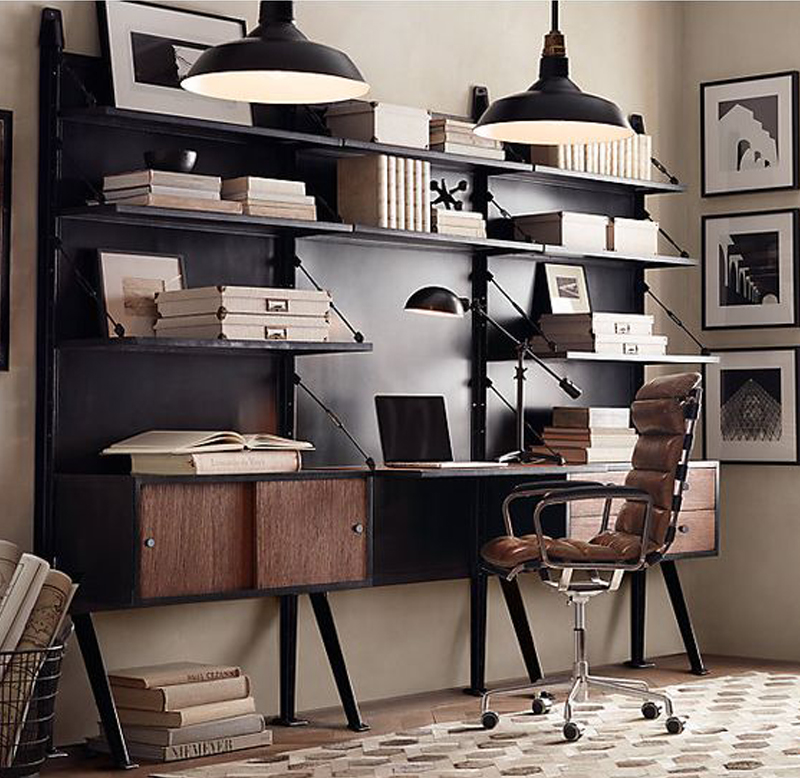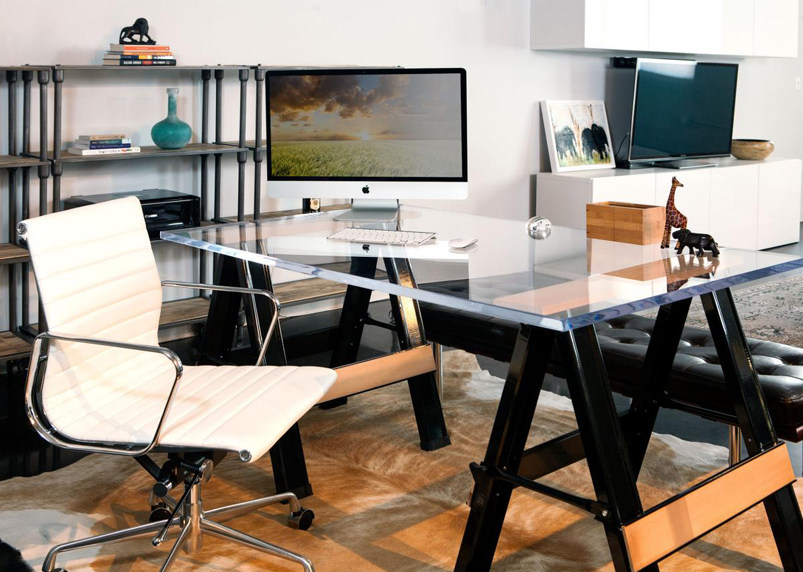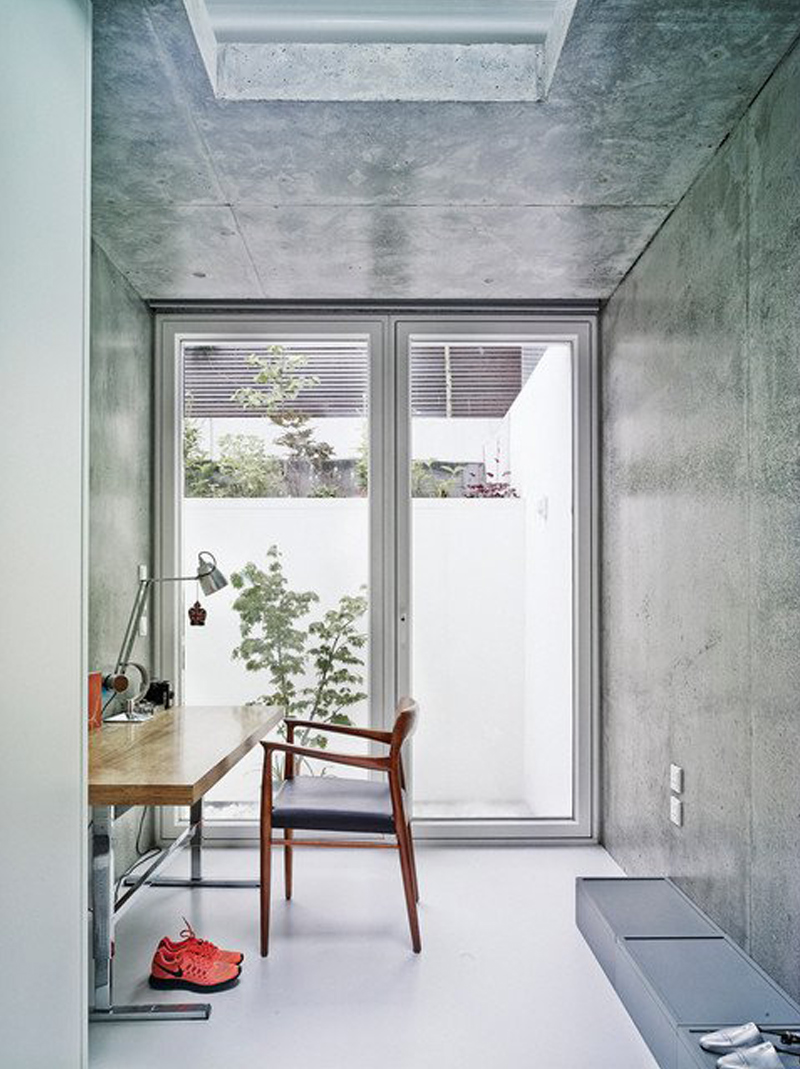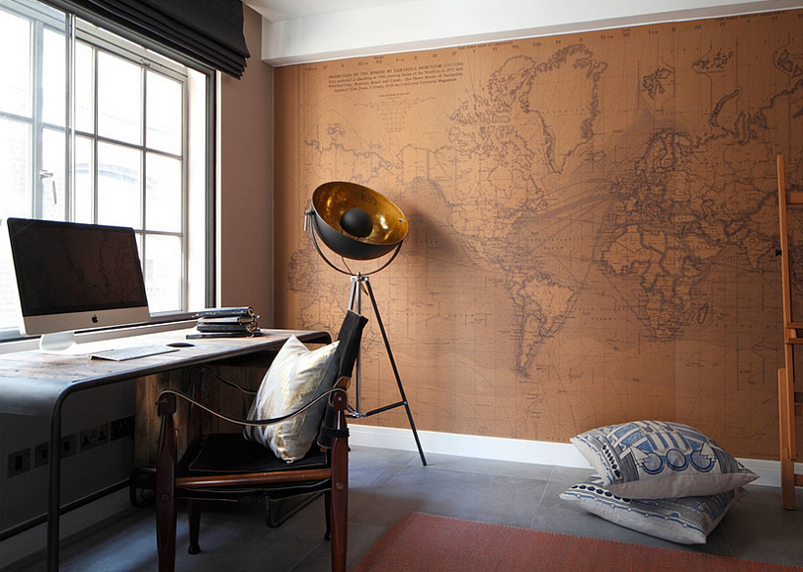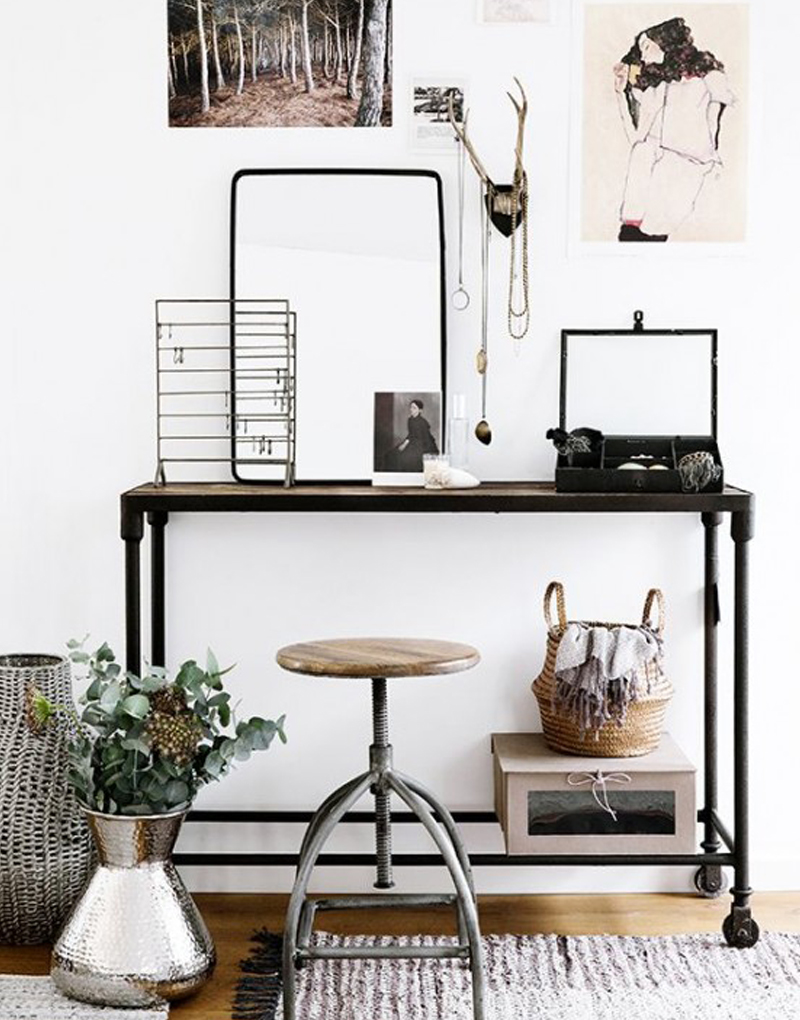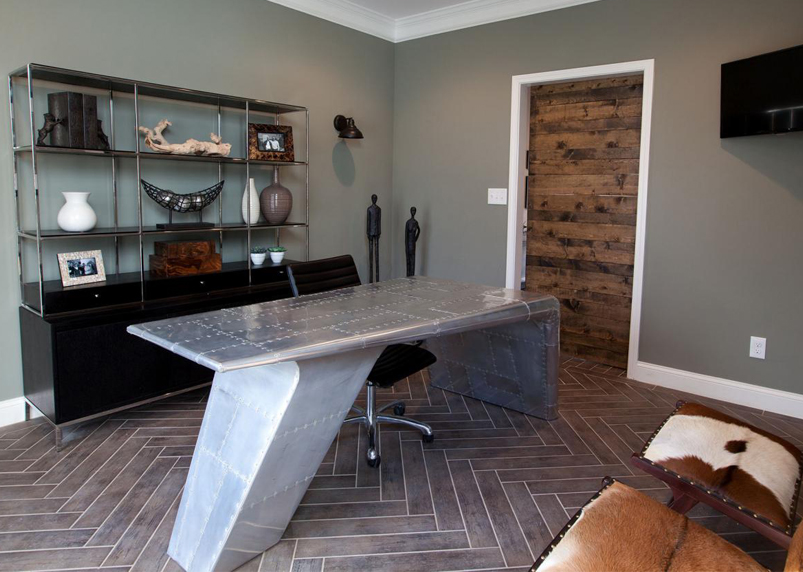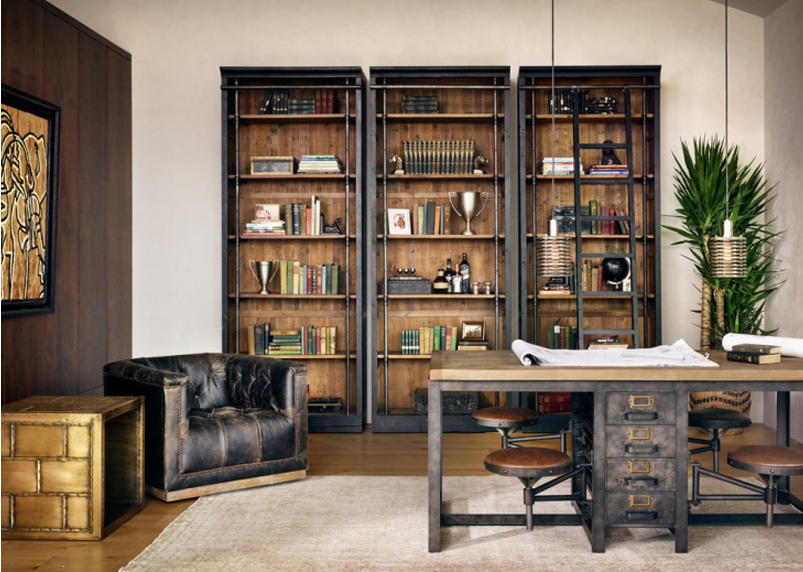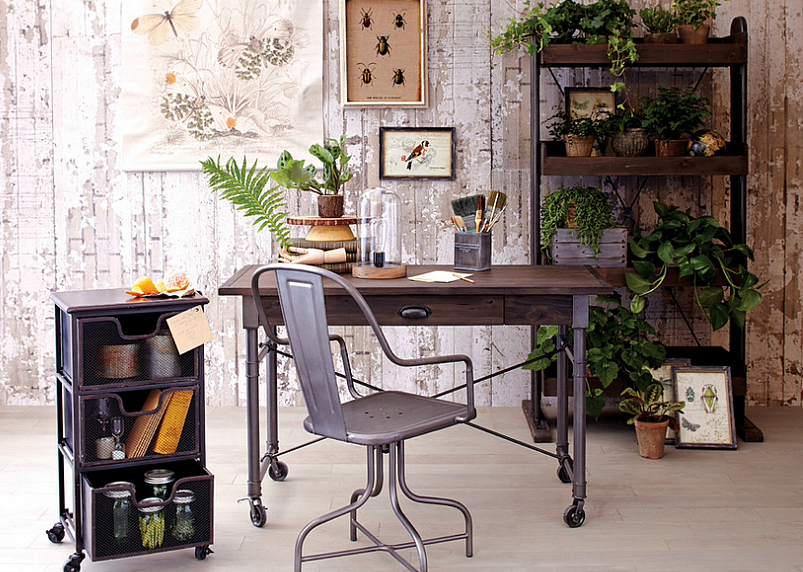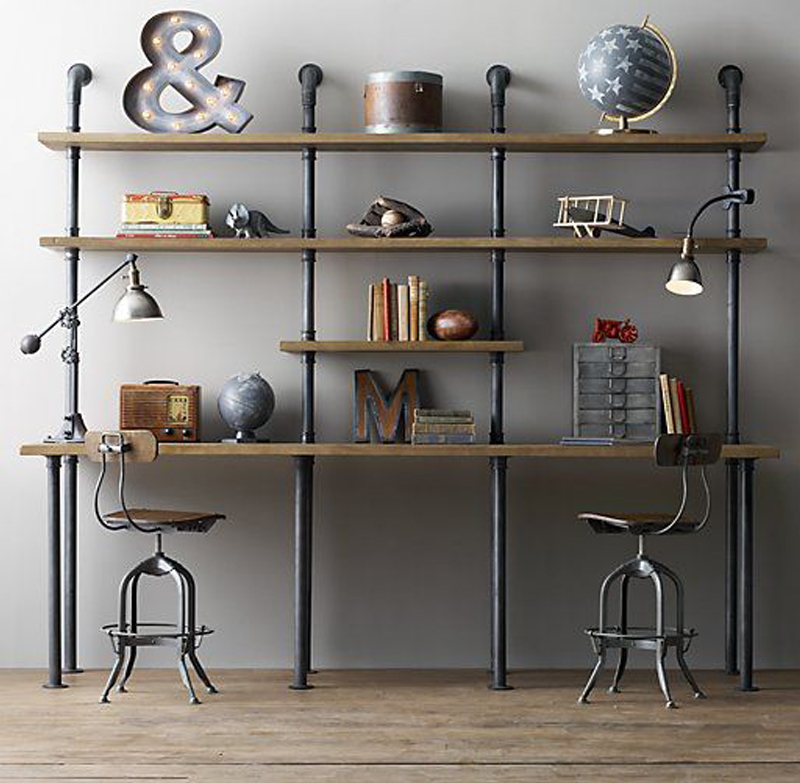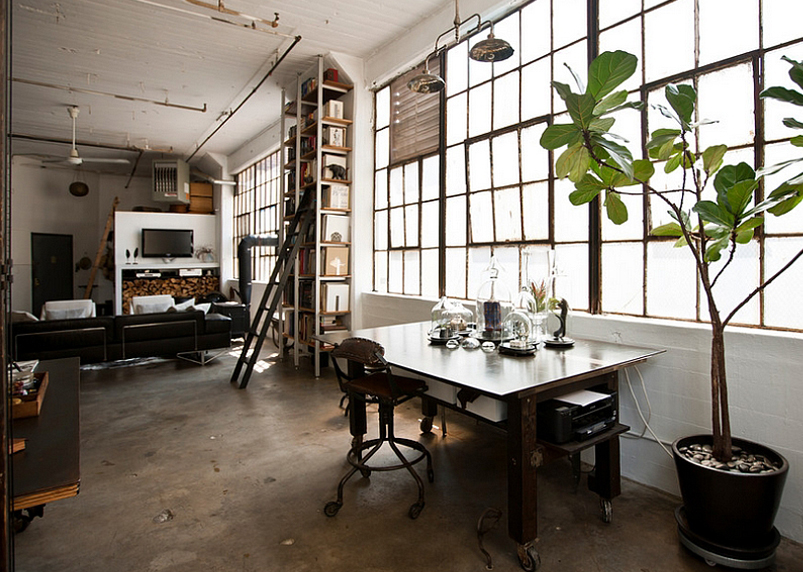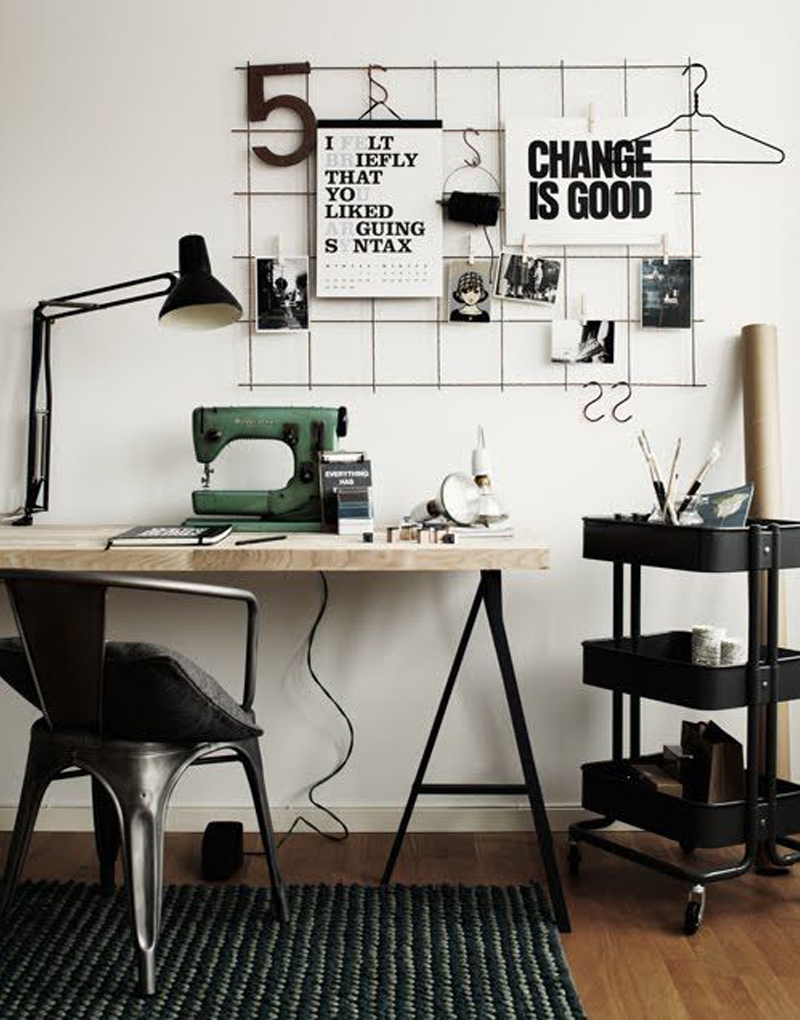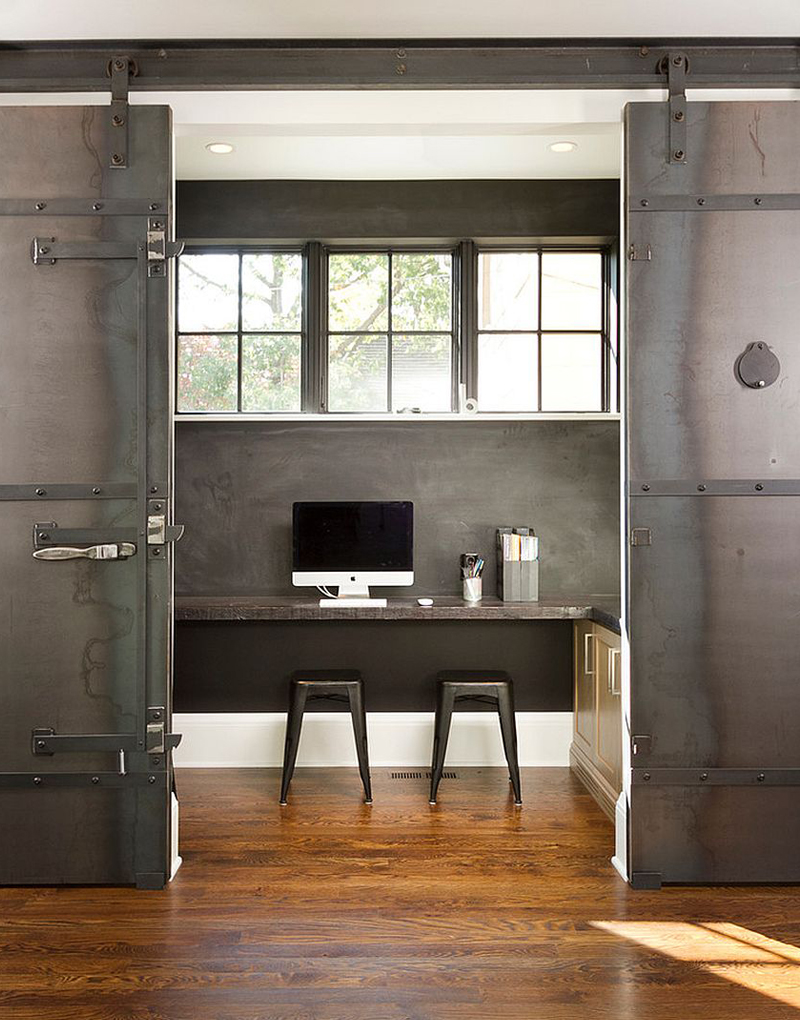 A few inspiring spaces to lift your home office space.
Robbie – Dapper Lounge