Earlier this month saw one of worlds leading luxury Maison and iconic watch maker brands, fill the space in one of our own structural icons to showcase a collection fit for first-class. I'm talking about Montblanc. And when Montblanc invite you for a press and media breakfast, they of course host at the Sydney Opera House.
Welcoming highlight pieces of the 4810 Watch Collection, Urban Spirit Leather Collection and the Writer's Edition William Shakespeare writing instruments, the Managing Director of Montblanc Australia Mr. Leon Mervis and International CEO Mr Jérôme Lambert , introduced us to a collection with next level technological advances and stunning design features.
A pioneer since 1906, Montblanc's eminence in fine craftsmanship in not only watchmaking, saw their initial reputation of luxury writing instruments grow a Maison to include accessories, fragrances, leather pieces, eyewear and now fine stationary. With Mr Lambert's arrival in Australia as part of the brands 110th anniversary celebrations (and first trip down-under), we all had a moment to hear his raw passion and vision for the brand.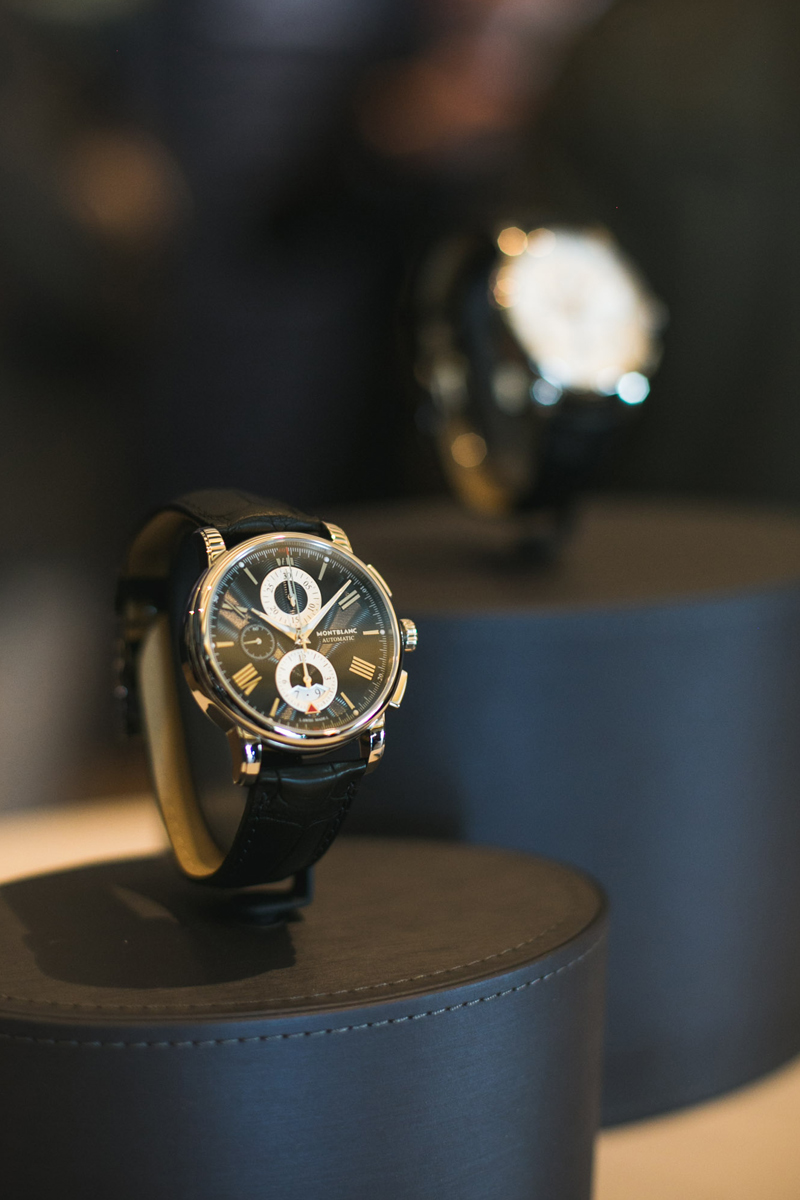 Having the opportunity to get up close and personal to view the latest novelty launches, the Utzon Room at Sydney's Opera House was delicately filled with stunning timepieces from the 4810 Watch Collection; a range inspired by performance and style living up to the desires of the modern-day traveller. Some pieces showcased were the Chronograph Automatic, Day-Date and Orbis Terrarum.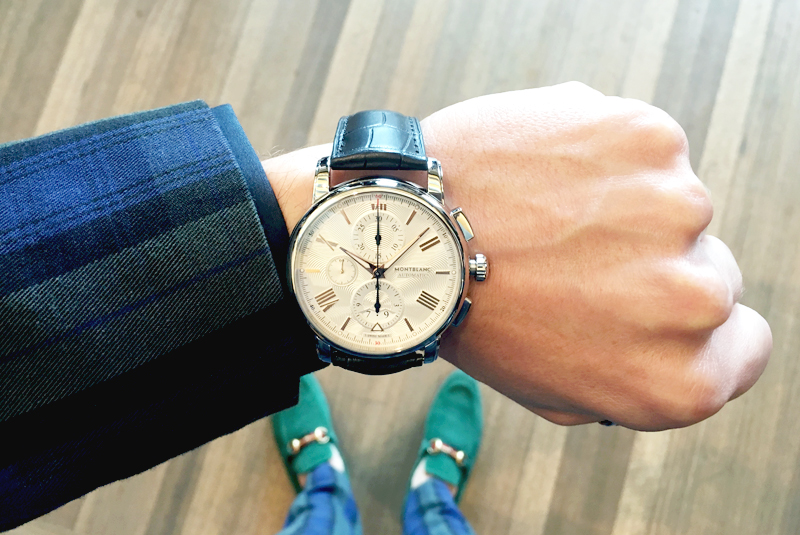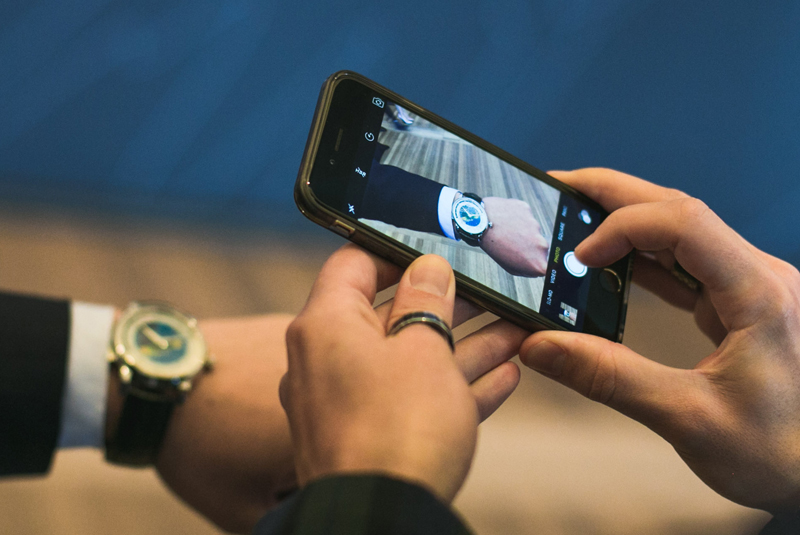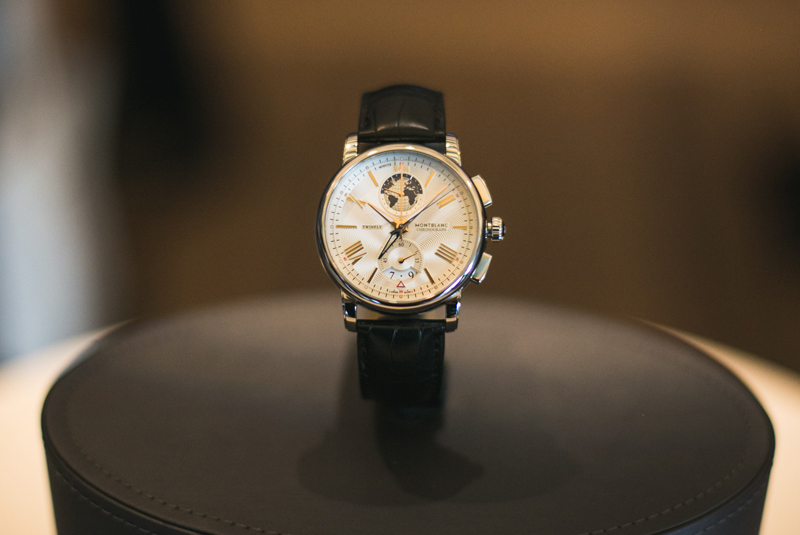 Now the Orbis Terrarum is one very intelligent timepieces with a complication indicating the time in 24 cities on a multi-coloured world map rotating disc to show where it is day or night around the world. Being named after the Latin word for "globe" it's most definitely your best travel companion and I might add, without the 6-figure price tag (hard to believe I know).
With flowing canapés, I had to take a look at their leather collection 'Urban Spirit'. Produced in Florence by skilled artisans and with a modern and minimalist elegance to the range, these pieces incorporate a unique technology not seen in leather goods by many other luxury brands.
It's one thing to have you card swiped and information copied at an atm or eftpos terminal. But having your info copied while in your bag is every bit an occupancy in today's 'mod' world. With this in mind, Montblanc have developed Shield technology, a blocking aid inbuilt and woven into the gold-coloured fabric lining of it's Urban Spirit pieces, that helps increase protection and block personal data being read or copied off your cards or smart phone. #impressive!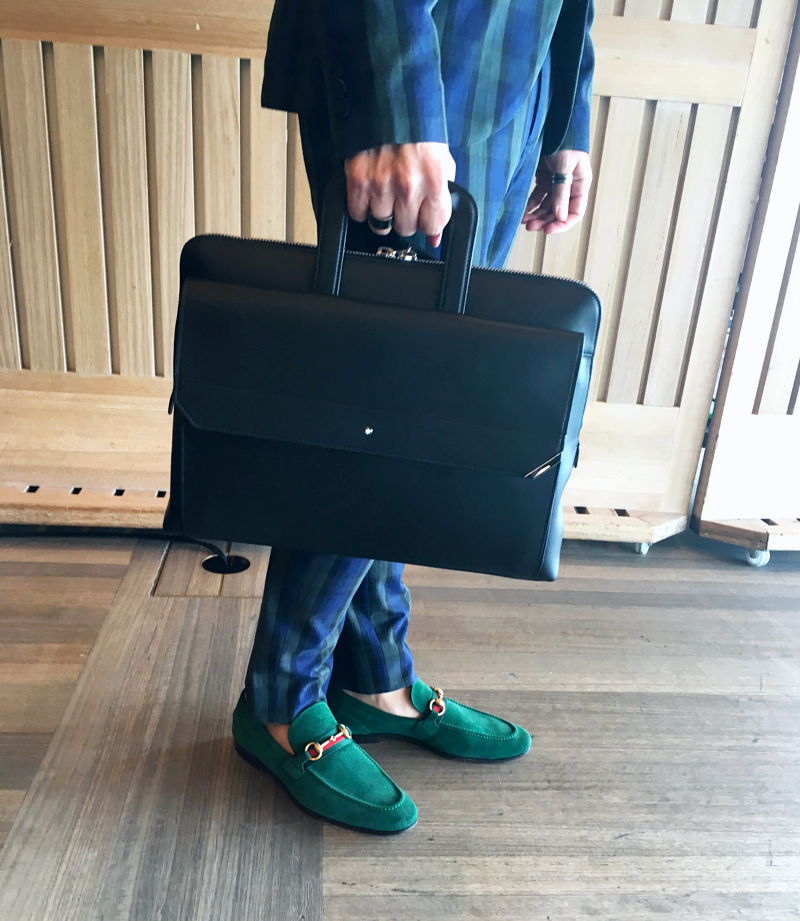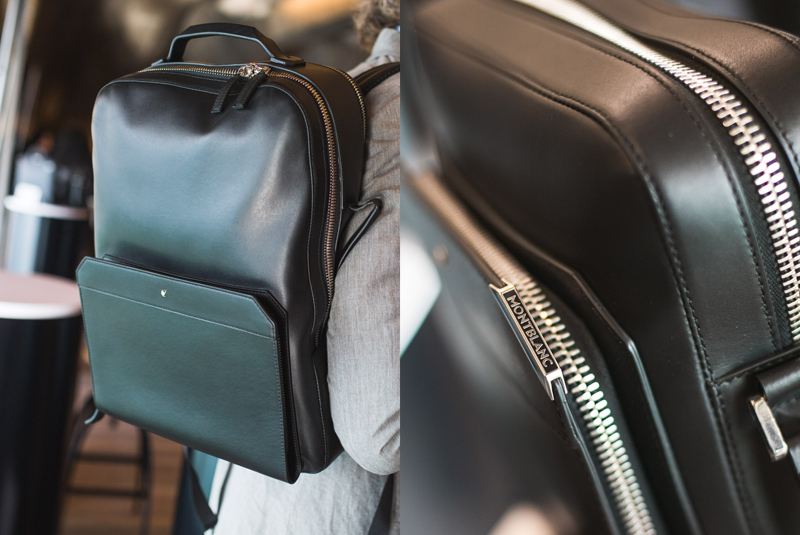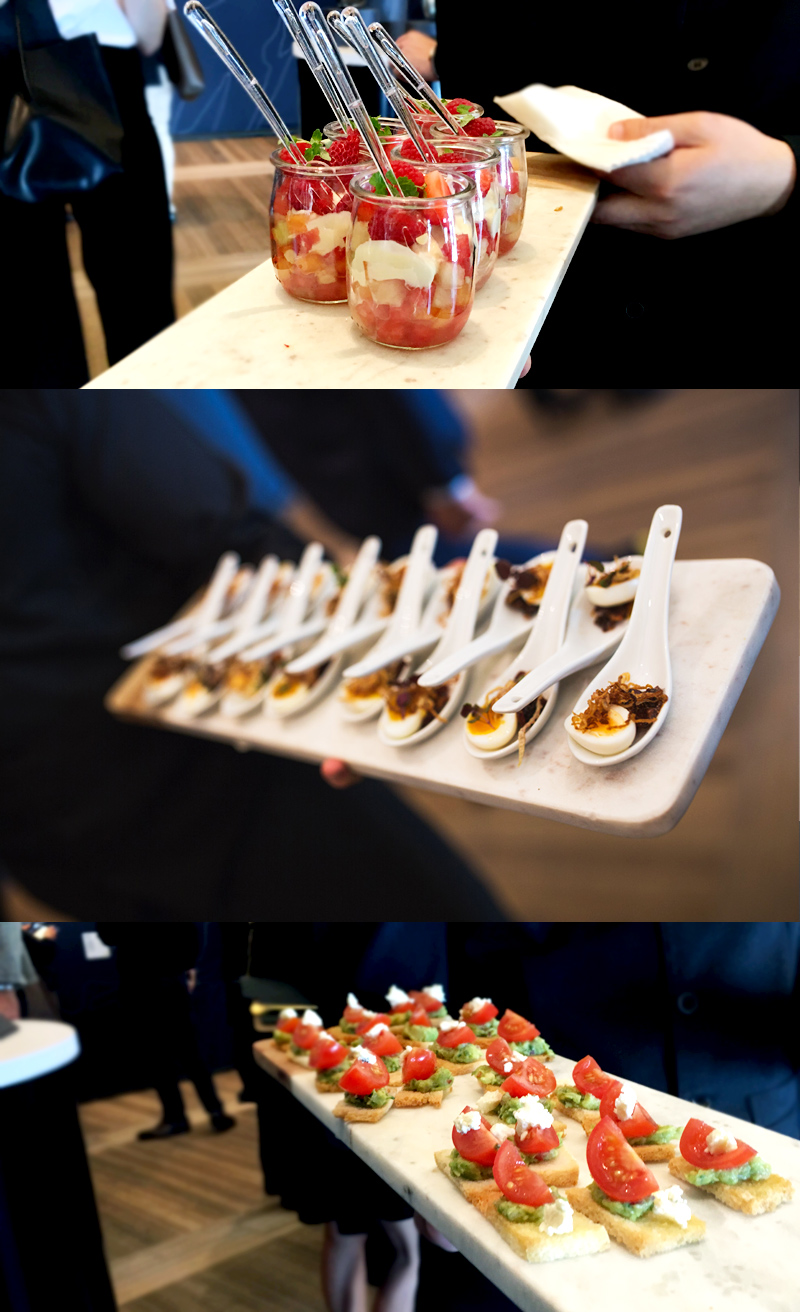 I'm often one to take down copious amounts notes throughout my working day, so I was excited to also see their new luxe line of Fine Stationery. A series of leather note books representing Montblanc's "signature and tradition for excellence as well as a contemporary spirit" in addition to "its dedication to writing culture and the pleasure of writing".
These pieces are manufacture to the highest of standards in Italy using the finest Saffiano leather; and for those who appreciate fine leather will know some of the world's leading luxury fashion houses use Saffiano for their leather goods and accessory collections, so its no wonder Montblanc have opted for this top shelf fabrication.
Each page includes Montblanc's signature watermark on lined or blank 100g/m² paper with stunning gilted silver edging along each sheet. The collection that was onon display included the 'Sketch Book' and 'Rouge & Noir' with leathers covers in colours from classic black, navy, mint and mid grey.
To accompany every note pad, one must have a fine tool to note ones thoughts. And to do so, Montblanc has released a Writers Edition paying tribute to none other than literature legend William Shakespeare.
Since 1992, each year sees the release of a strictly limited worldwide collection inspired by the world's word masters, and the octagonal shape of the famous Globe Theatre inspires this year's design for the William Shakespeare range. Including a distinctive colour palate of black representing the tragedy and white comedy in his storytelling, the engraving a fine feather-like design denotes the quill pen Shakespeare used to document his theatrical journey's. With much more intricate details crafted onto these writing vessel symbolising some of his most celebrated plays, each truly looks like a writers dream tool.
Sydney has a great reputation in charming its local and international guests with impeccable harbour side sunshine and today was no exception. Wrapping the morning with a quick shoot for my #outfitoftheday with the @thecuratedgentleman, it was one fine start to Tuesday the 6th of September.
Outfit of the day, wearing:
Suede green shoes: Gucci.
Check suit: Marc by Marc Jacobs.
Tie: Armani.
Shirt: Arthur Galan.
Pocket Square: YSL.
Suede green belt: MJ Bale.
Sunglasses: Valentino.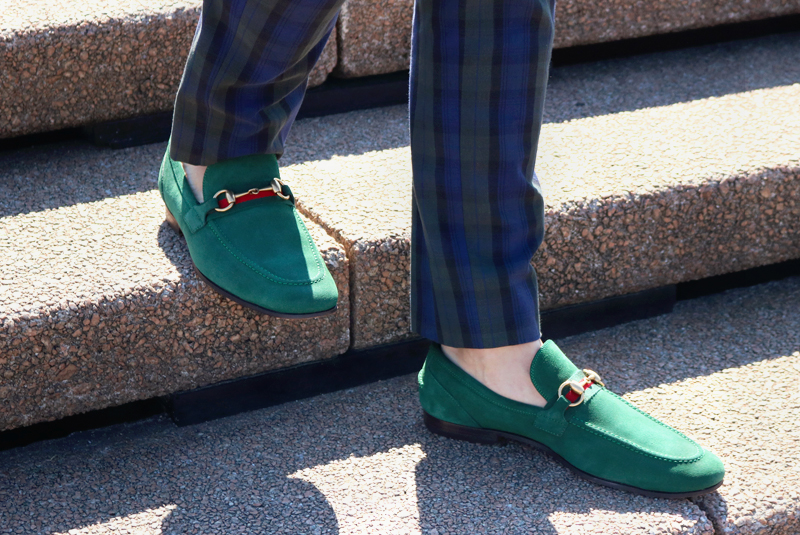 Check out for of the collection at montblanc.com and till next time, stay dapper gents.
Robbie – Dapper Lounge.