The count down is on till the arrival of winter and Aquila is set to keep us gents in fine form with their latest Autumn/Winter collection. Held at LaPorte Space in Sydney's Waterloo, the Aquila team invited me along to their Press Showing to view their new Autumn/Winter range and can I just say you'll be hard pressed to stop at only a couple of new pieces to add to your wardrobe this season.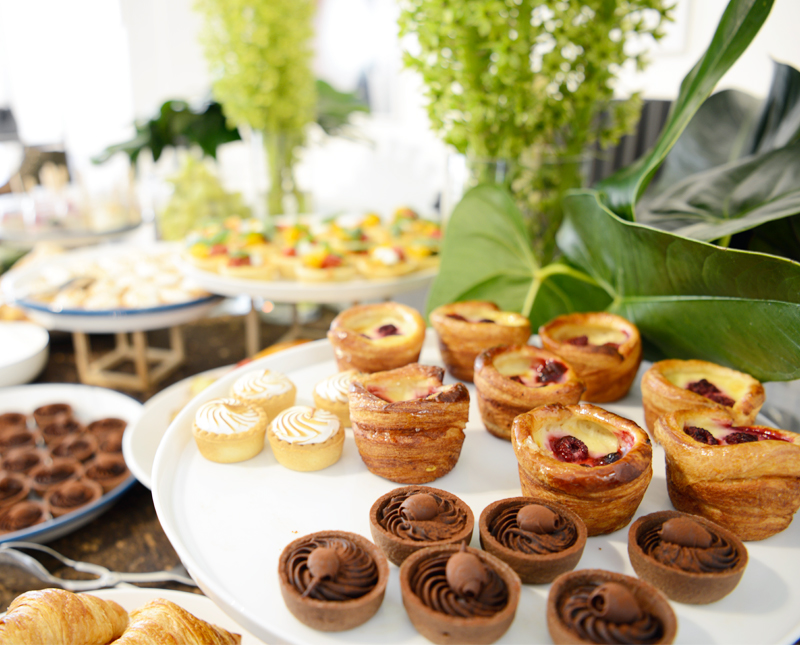 Infamous for their dapper footwear assortment and moving into their fifth year in producing sartorial threads, Aquila's menswear continues to excel with each new collection solidly building a range fit for versatility.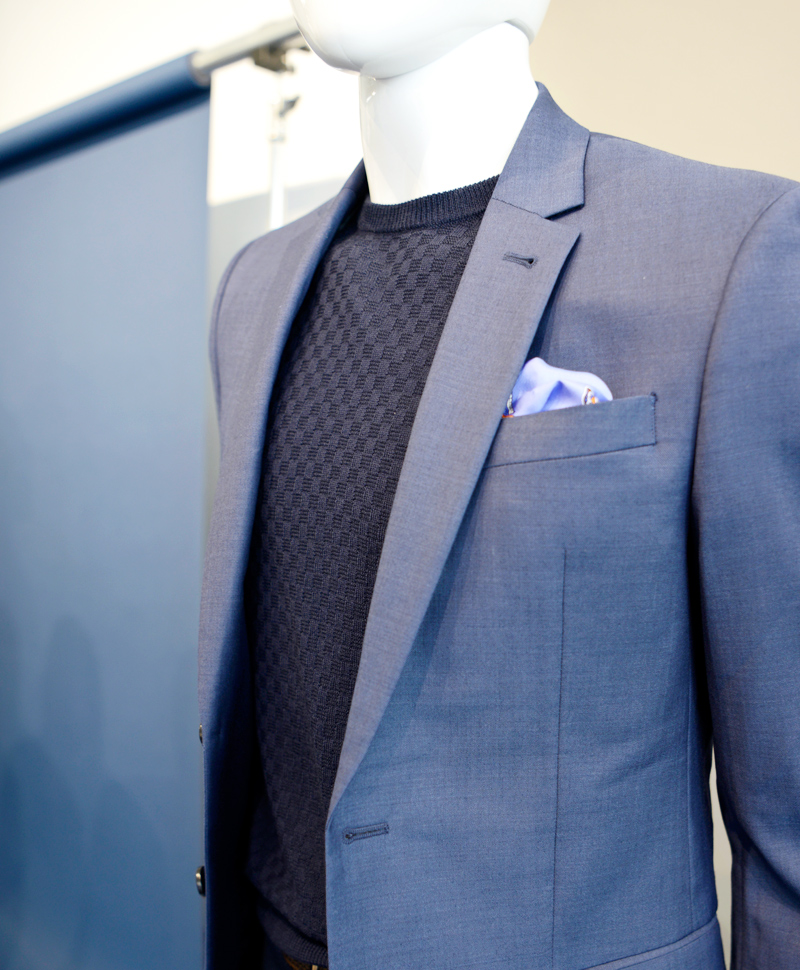 Their fabrications are elevated this season with suiting in Japanese cotton, super fine Italian wool and outerwear in textured checks, all cut to pieces in tailored silhouettes. I loved Aquila's graphic grey crosshatch blazer below (among many); perfect for adaptable styling.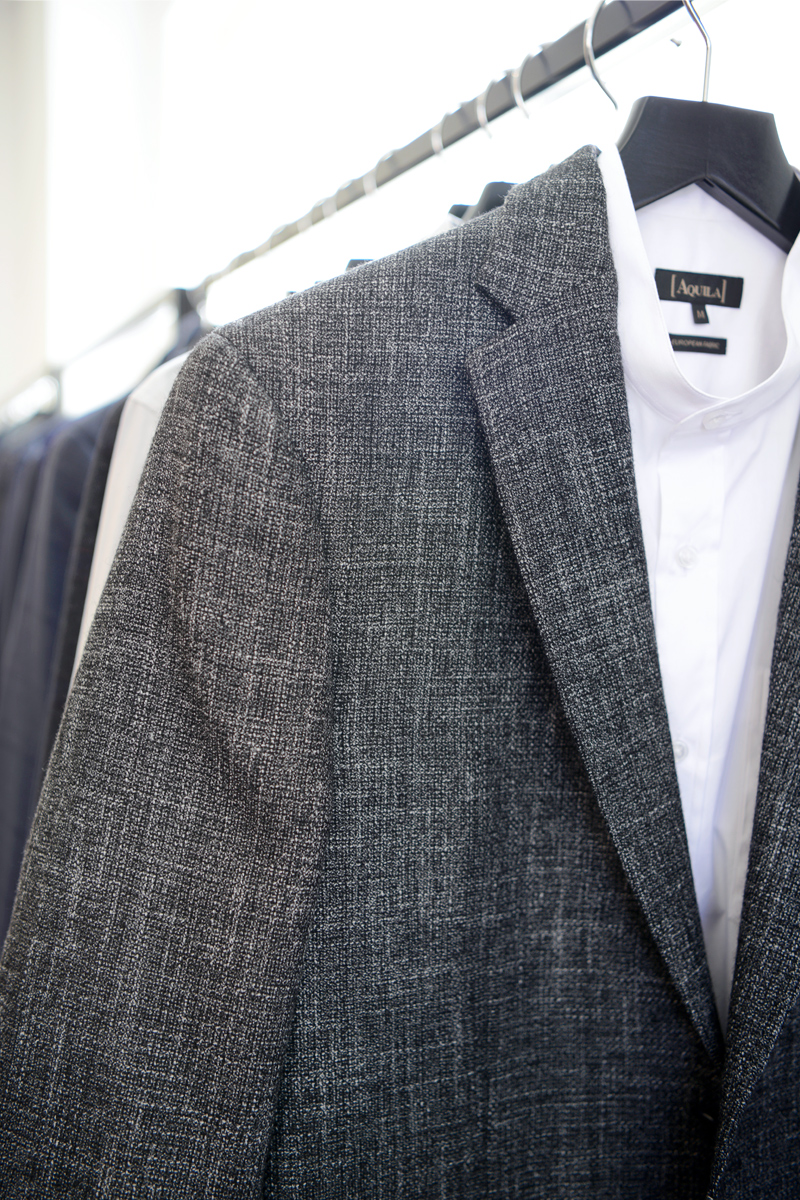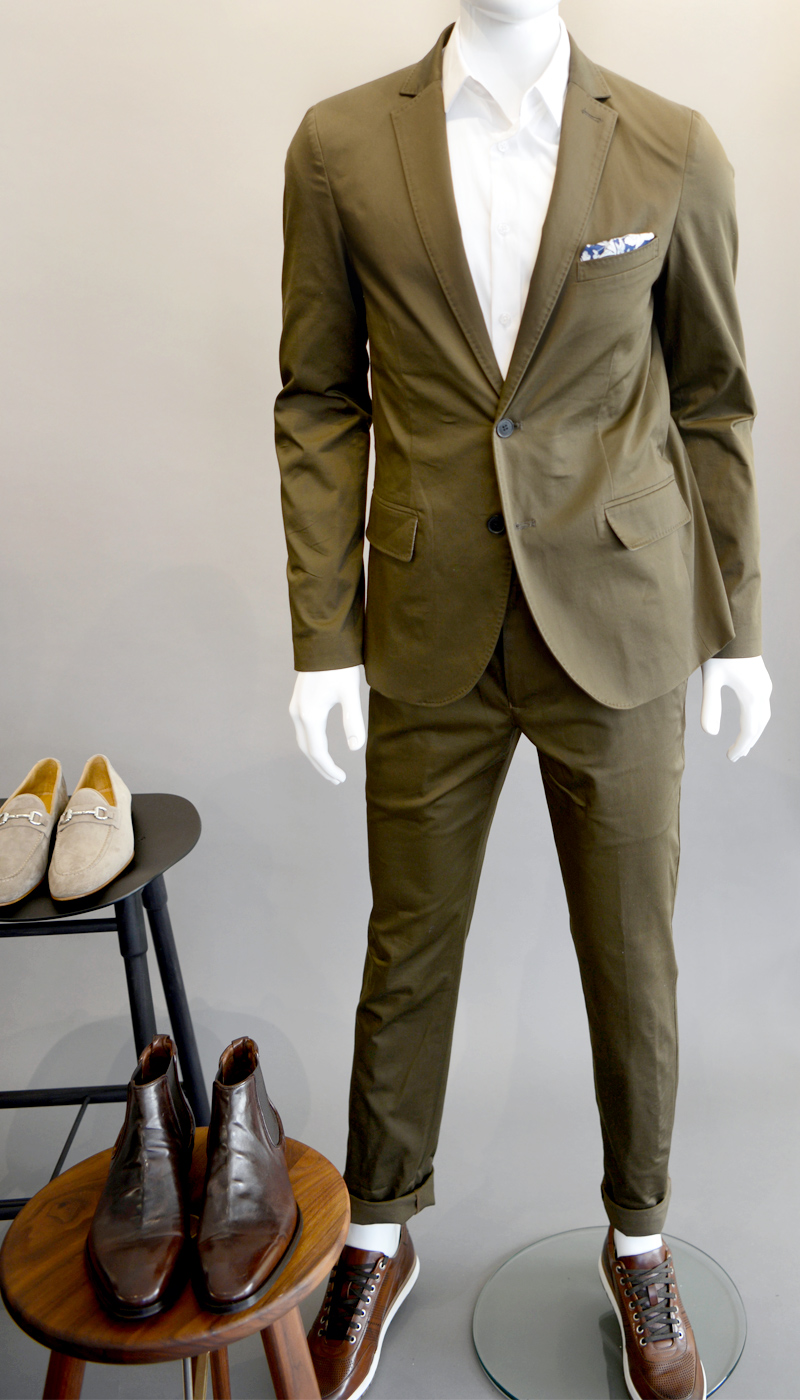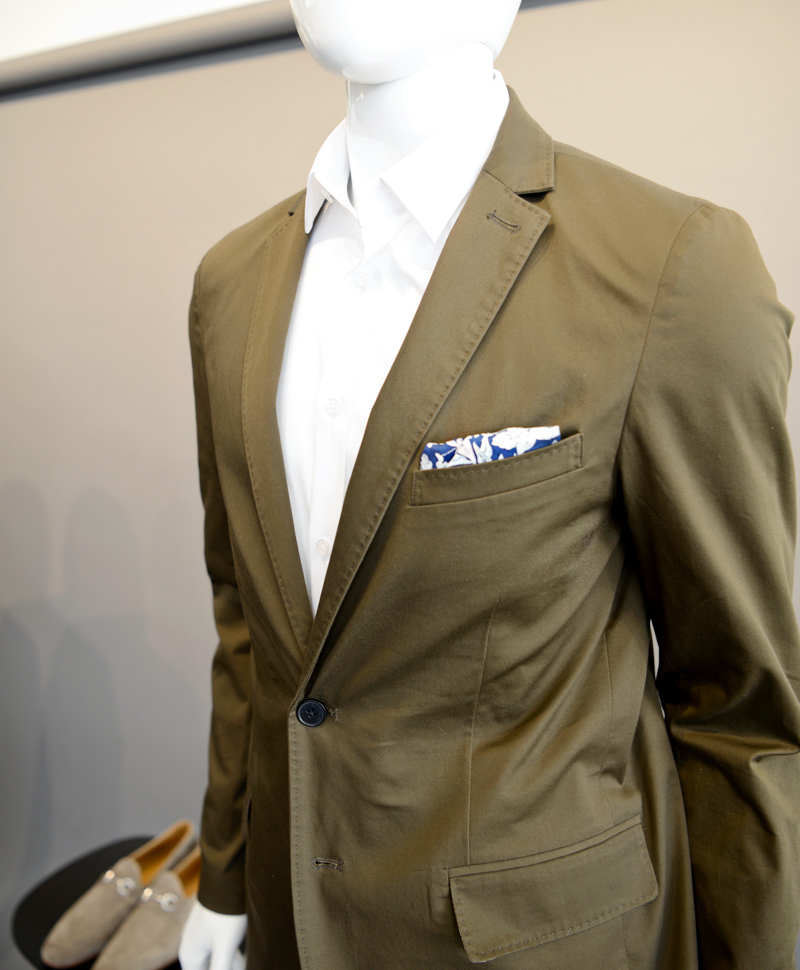 Classic navy, mid grey and black pieces are here to help build your winter colour staples with pops of colour sifted through the collection to lift any look. I'm a big fan of styling burgundy pieces thought-out winter and its great to see this hue making a return to the winter palate with Aquila's cotton blazer.
Khaki and chocolate provide your versatile coloured suiting options with the Larsson collection. These smart casual items made of Japanese cotton are a great trans-seasonal option, paired perfectly together for the working week or separated for the weekend look. In the peak of winter step it up and layer with Aquila's mid length coats.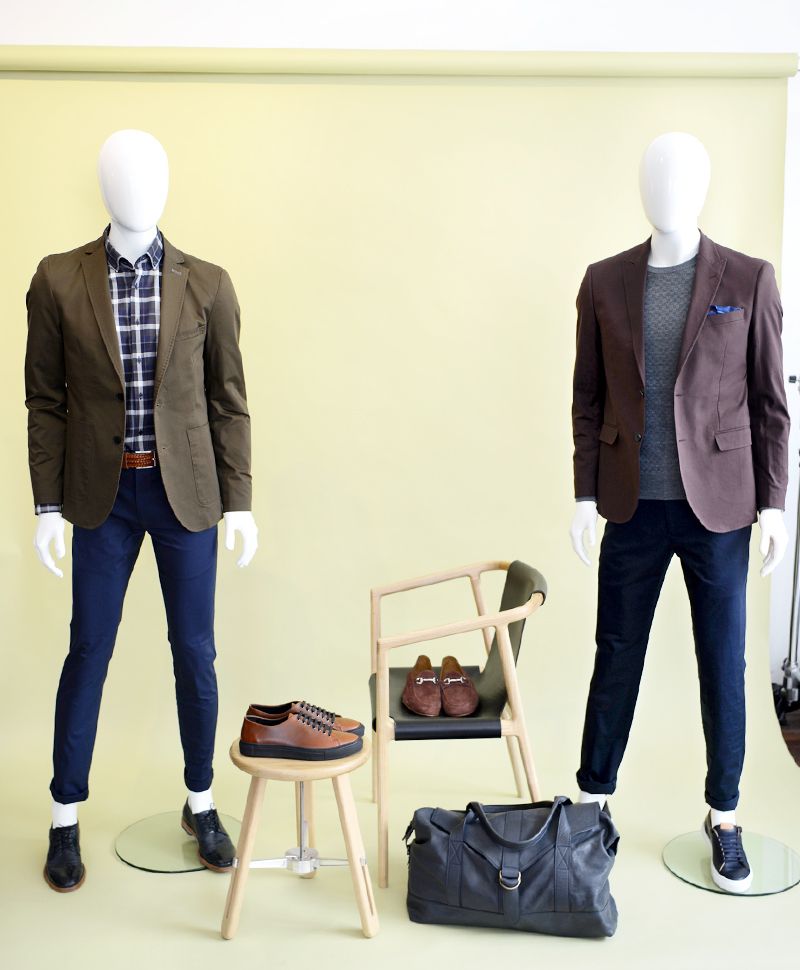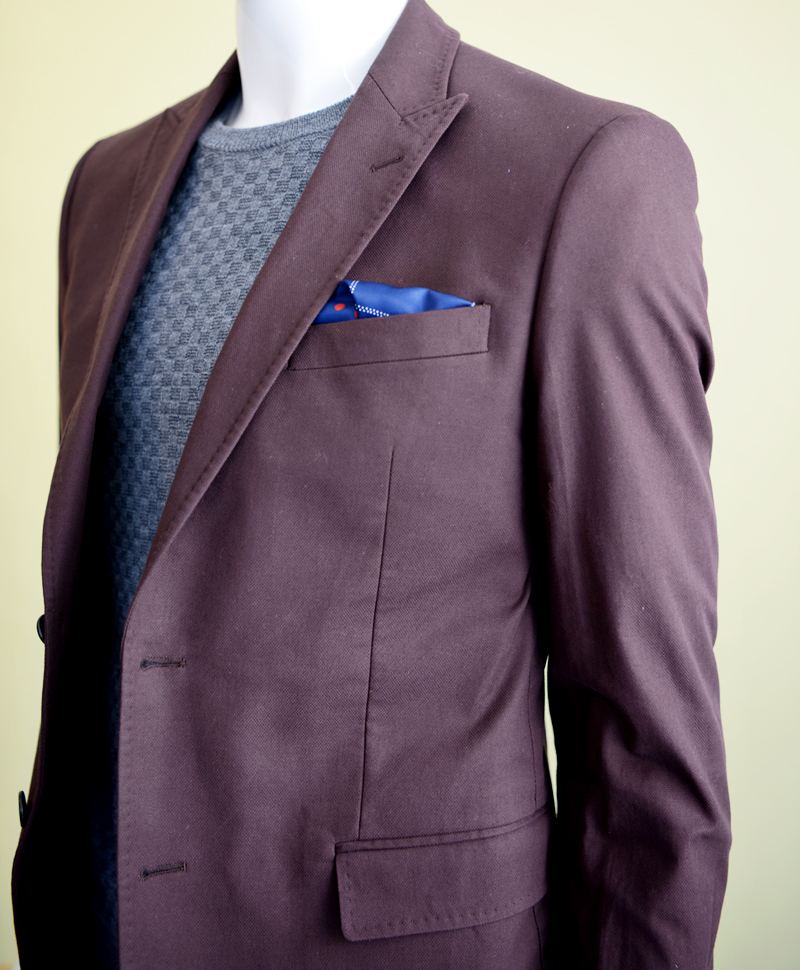 Window-pane check cut to coats, suits along side tradition check are on hand, while woven patterned knitwear in wool blend composition in crew-neck styles of navy and grey are great for those layering winter days. Pocket squares continue to cap your cooler season looks in a few fun prints, with a leather folio sleeve under arm adding that organised and dapper touch.
Planning in a weekend away or overnight stay? Aquila have continued their recent introduction of leather bags and expansion of leather goods into the coming winter collection with smooth calf leather and suede duffels to accompany you on your trip.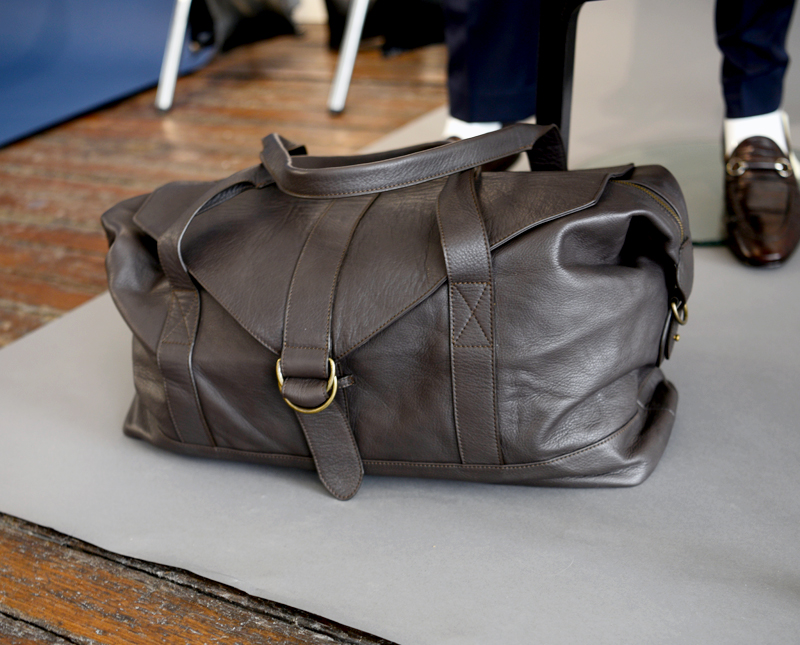 Some serious sartorial footwear has made its winter debut this season. These pieces will out shine your current shoe status and add dapper flare to your feet.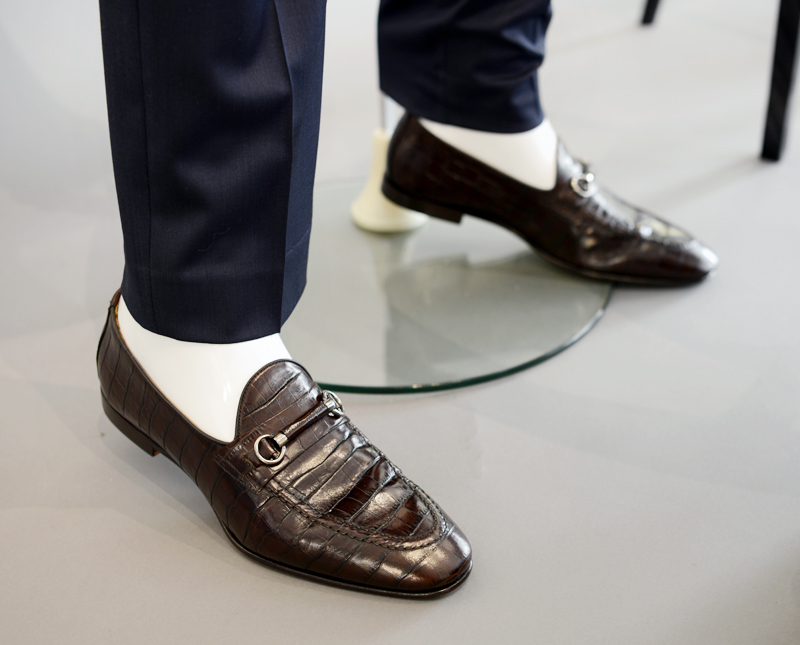 Like they say it's all in the technique, from hand woven and platted tan leather loafers, choc croc textures and dip died boots that create a worn vintage vibe, all make for an enhanced luxurious aesthetic.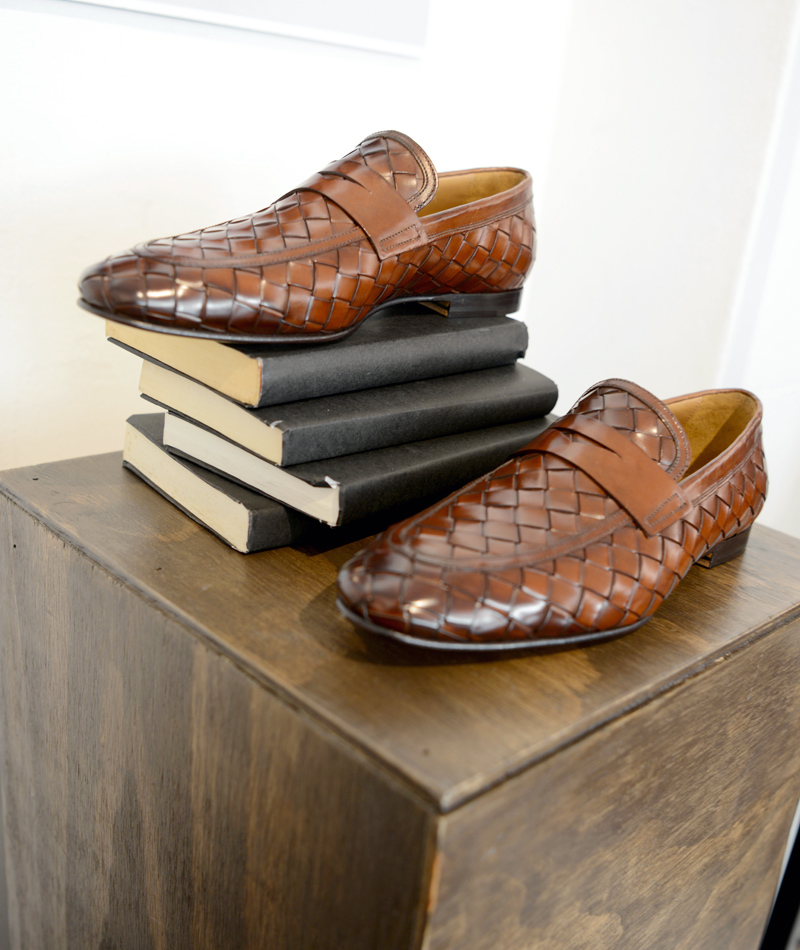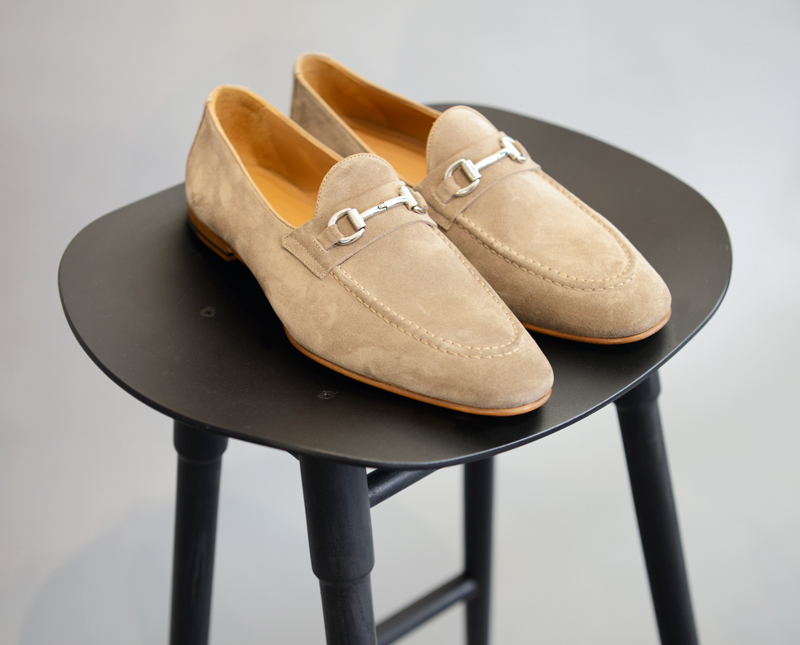 Suede loafers with French pipping and horse-bit hardware added exquisite detail. Your tuxedo will thank you later with a striking pair of patient leather and grosgrain trim loafers.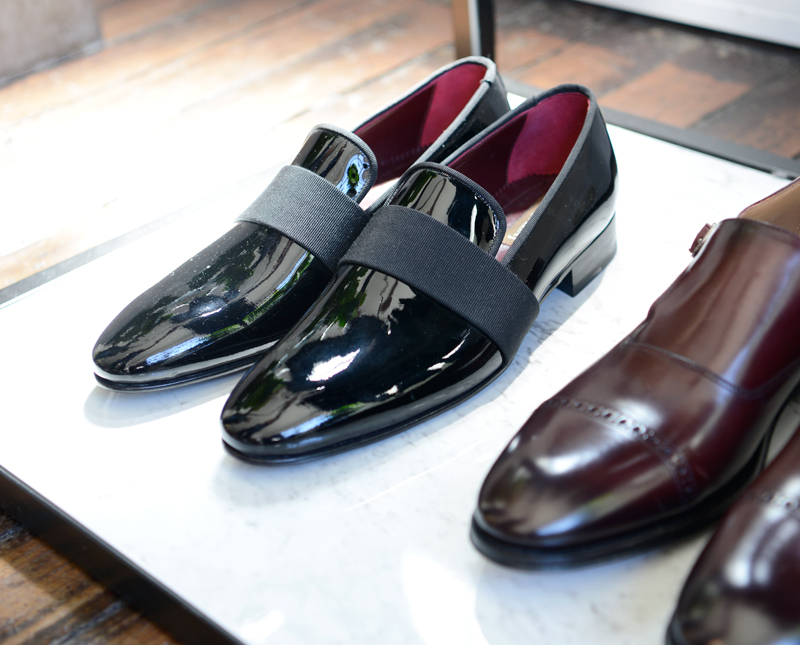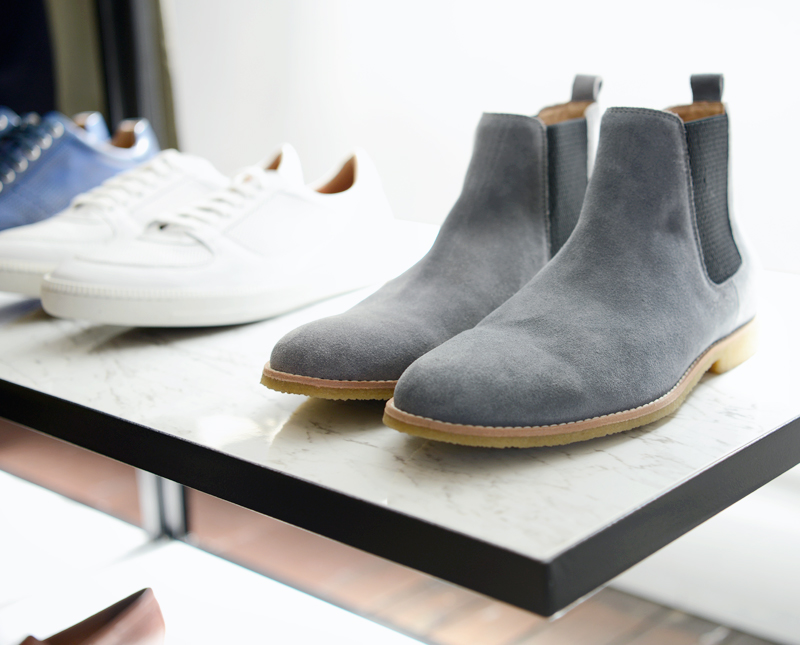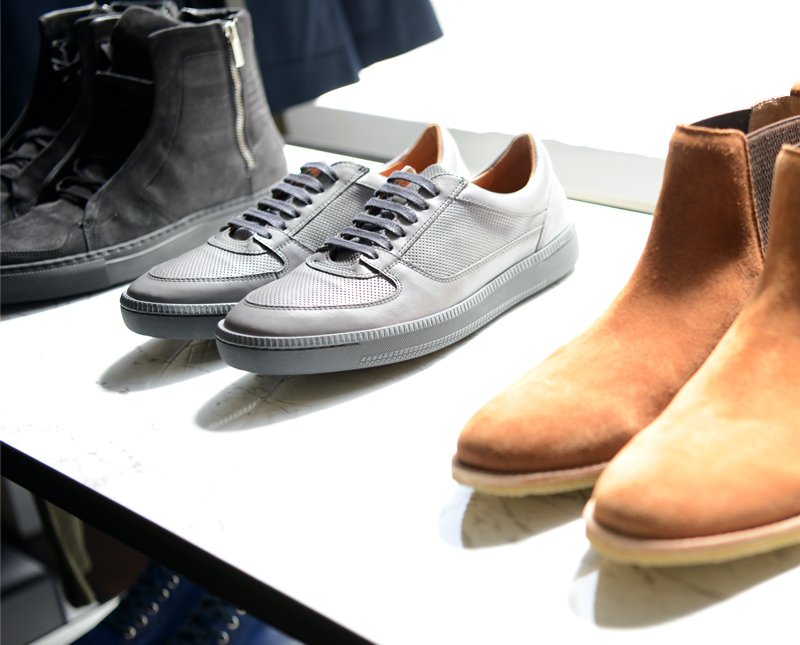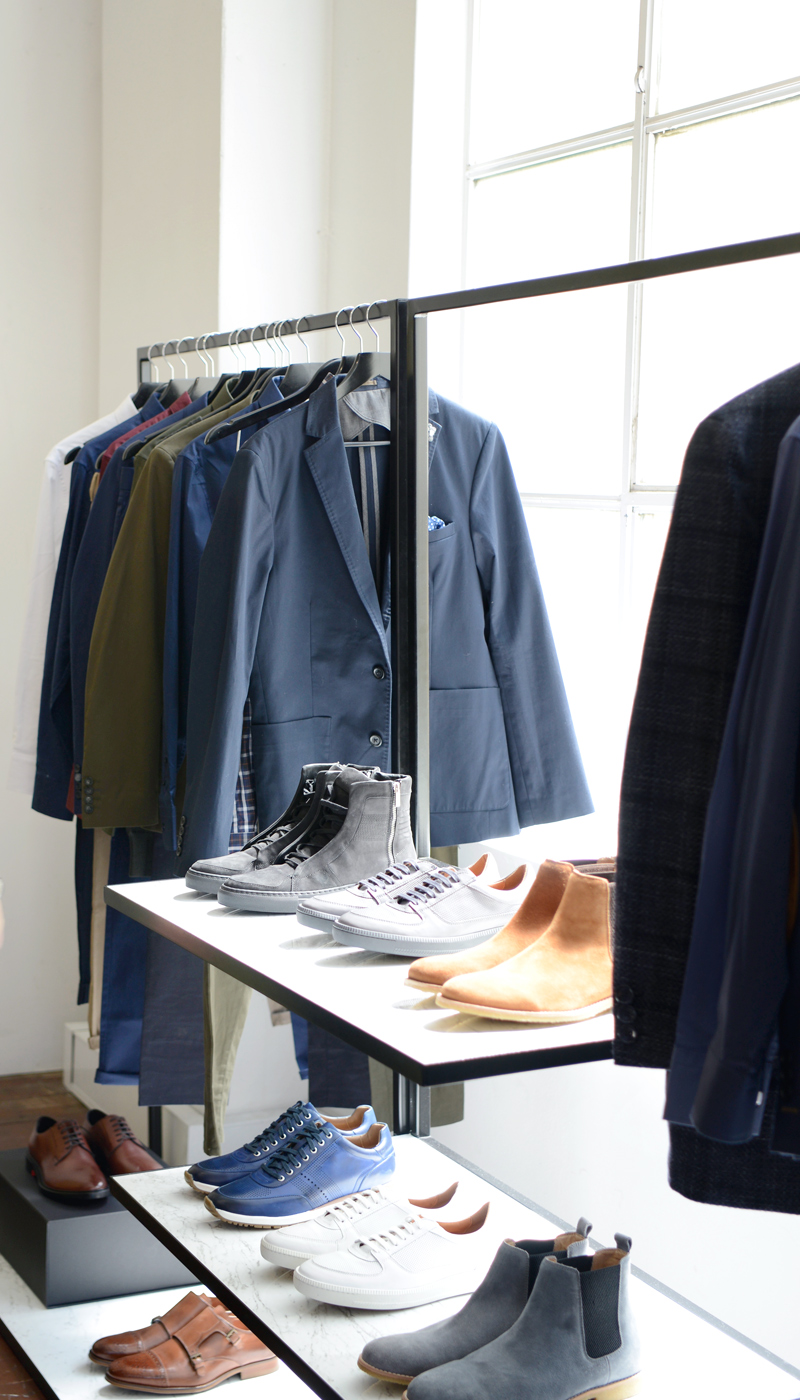 Crafted quality for the modern man would best sum-up the latest from Aquila with a brilliant winter '17' collection.
With almost 60 years in the footwear fashion business, the last few years has seen the continual growth and popularity of Aquila's ready-to-wear and accessories collection, all building Aquila as "the complete outfitter, for every man, generation, look and occasion."
Head to aquila.com.au and catch some of the newest arrivals for the season with more dropping soon.
Stay dapper gents.
Robbie – Dapper Lounge