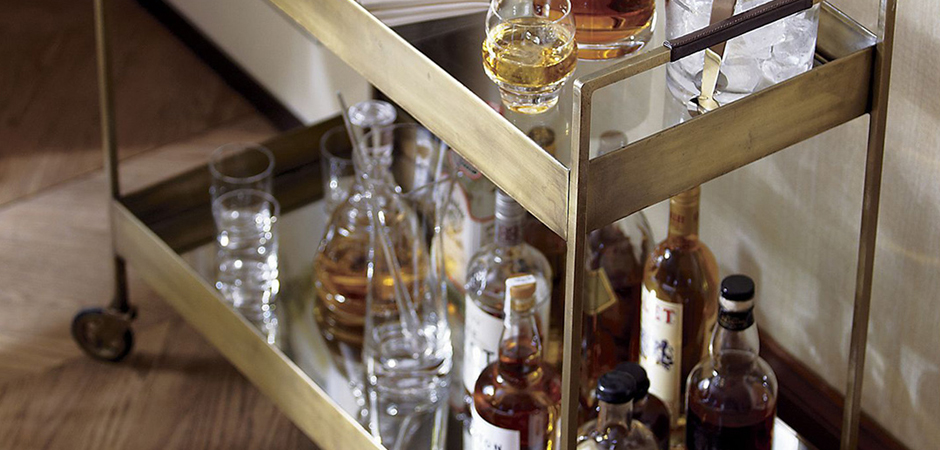 Enjoying a tipple after work or entertaining friends, having a slick beverage setup with your finest drops on display is made easy with some of these very dapper bar carts, while also giving your room, added style and a dedicated corner to whip up a fine cocktail and showcase you bartender skills.
Undoubtedly bart carts are a sophisticated piece to display some of your much loved spirits and with most of us yearning for more storage, they are also the most classy space saver (without having to clutter kitchen cupboards or random shelves); and if you do happen to enjoy the premium end of whiskeys or any spirits of the sort, you'd want to display them in a fine dapper manner.
Originally dating back to the 1940's, where the end of the prohibition saw the public relish once again in savouring alcoholic drinks, not only did the bar cart make it a practical form of serving and entertaining but the traditional design of the cart utilising wheels as part of its function, meant the host or hostess could wheel through their crowd to serve fine thirst quenches.
With many designs on the market creating a different visual aesthetic to a room from it a modern, industrial, or even restored vintage piece, they are a great way to inject a little of your own personal character to a room by choose a piece that represents your flare and flavour while making a little dapper statement. Check out a few of the below best bar carts and cabinet to house your fave drink of choice.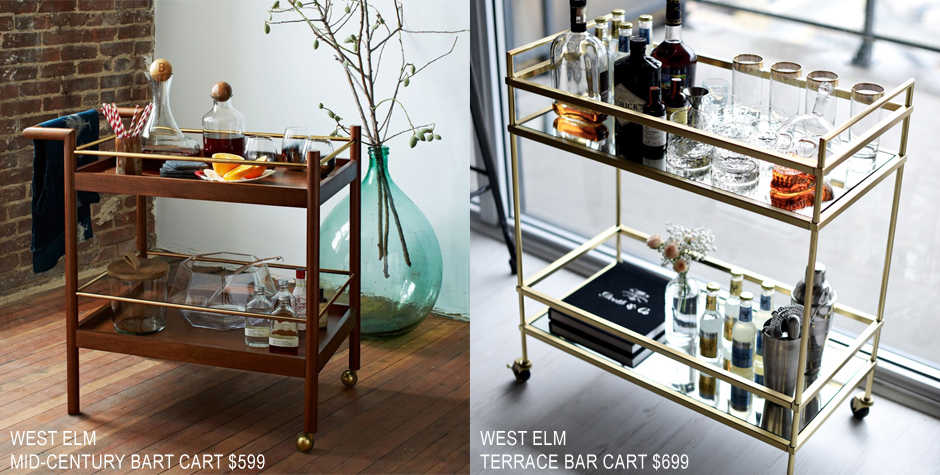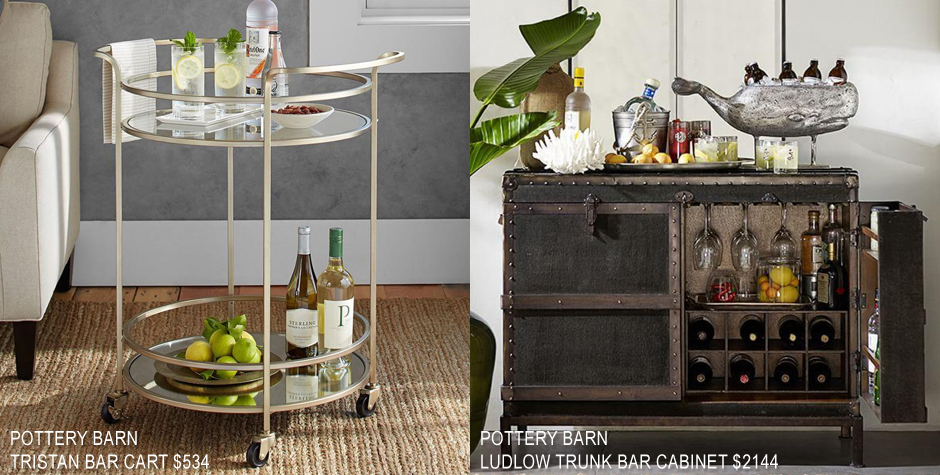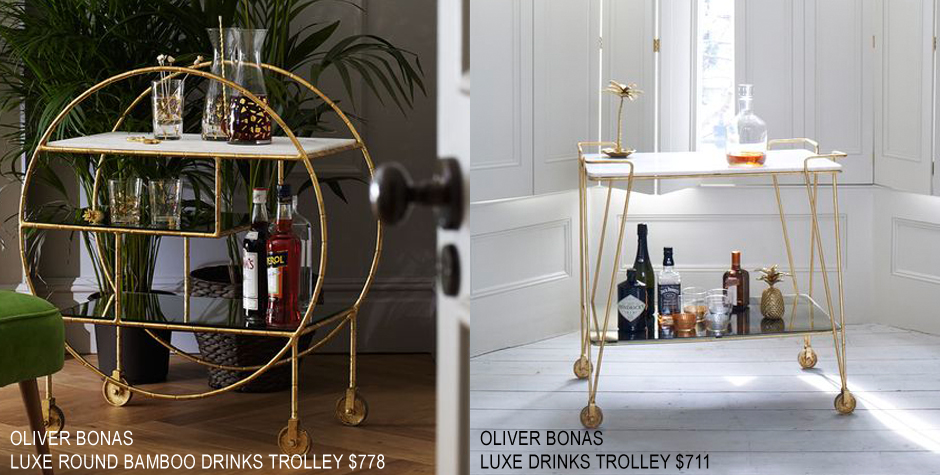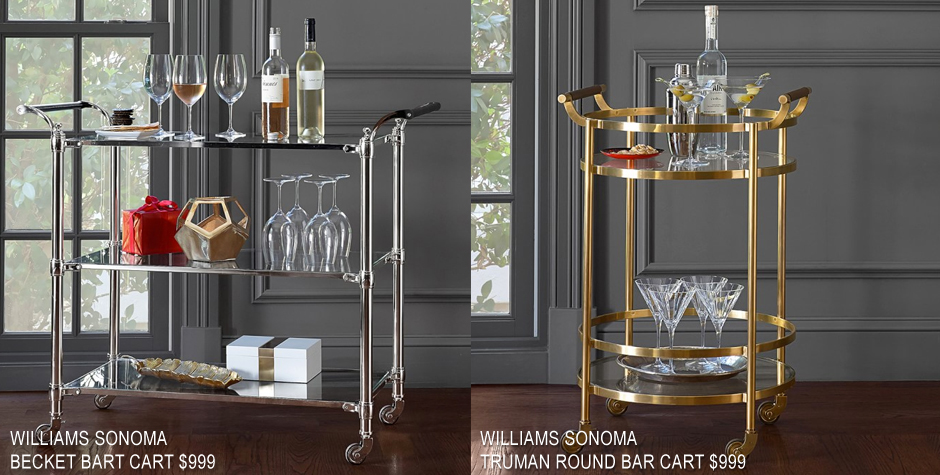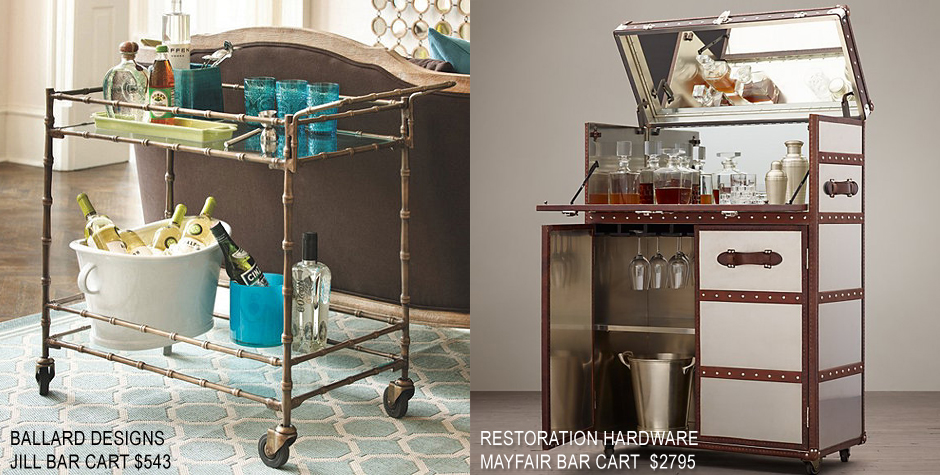 Enjoy the hunt for you next bar cart and till next time, stay dapper.
Robbie – Dapper Lounge