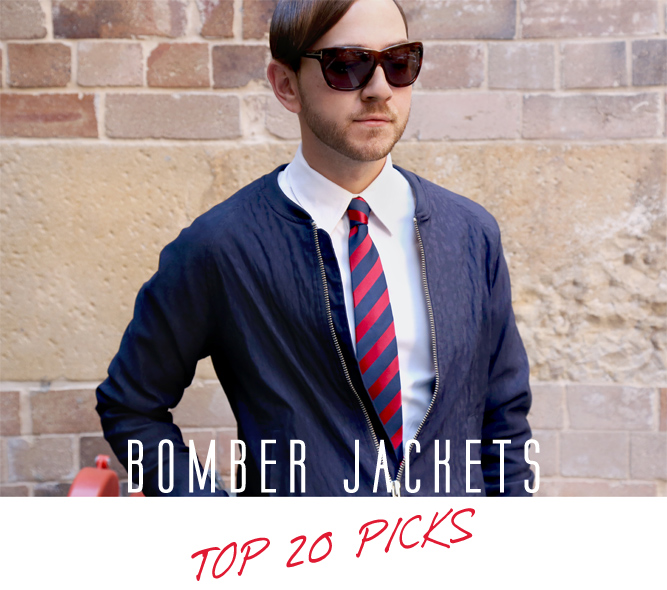 PHOTOGRAPHER // RENNAN DIZON
ART DIRECTION & STYLING // DAPPER LOUNGE
EDITING // DAPPER LOUNGE
LOCATION // SYDNEY CBD
CLOTHING //
JACKET : JUNK DE LUXE
SHIRT : MARCS
TROUSERS : MJ BALE
ACCESSORIES //
SHOES : SALVATORE FERRAGAMO
TIE : MARCS
SUNGLASSES: TOM FORD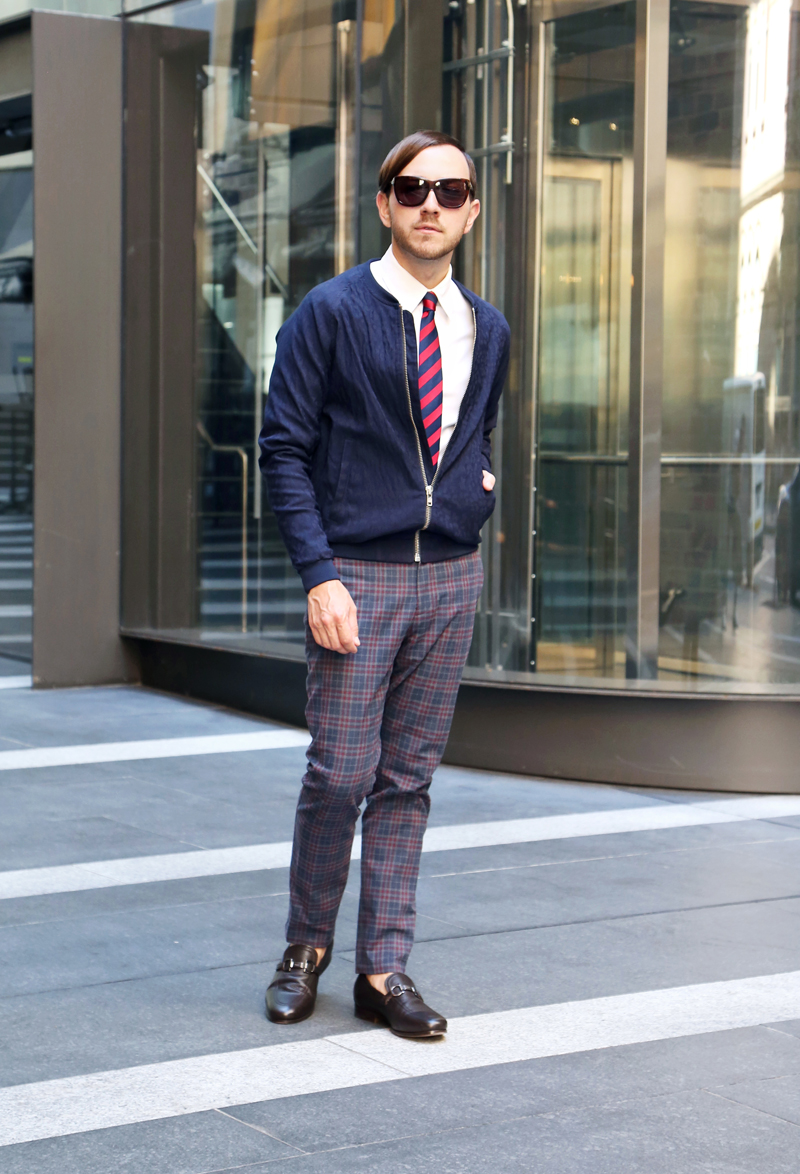 Reaching mid Autumn and it's fair to say we are still enjoying a good amount of sunny days and only needing an extra layer for the cooler evenings. Autumn is the best time to play around with your styling being perfect mid temperatures and not freezing where you're living in your coat.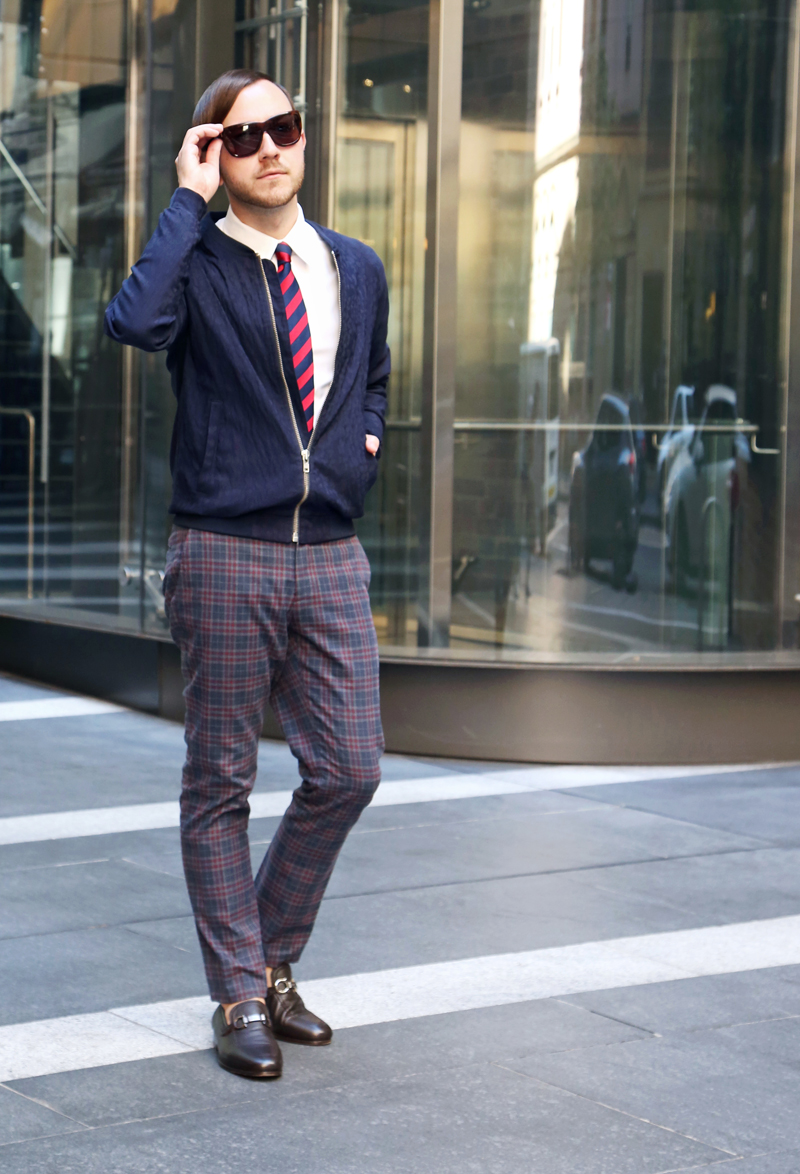 One of the best ways to mix up your sartorial flare in-between sporting your blazer, is the bomber jacket. Often seen as the more casual piece in outerwear collections, it's had quite the resurgence recently and has no signs of phasing out anytime soon.
Not only are bomber jackets comfortable, they do add a casual cool vibe to your look; but that doesn't have to mean you're loosing you dapper edge. Just as you would with a blazer or jacket, a button up shirt and tie under one of these versatile pieces and you'll steps up your Friday casual office attire to the next level.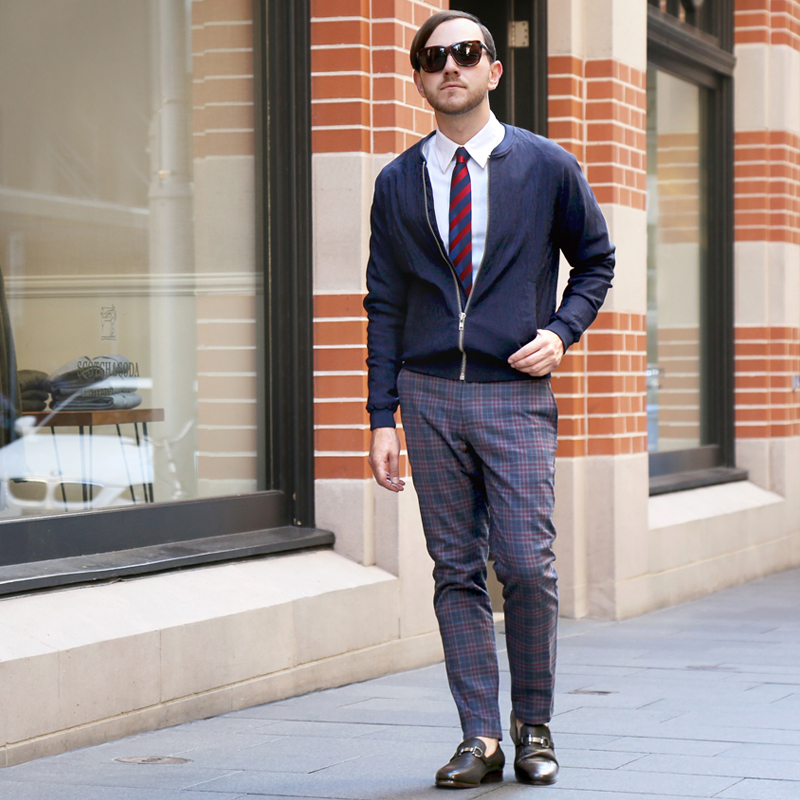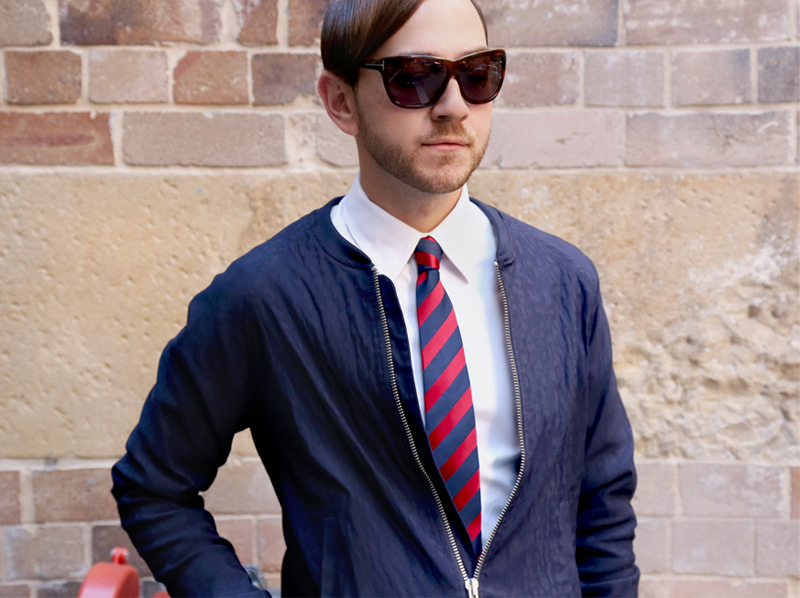 Personally I prefer the less puffier style bomber jackets as it they are less bulky, allow movement and provide and option to layers under your jacket in the midst of winter.
From block colours and classic hues, varsity styles to printed patters and embroidered pieces, here are my top 20 bomber jacket options.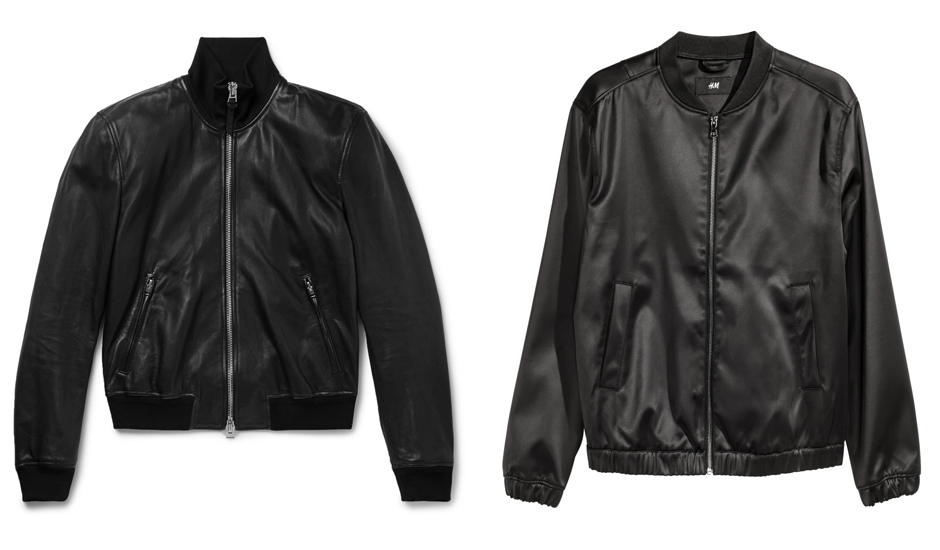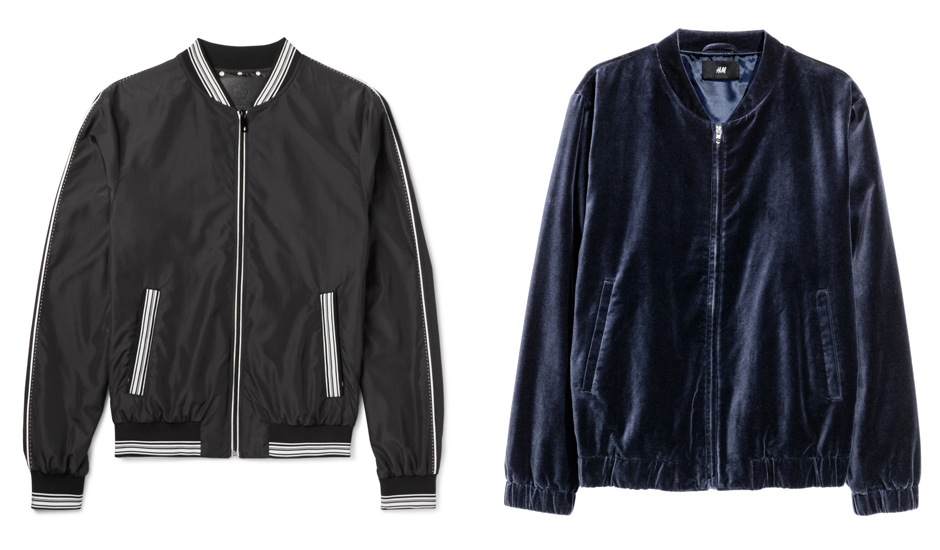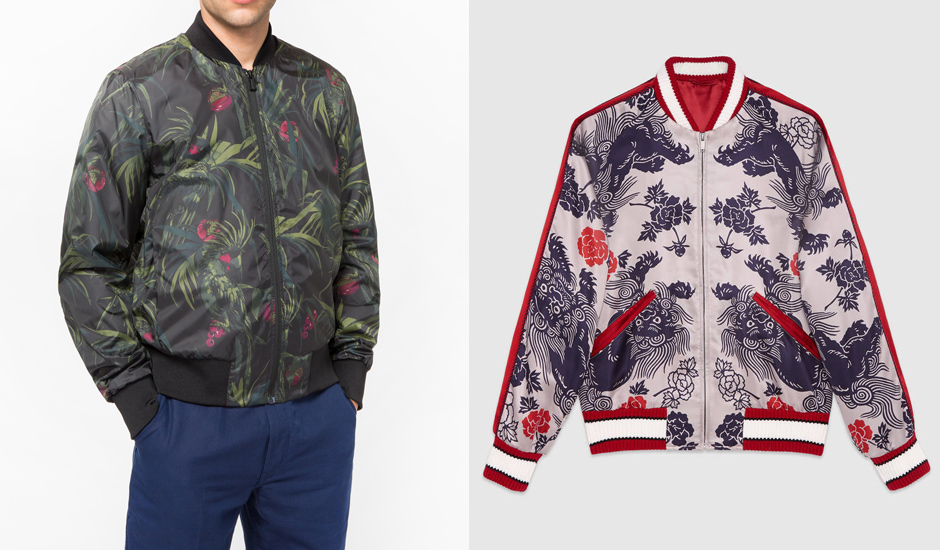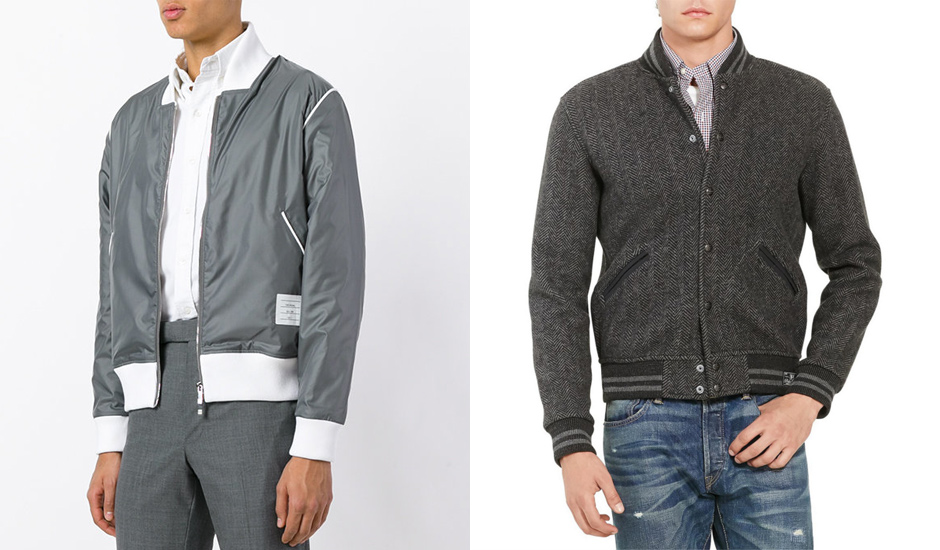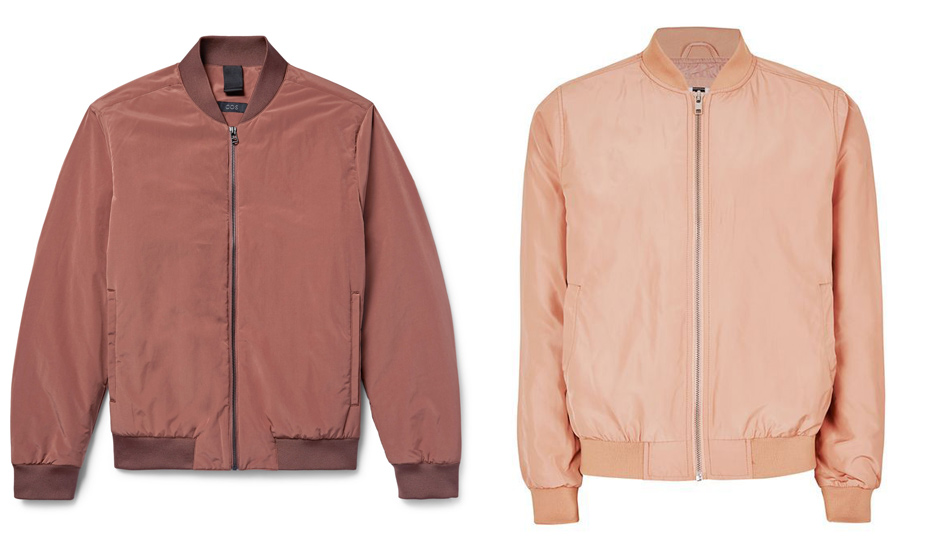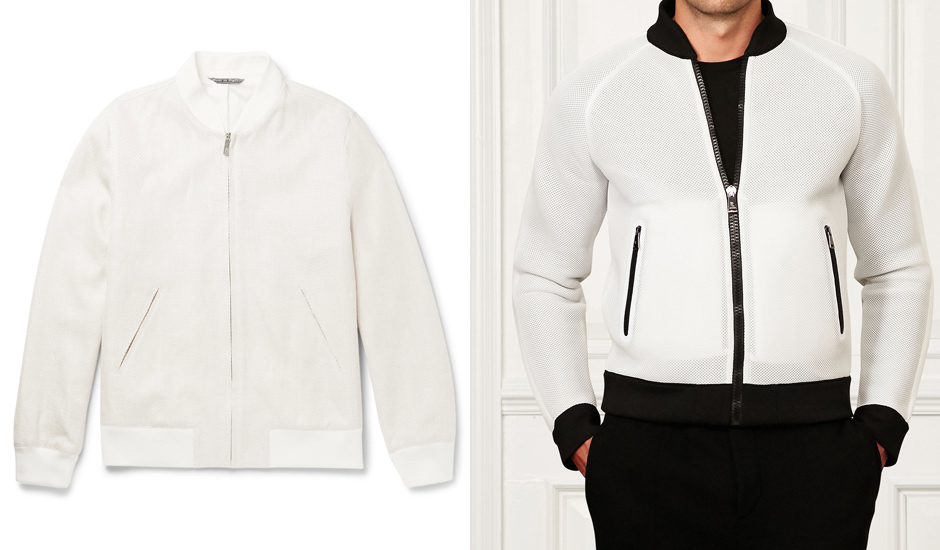 Stay dapper gents.
Robbie – Dapper Lounge