Inspired by one of Britain's most notable artists Henry Moore,Burberry's Creative Director Christopher Bailey, "liked the way of trying to take clothes and change the shape of the body by moving the seams and the lines and the pieces that wrap around the body in a more unconventional way," Bailey said.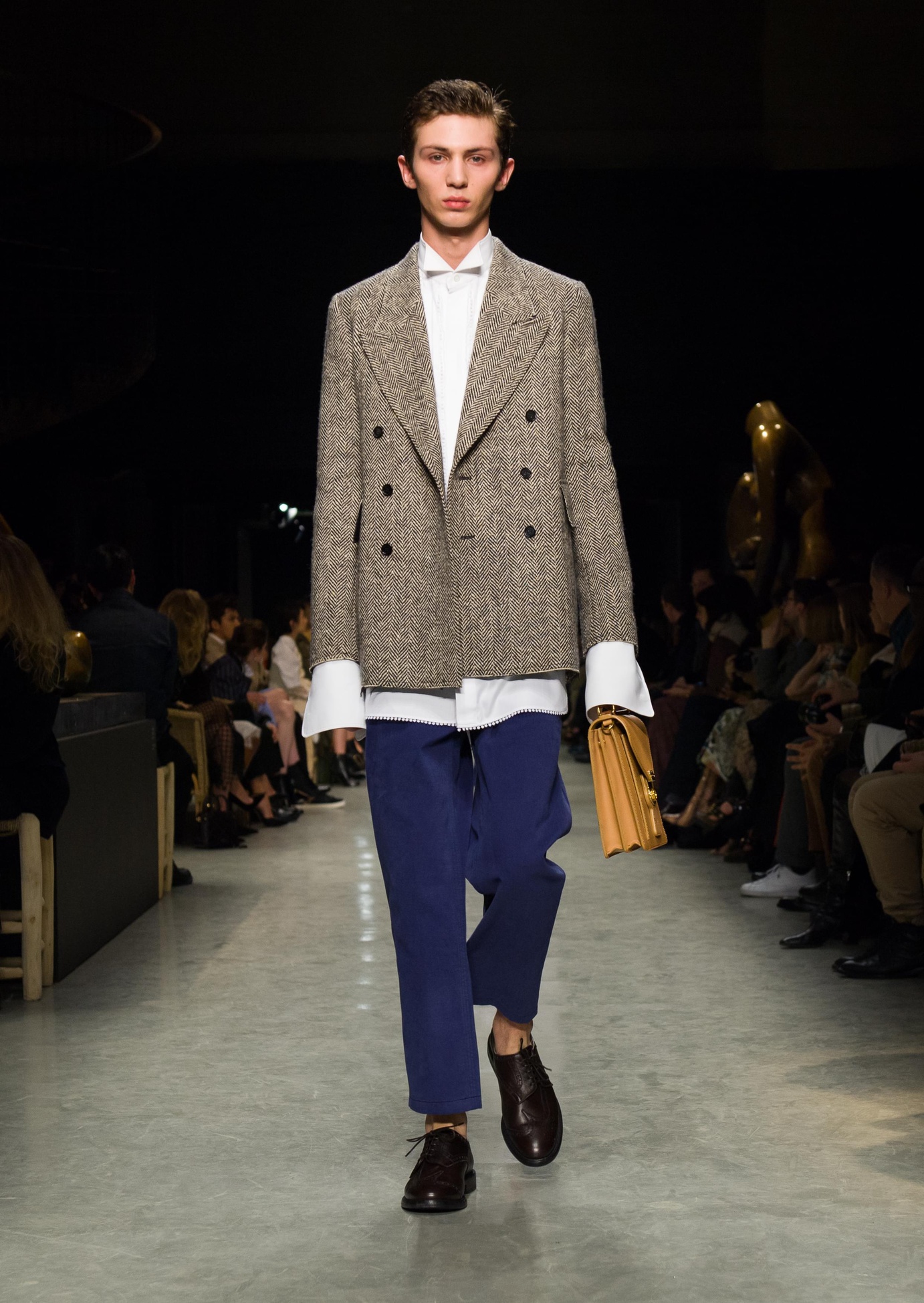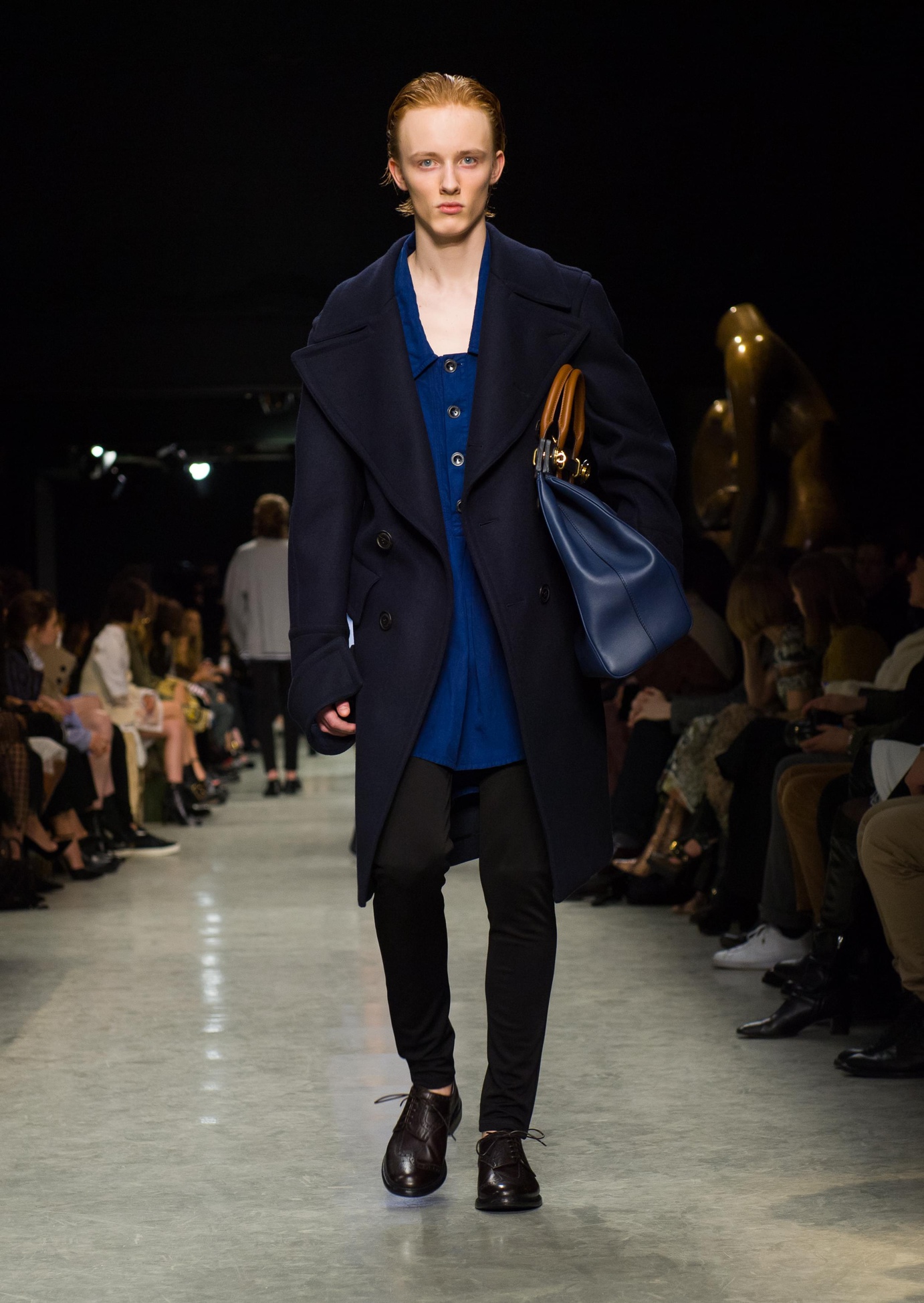 With an over all clean colour palate of ivory, white charcoals and blues, hand-woven and stitched rope, lace, feathers, and crystal caplet's stood on the shoulders on models adding sculptural and artistic qualities to the show.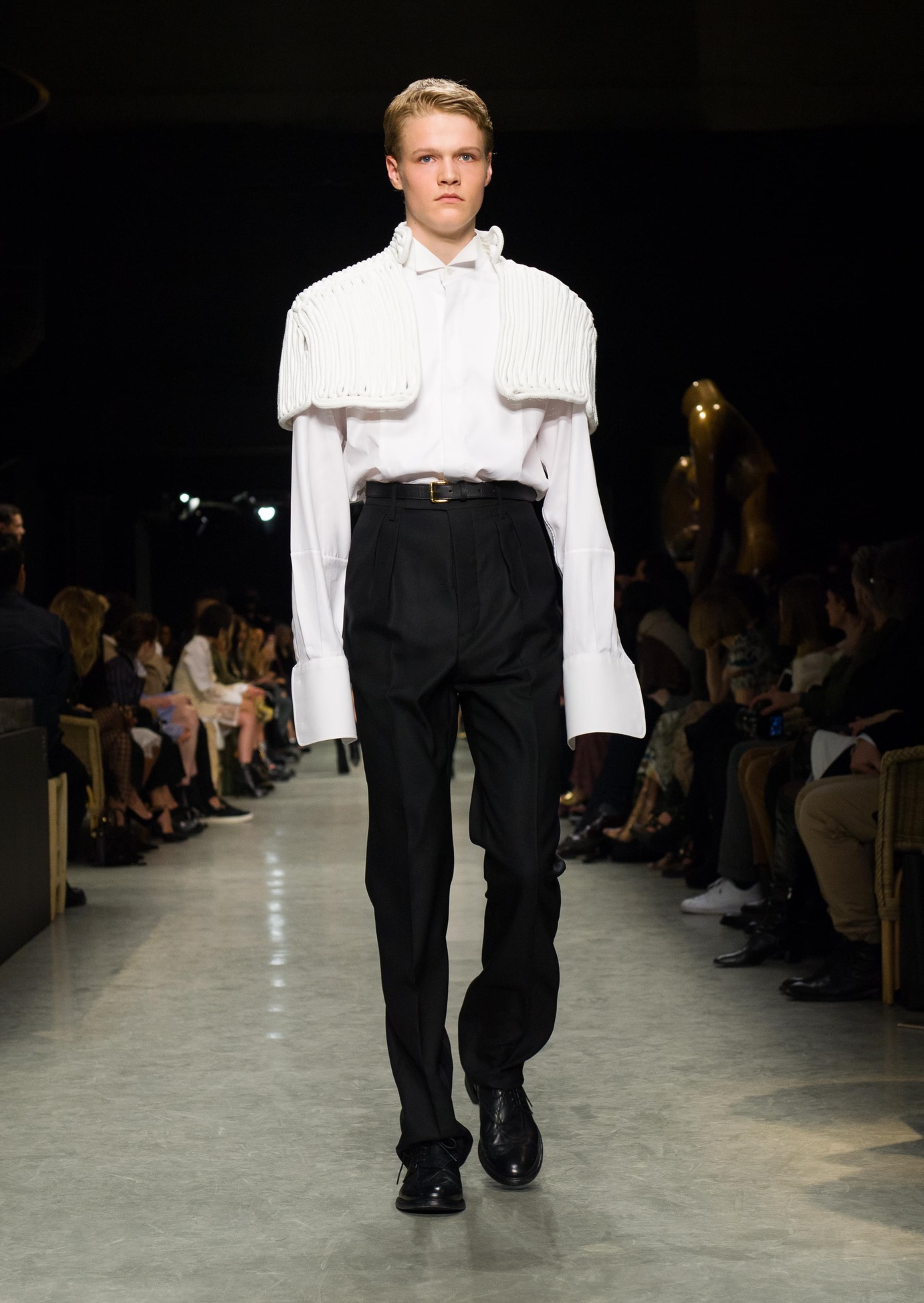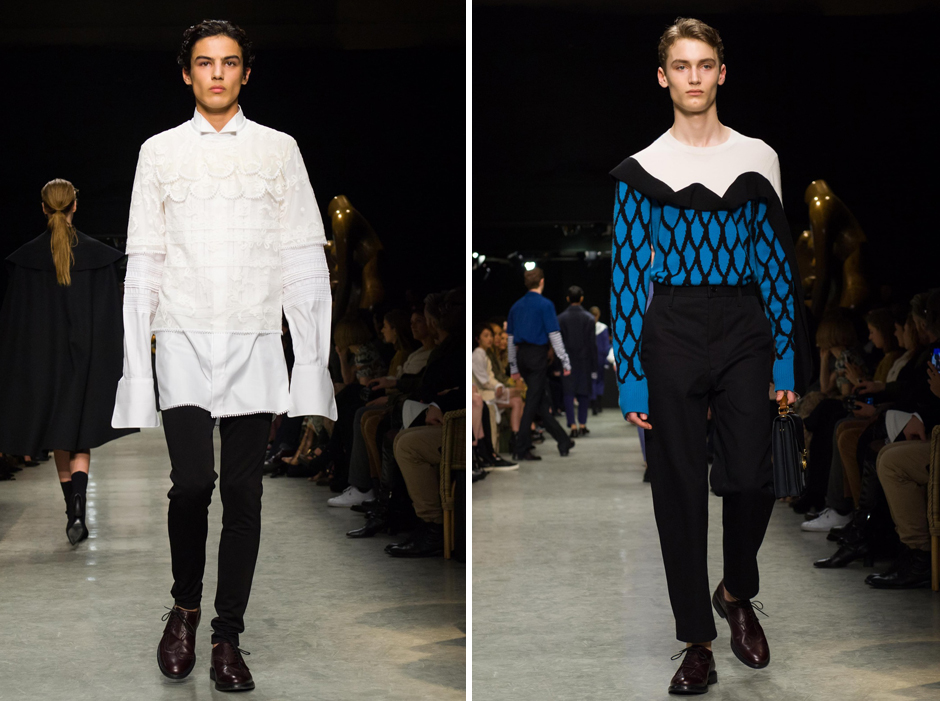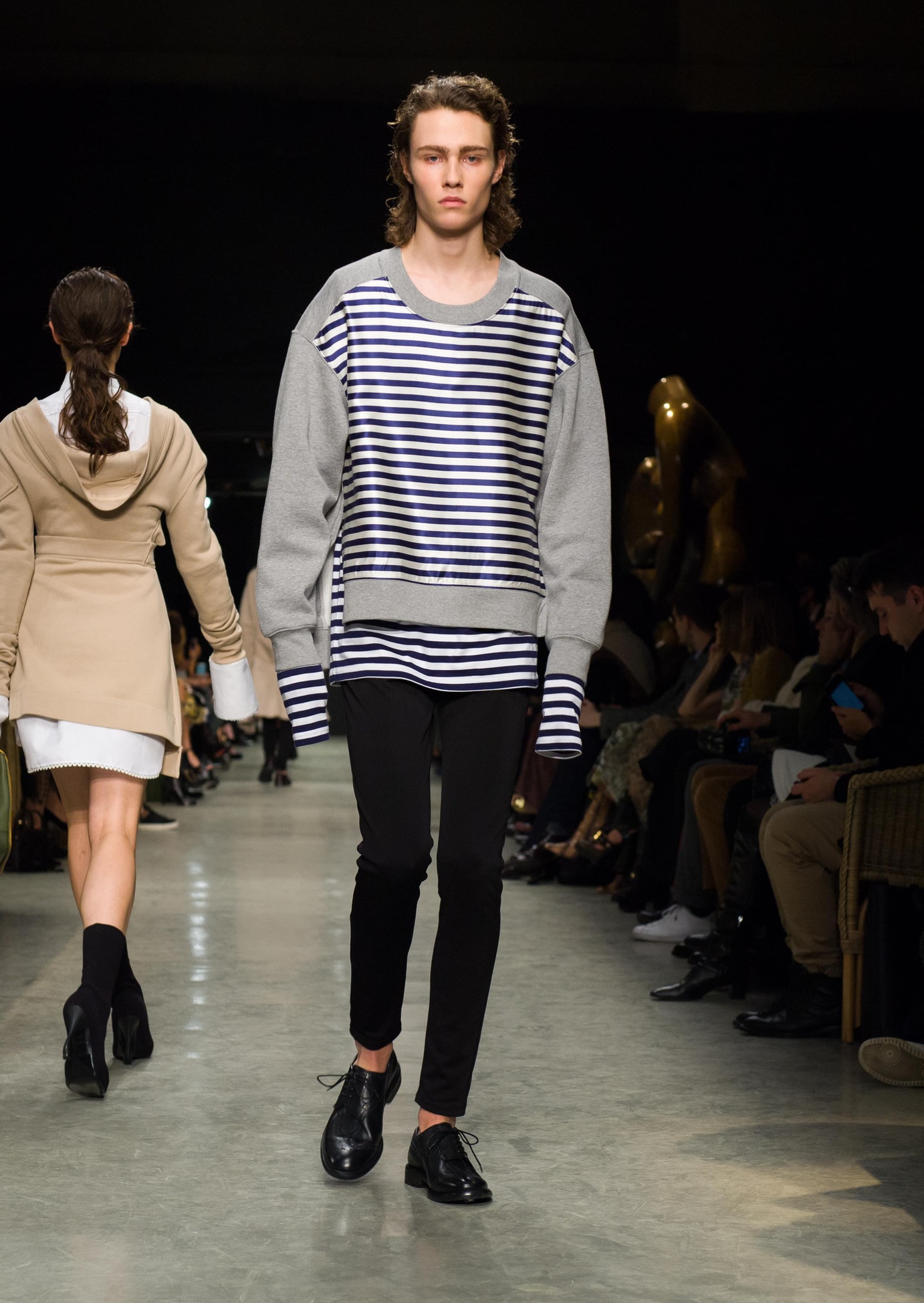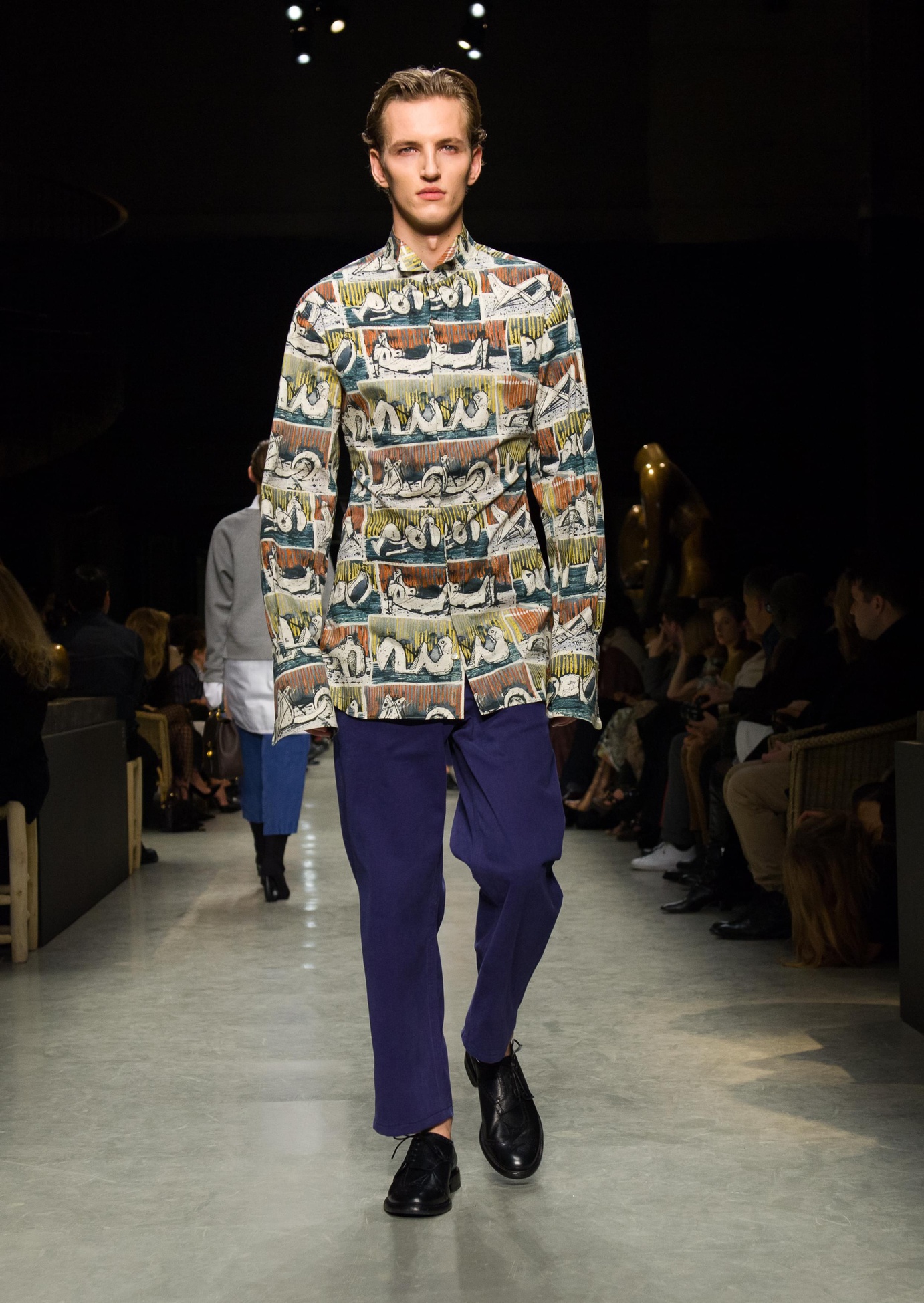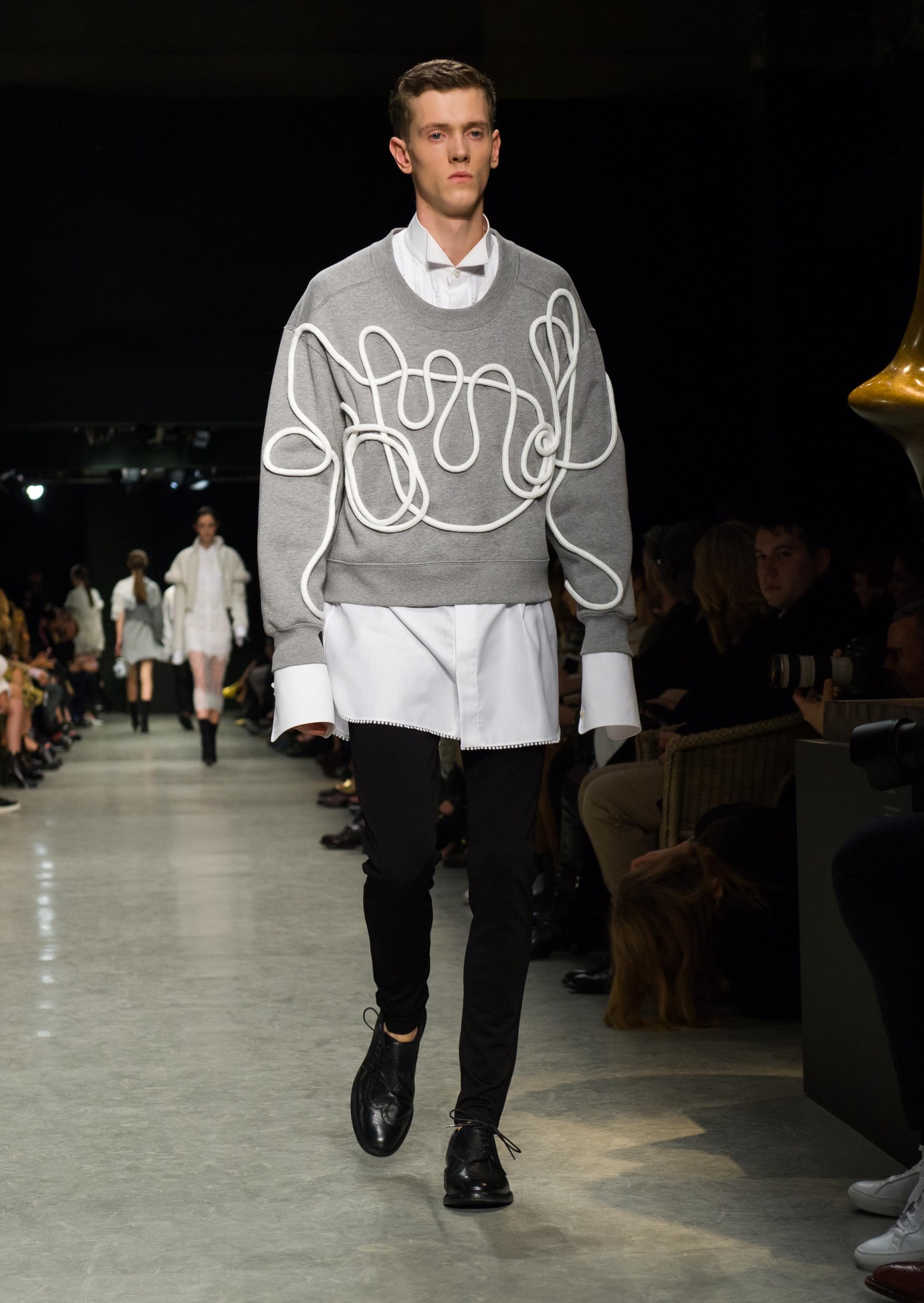 The signature Burberry trench walked the runway alongside oversized herringbone textured coats and ribbed detail unstructured knitwear. Slouchy jumpers in mixed fabrication of silk stripes and jersey contrasted the slim tailored trousers. Cropped cable knitwear over longline shirts accessorised by large leather overnighters and briefcases added neat flare while lace-bib appliqué embellishments on collar-less shirting seemed to depict the signature to this collection.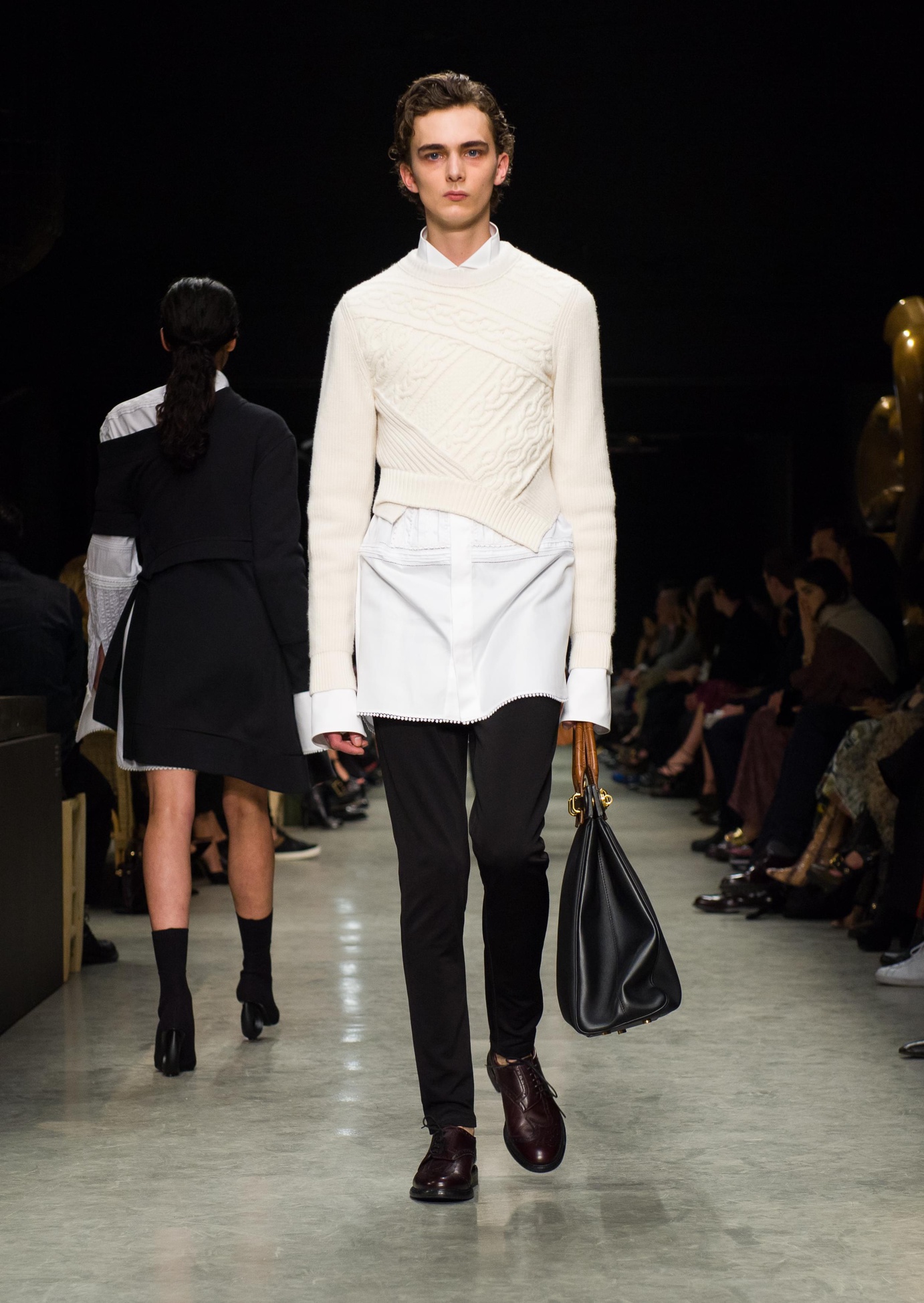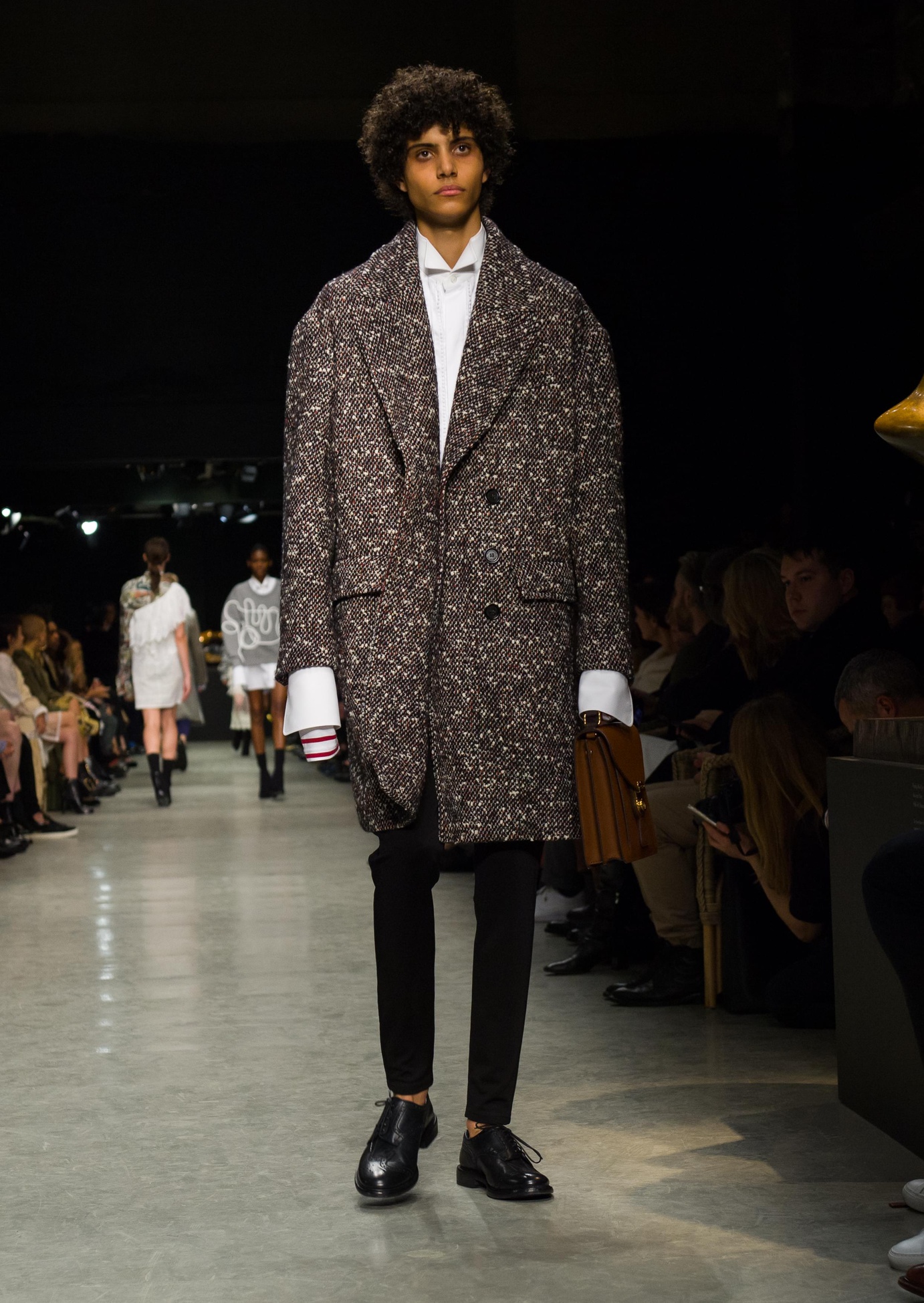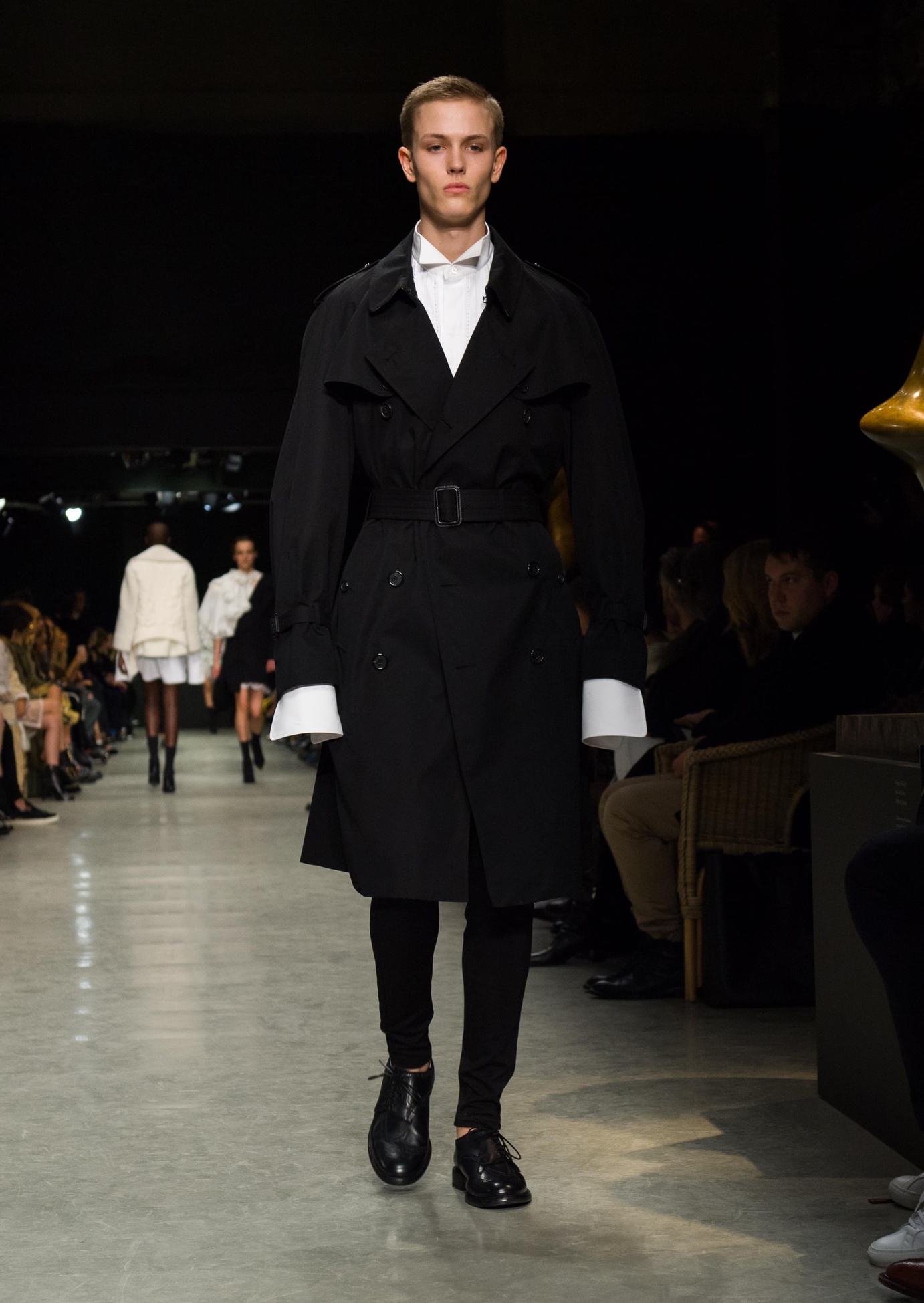 Catch the full show below.
Stay dapper gents.
Robbie – Dapper Lounge