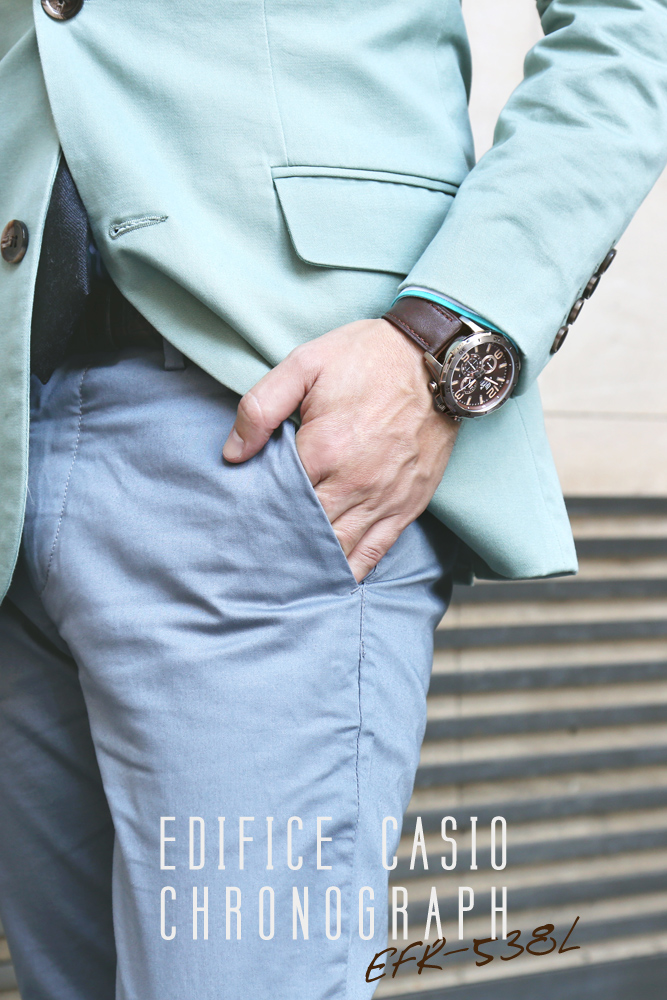 PHOTOGRAPHER // RENNAN DIZON
ART DIRECTION & STYLING // DAPPER LOUNGE
EDITING // DAPPER LOUNGE
LOCATION // SYDNEY CBD
CLOTHING //
JACKET : BRENT WILSON
SHIRT : MJ BALE
TROUSERS : MARCS
ACCESSORIES //
WATCH : EDIFICE CASIO – MODEL: EFR-538L-5A
LEATHER FOLIO/POUCH: MARC BY MARC JACOBS
SHOES : SALVATORE FERRAGAMO
TIE : DAVID LAWRENCE
POCKET SQUARE : SABA
BELT : AQUILA
SUNGLASSES: TOM FORD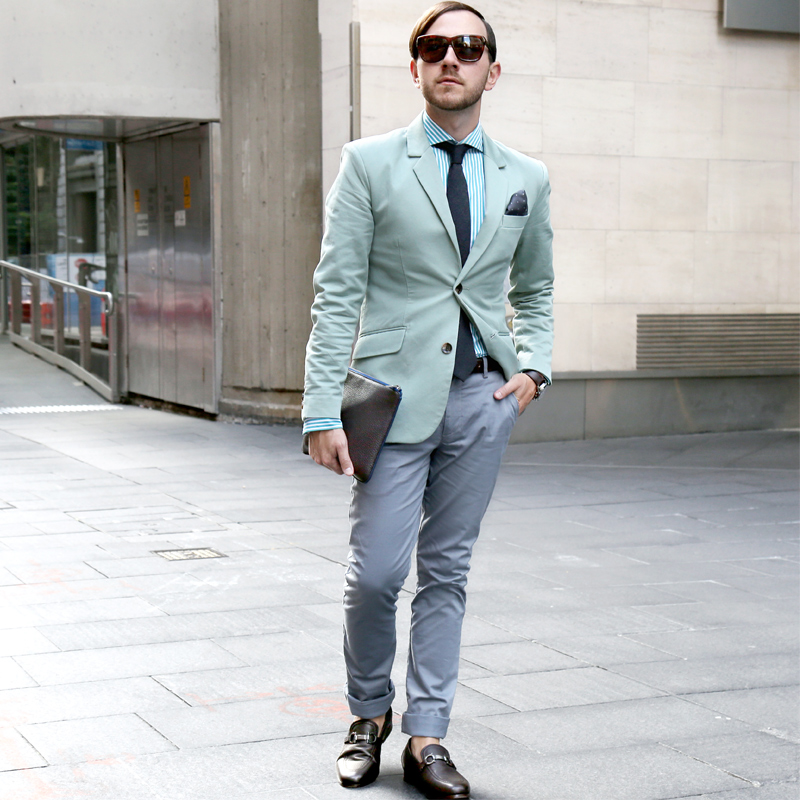 There's no doubt that watches are one of those accessories that finish an outfit. Not only elevating your style but are also an adaptive piece that set the tone for your look; be it a formal or more casual timepiece to match your threads.
Paring a few of my accessories in this look to be cohesive with a chocolate leather finish (shoes, doc holder and watch), I thought I'd detail the watch I'm wearing by Edifice Casio.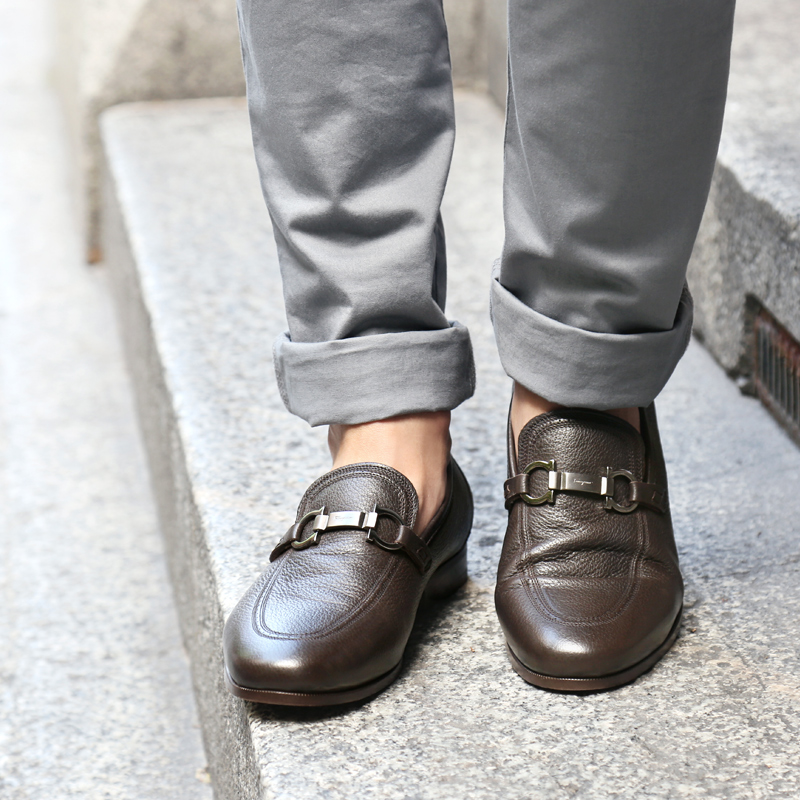 The Chronograph EFR538L-5A has a stainless steel casing with a screw lock back, 100% leather band that displays the date under a mineral glass face. For the water enthusiast it's also 100m water resistant with a 30-minute stopwatch to time those laps underwater.
With a collection from chronograph through to tech connectivity Bluetooth capabilities, they are worth checking out. Head to edifice.shriro.com.au for the full range.
Stay dapper gents.
Robbie – Dapper Lounge.