The thought of walking the streets of Monaco and lazing under the Mediterranean sun would be the ultimate tick on the luxury bucket list, not to mention a visit at the new Givenchy day spa at the Hotel Metropole Monte-Carlo.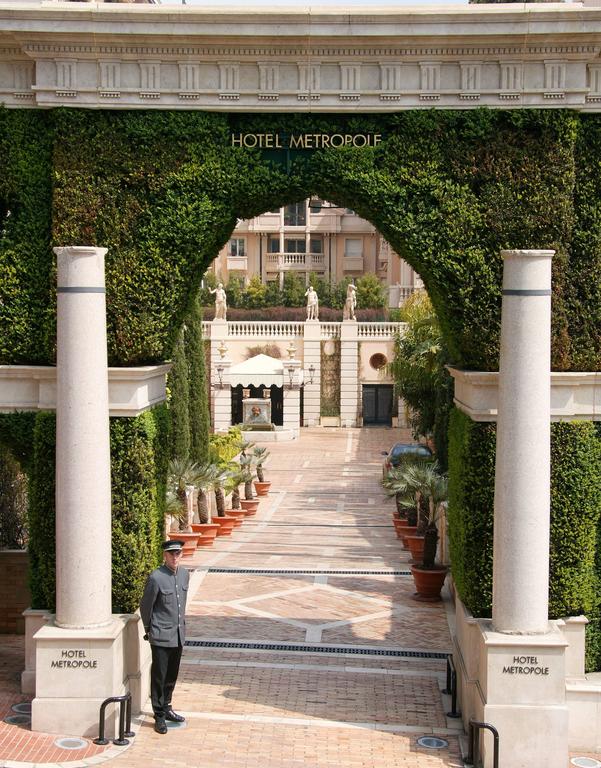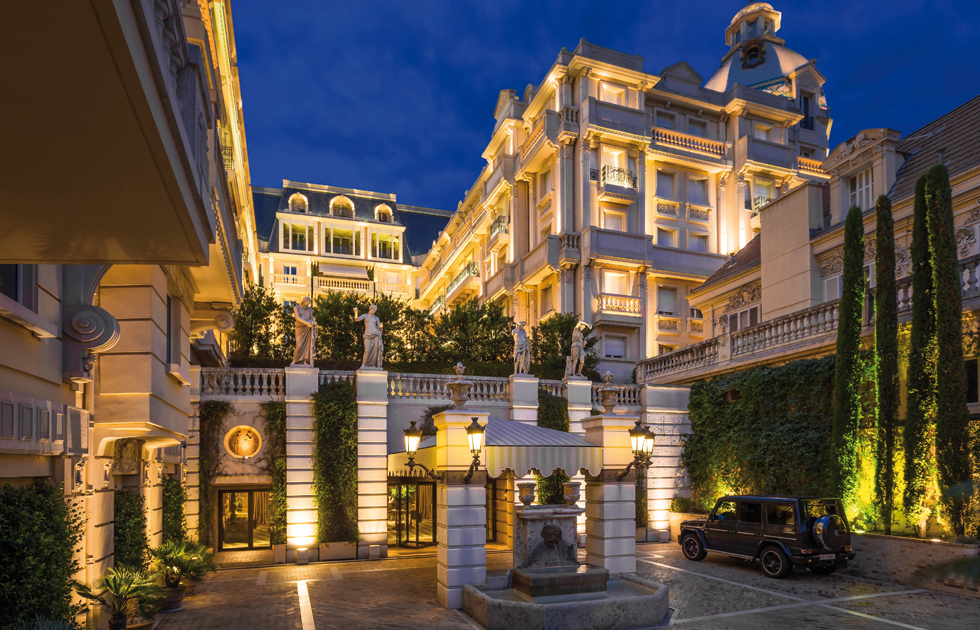 The luxury fashion house of Givenchy has opened its doors to a new spa at the Hotel Metropole in Monaco, "The Spa Metropole by Givenchy". The design creation of Paris-based architect Didier Gomez, radiates the fashion house's class, elegancy and modern edge through its marble finishes, minimalist black lines, gold accents and contemporary materials.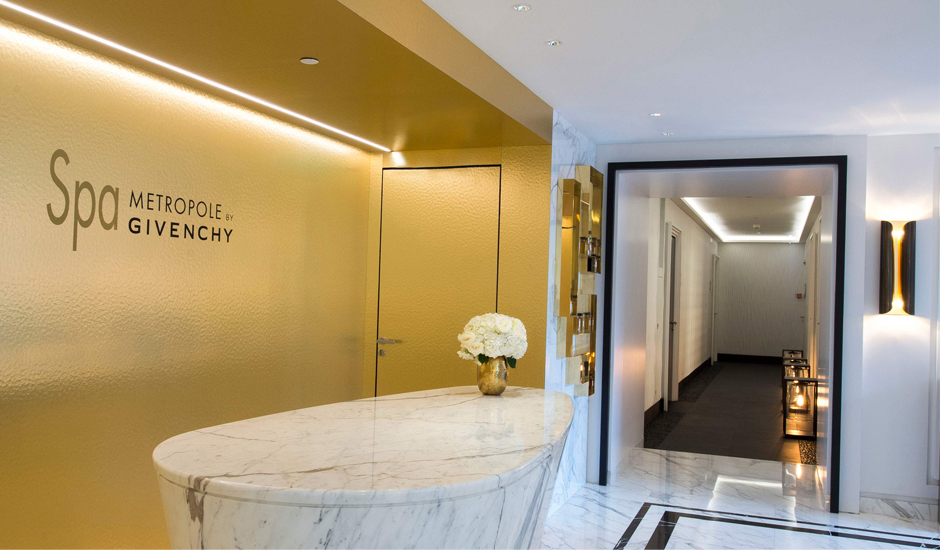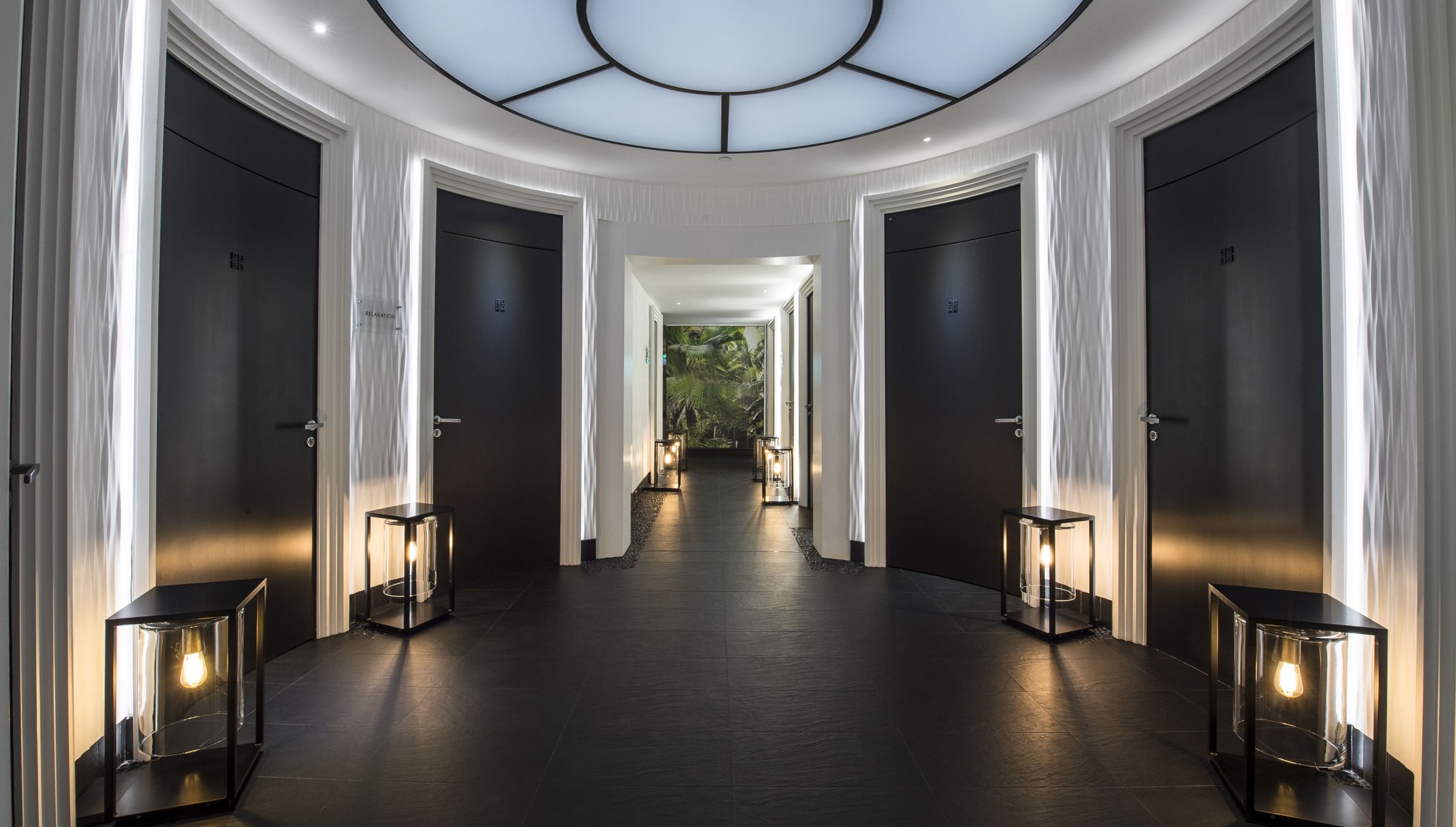 The location couldn't be more idyllic. In the Carré d'Or over looking the Mediterranean Sea, Hotel Metropole is a prestigious 126 room palace like property built in 1889 before a grand renovation 2004 extenuated the glam and charm of its era, endeavouring to deliver its core value of "refinement at its highest".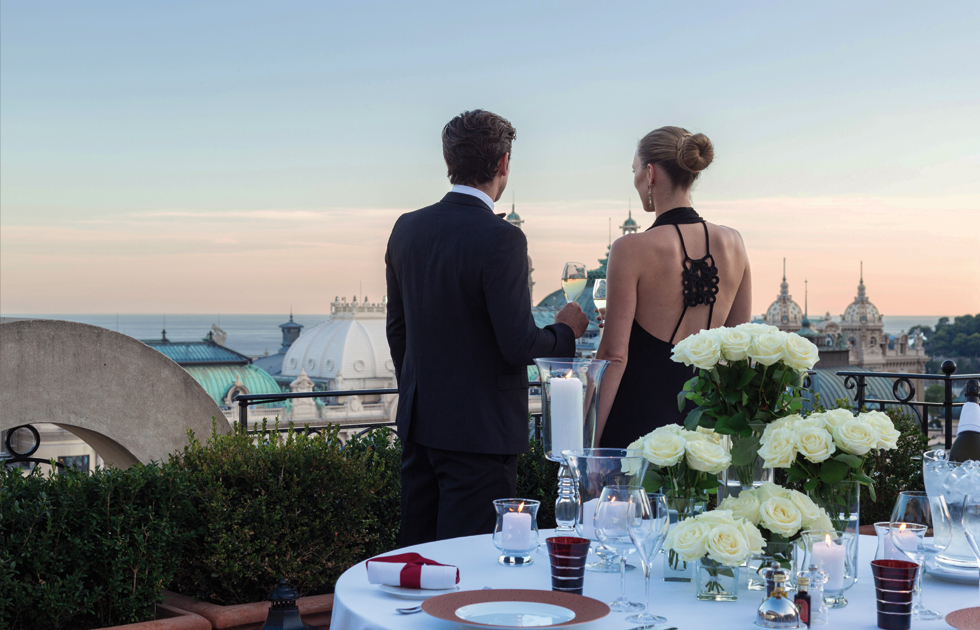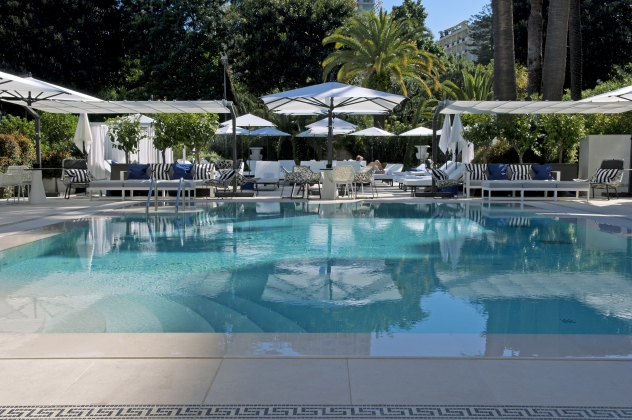 Expanding Hotel Metropole opulence to include the Givenchy spa, the third beauty-and-wellness of its kind by Givenchy, behind the Le Mirador Resort and Spa in Switzerland and Morocco's Hotel Sahrai.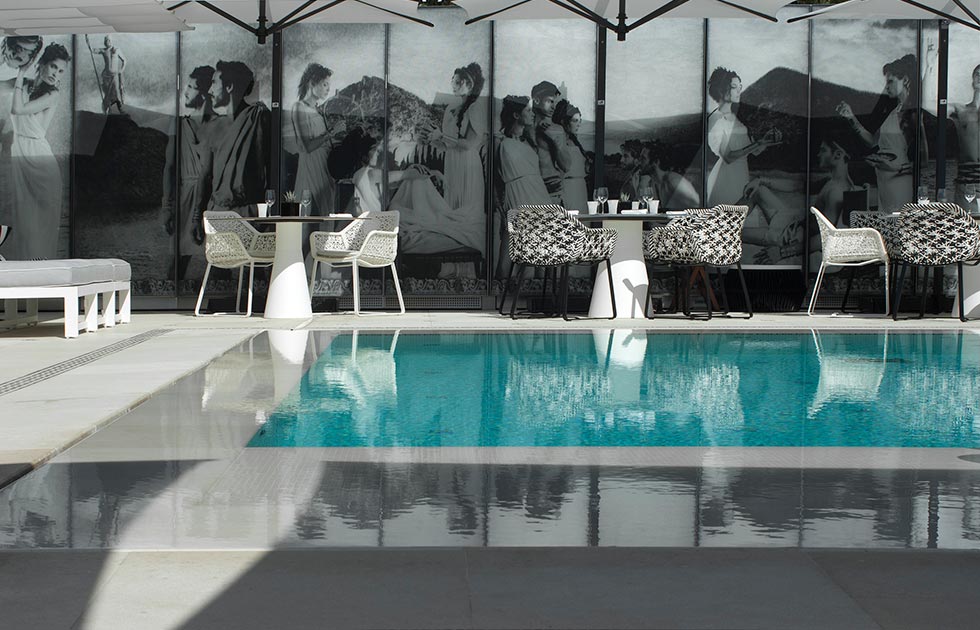 Including ten treatment rooms, each spa room is equipped with Givenchy products which are used in every treatment session, including formulas developed specifically by Givenchy Laboratories for this spa and unavailable elsewhere. With white embossed walls representing the lace of Haute Couture pieces, single or double suites are provided fit with a bath and private hammam (a hammam is a fancy steam bath which include a massage element to the treatment).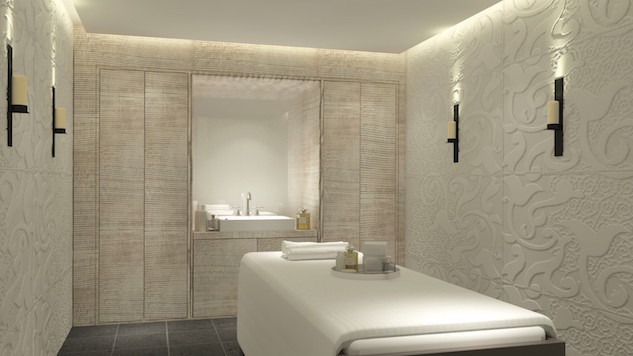 Onsite at the spa you can find a gym kitted out with top of the line equipment, saunas, a chromatherapy bathtub which is a bath with LED lights installed, that uses a coloured lighting system sequence in your bathing session to create a beep relaxing experience. Naturally there would be an ice fountain, a caldarium (which is traditionally a hot plunge pool) and sensory showers, all on hand to elevate your most relaxed state.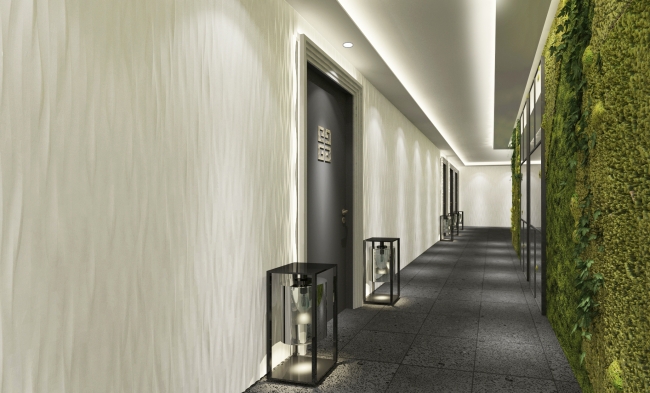 Gents can enjoy a specific treatment for men call the "Givenchy Man" and as you can imagine it won't be short change. A 60 minute treatment will set you back AUD $295. The personalised experience is extended to rooms with background music created by composer Béatrice Ardisson where you can also choose your own playlist for the duration of your appointment. You can even select a Givenchy fragrance to spray during your spa session.