A classic reinterpreted in modern light; the 300SLC by Gullwing America. This stunning machine is the contemporary adaptation of the vintage 1955 Mercedes Benz 300 SC while also being based off the 2012 SLS Roadster.
Gullwing America (GWA), is a market specialist in making modern-retro Mercedes-Benz cars and have been manufacturing these beauties for about four years and the result is truly head-turning.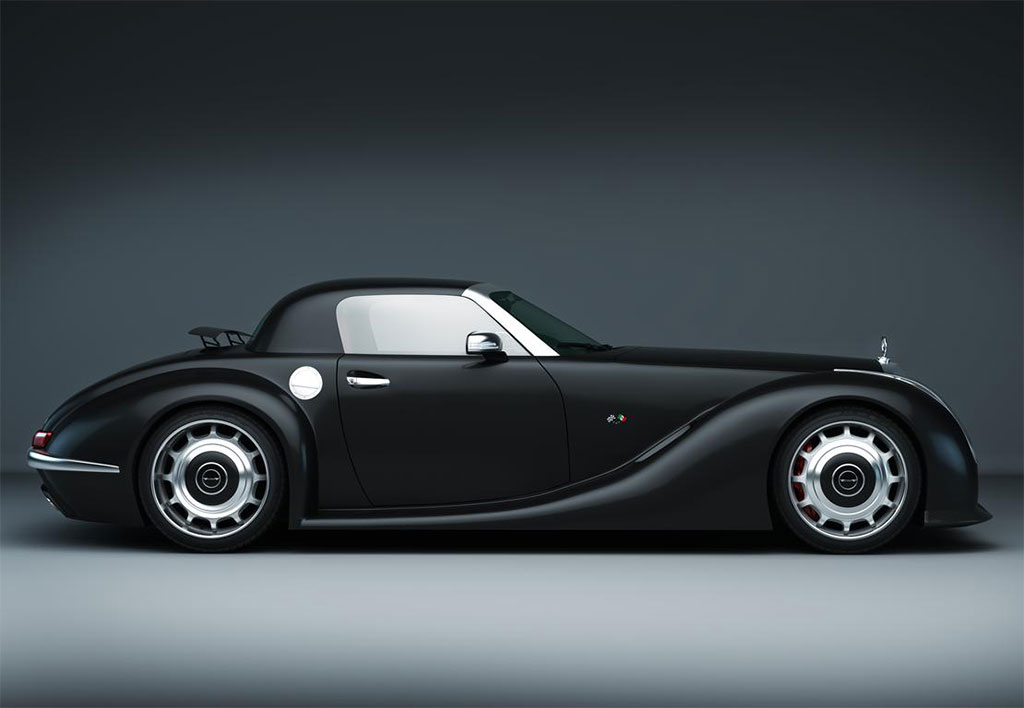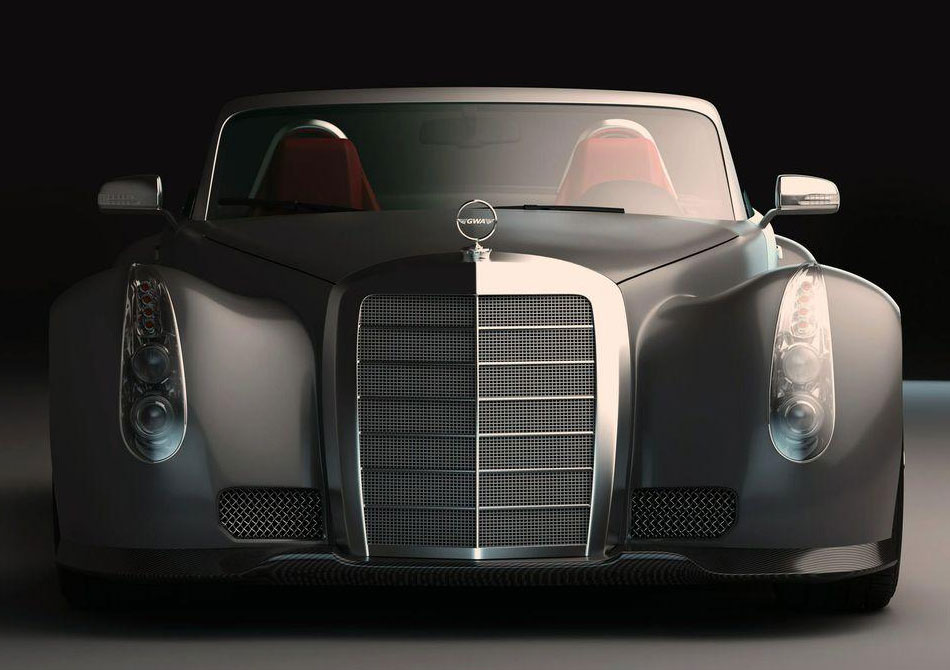 This particular model is reportedly a one off build for an anonymous Easter European client, featuring a custom handmade body and wheel. "We tried to keep the original lines of this model, which are timeless," says Arturo Alonso, head of Gullwing America.
The customisation on this model comparative to the 2012 SLS Roadster, took on a re-positioned pop-out rear spoiler, re-designed LED headlights, transformed front grille, as well as custom made 22 x 12 rear and 21 x 9.5 front, wheels wrapped in Continental rubber.
With a price tag undisclosed, it's sure to have not come cheap.
Till next time,
Robbie – Dapper Lounge.