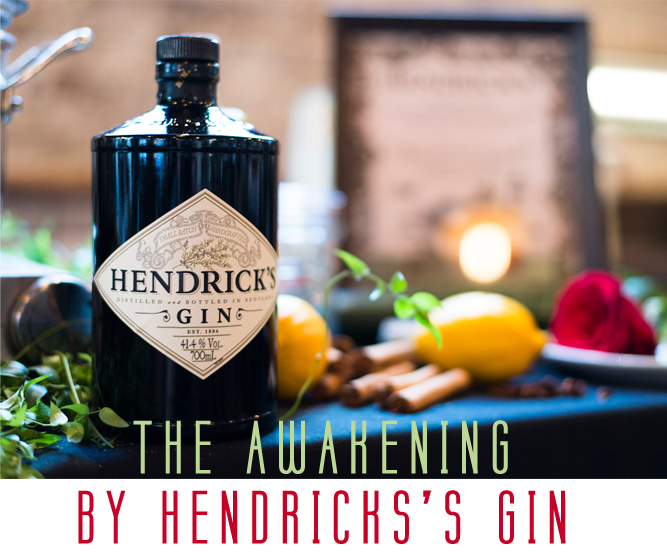 One of the world's supreme producers of Gin, Hendrick's, is coming to town this June for the ultimate experience in a theatrical journey of the body and the mind; with Hendrick's Gin cocktails of course. The awesome people at Hendricks have invited me along to their launch event on June 1, which I can't wait to attend and I'll be sure to share with you all, BUT you guys can also experience what is set to be one amazing event.
Before the details, I have to share with you guys the invite. Take a look at the brilliant work below, it would have to be one of the most elaborate invites I've received. If this is anything to go by, its bound to be an epic night.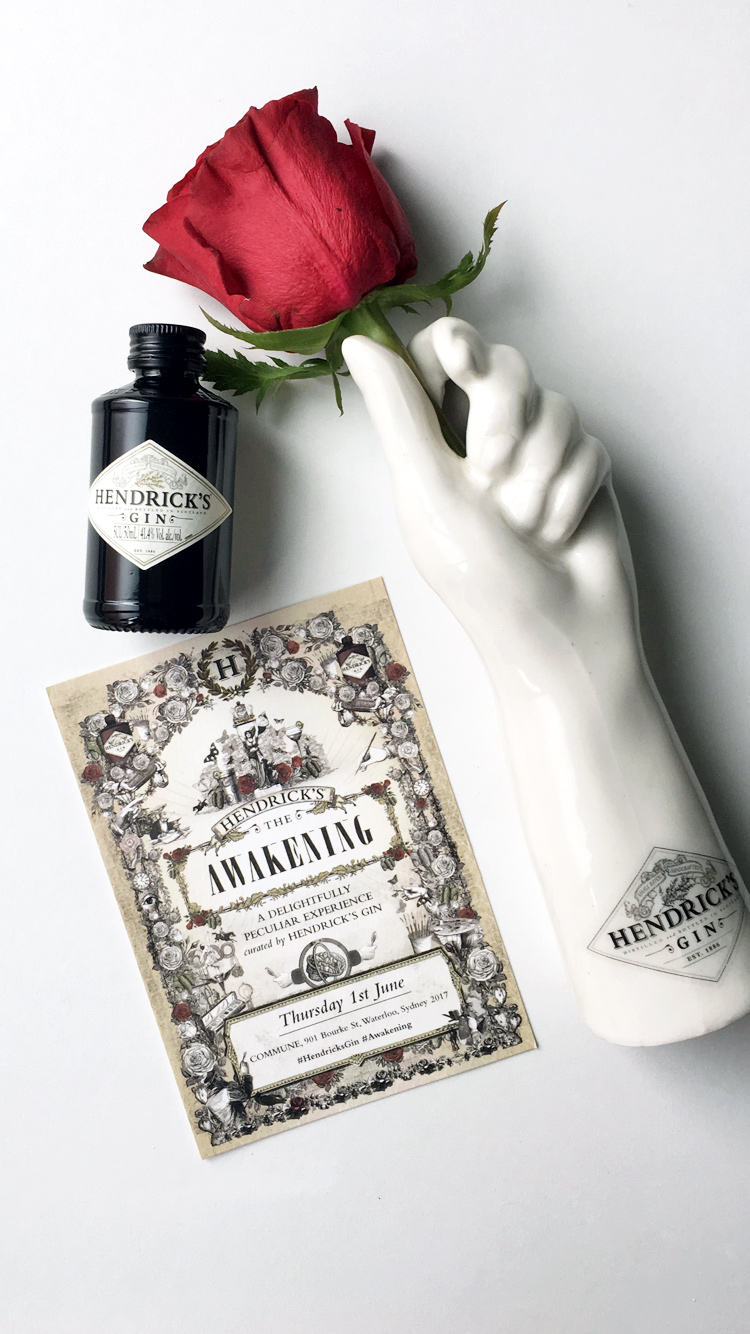 Between June 2 – 4, Hendrick's Gin open the doors to guests for a self-guided tour designed to pushes your senses to the next level where you can expect the unexpected. In a series being held in Sydney at the Commune in Waterloo, Hendrick's Gin Brand Ambassador Morgan Flanagan says, "Our vision was to create a one-of-a-kind experience that will leave people feeling provoked, confused, elated, revived and most importantly, awakened…With each stage set to trigger a myriad of feelings, The Awakening rewards the inherent inquisitiveness, humour and imagination of all participants, taking them out of their comfort zones in very contrasting ways."
I've been given a little sneak peak with a few incredible pics of what we can all expect below…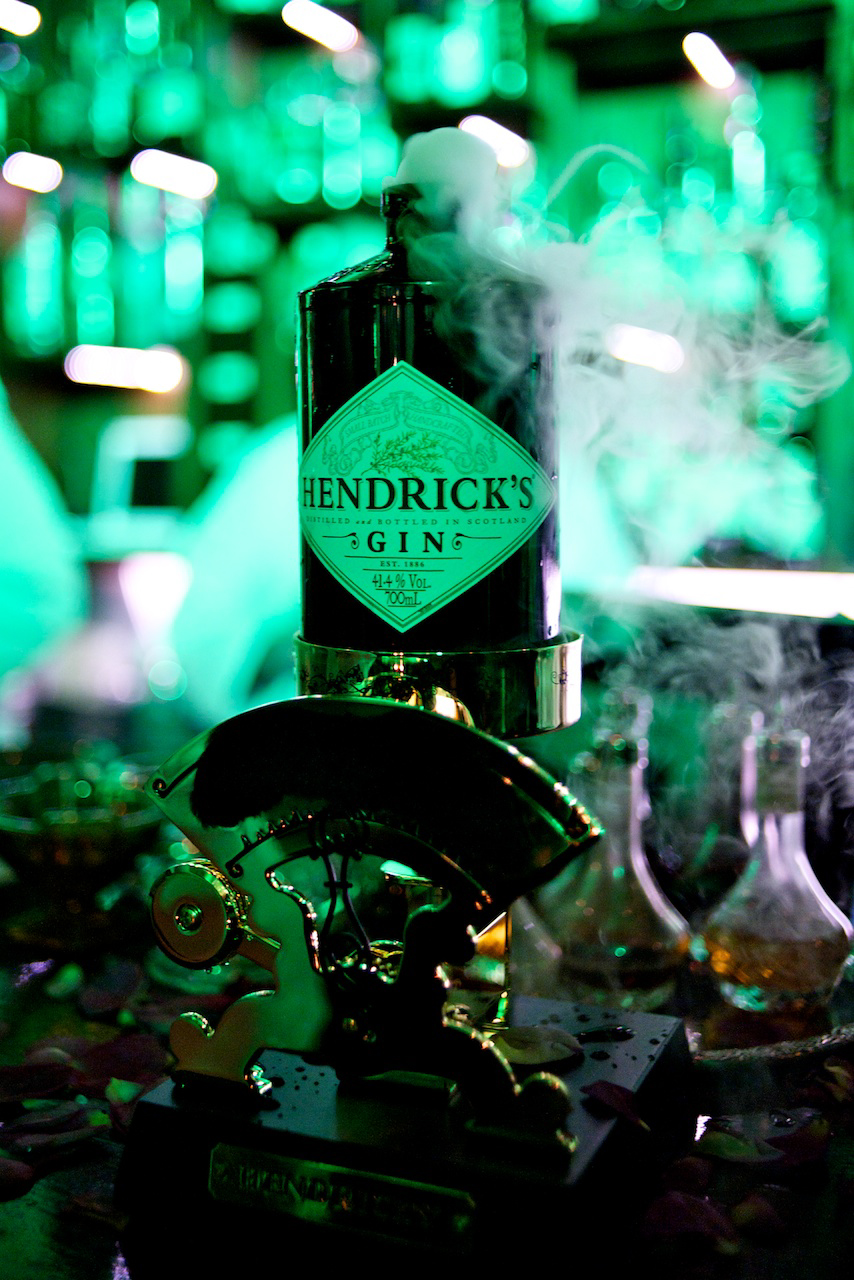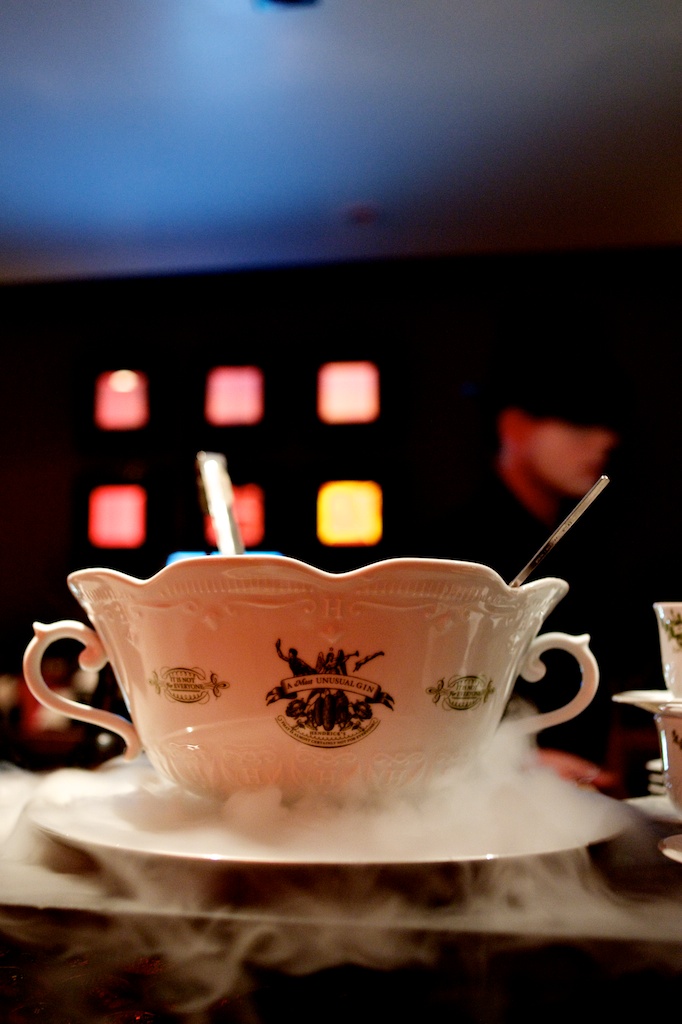 So here what you need to know. It's only running for one weekend with limited tickets available.
WHERE: COMMUNE, 901 Bourke Street, Waterloo, Sydney 2017
WHEN: June 2 to 4, 2017
Head over to http://hendricksgin-awakening.eventbrite.com.au to grab yours and check out the below teaser clip.
Stay dapper gents.
Robbie – Dapper Lounge