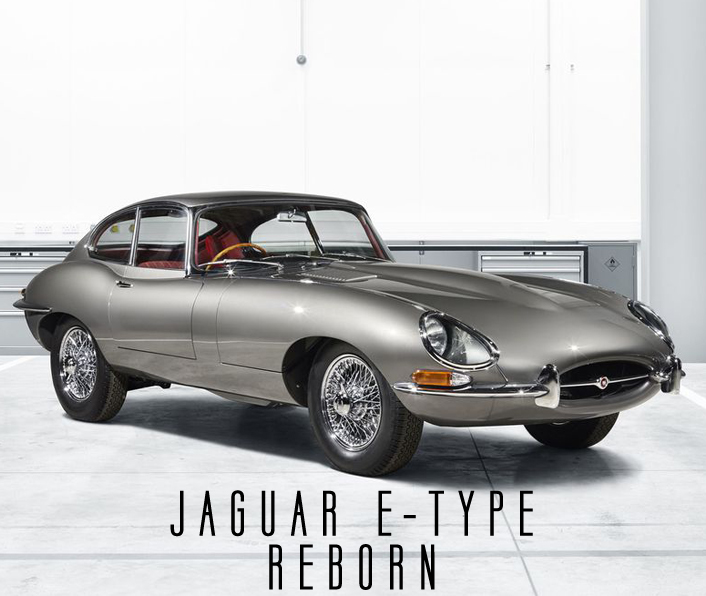 Scrolling through the net, as we all do on a chilled weekend, I came across some pretty cool news from a new project by Jaguar. The much loved and ever popular vintage E-Type is being reborn with a limited edition rebuild, based on the iconic original Series 1 E-Type, part of the Jaguar Reborn program.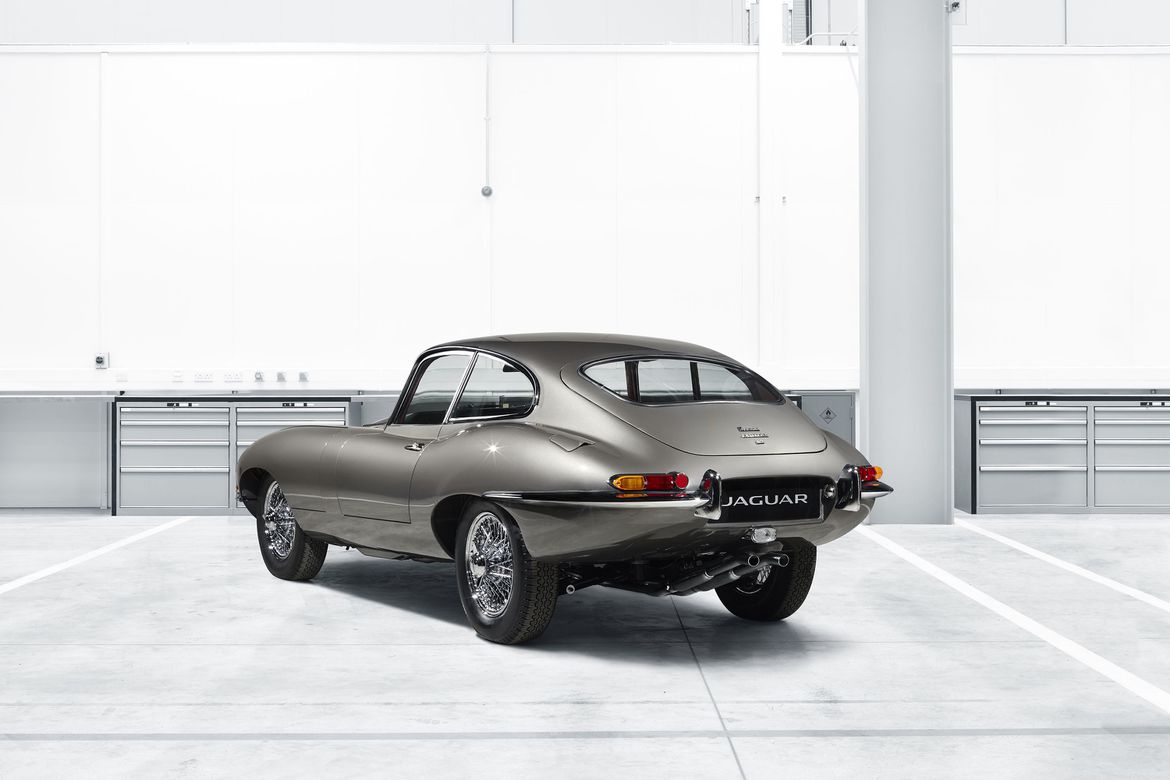 First release back in 1961, Frank Sinatra and Steve McQueen were among a few famous faces behind the wheels of this stunner and these days it's not so easy to pick up an original E-Type, no matter how deep your pockets go. This rare gem is being brought back to life with its debut at Germany's Techno Classica Essen Show.
Giving old bones the full makeover treatment, 10 originals will be sourced, revived and released for purchase to full original glory and full factory specs. All restoration will be in accordance to the original 1960's specs, using the full archives of Jaguar's history and documentation of each build.
Pictured here is one of the first Reborn E-Type projects, the Series 1, which was shipped to California in 1965 before driving around in the L.A sun around for 125,528kms and then popped into storage for the past 25 years or so. If your thinking price tag on this fully restored gunmetal grey beauty, your looking at around $490,000 AUD. I guess that's what a slice of history costs.
Stay dapper gents.
Robbie – Dapper Lounge.