Sydney offers diners some of the best water and harbour side culinary experiences that put us on the map to rival some of the best around the world. With plentiful water at our side, the luxury of seaside dining can sometimes be taken for granted.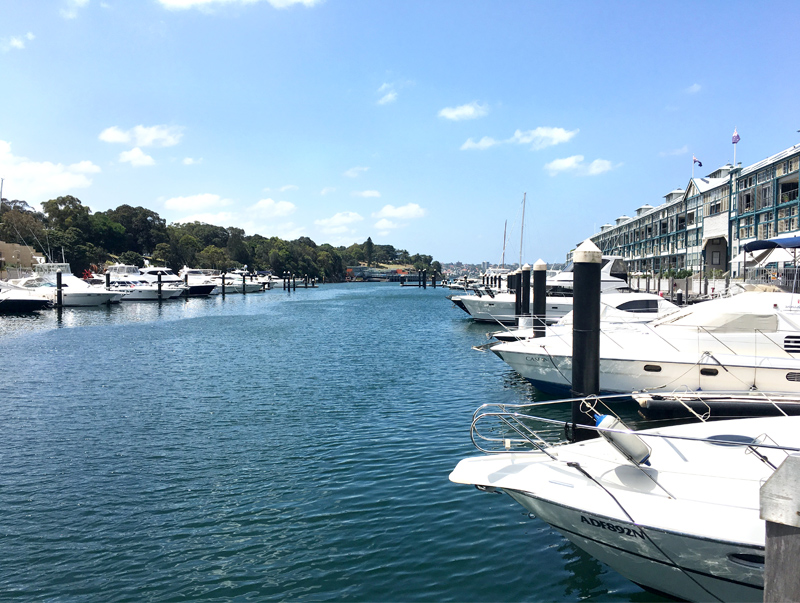 On a perfect summer day, with the a city skyline view and harbour water at the wharfs edge, lunching at Manta Restaurant and Bar, really brought home the spectacular nature of Sydney's waterfront dining.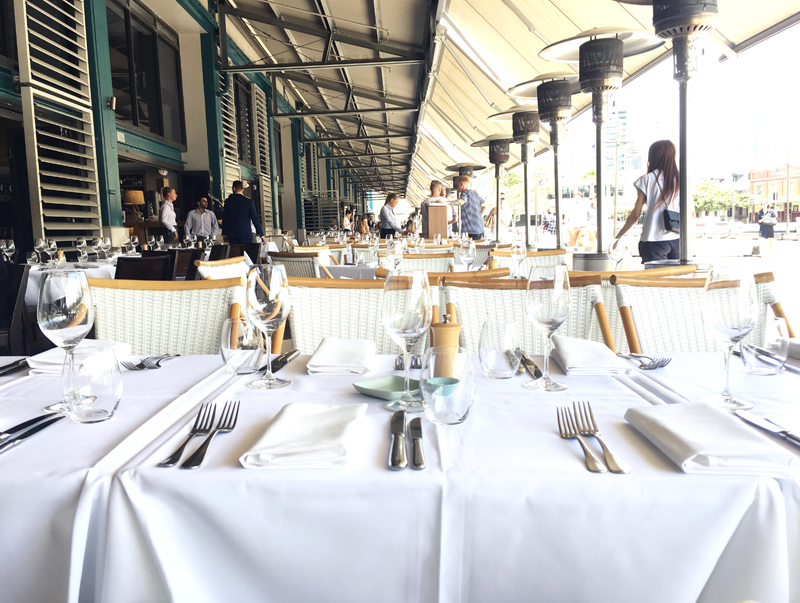 Manta Seafood restaurant located at 6 Cowper Wharf Road Woolloomooloo, provides that perfect ambiance of alfresco dining on the boardwalk. With a keen focus on serving diners sustainable and fresh produce of 'farm-to-table', "Manta prides itself on good quality produce sourced from reputable suppliers and the Rubis family property, Australia Grassfed Meats. We know the names of the fishermen who catch our fish, and we know exactly when the fish was caught. This way, we can ensure the absolute freshest and best seafood for our customers with confidence and certainty", says Rob Rubis owner of Manta.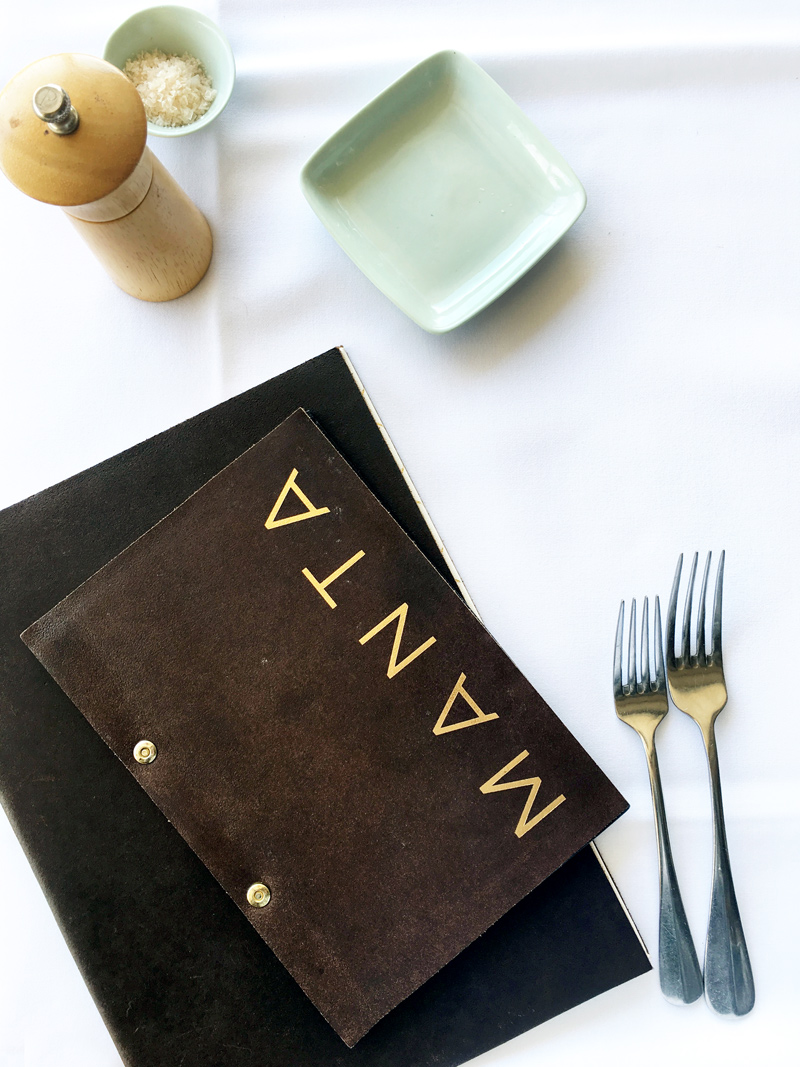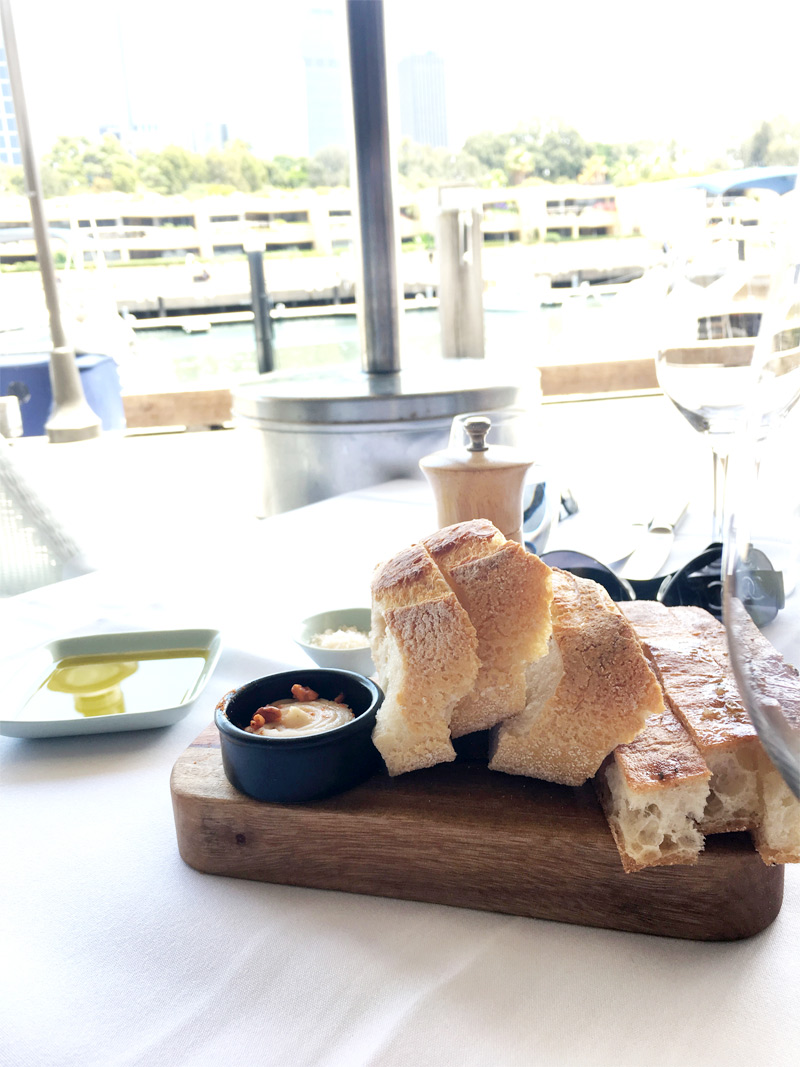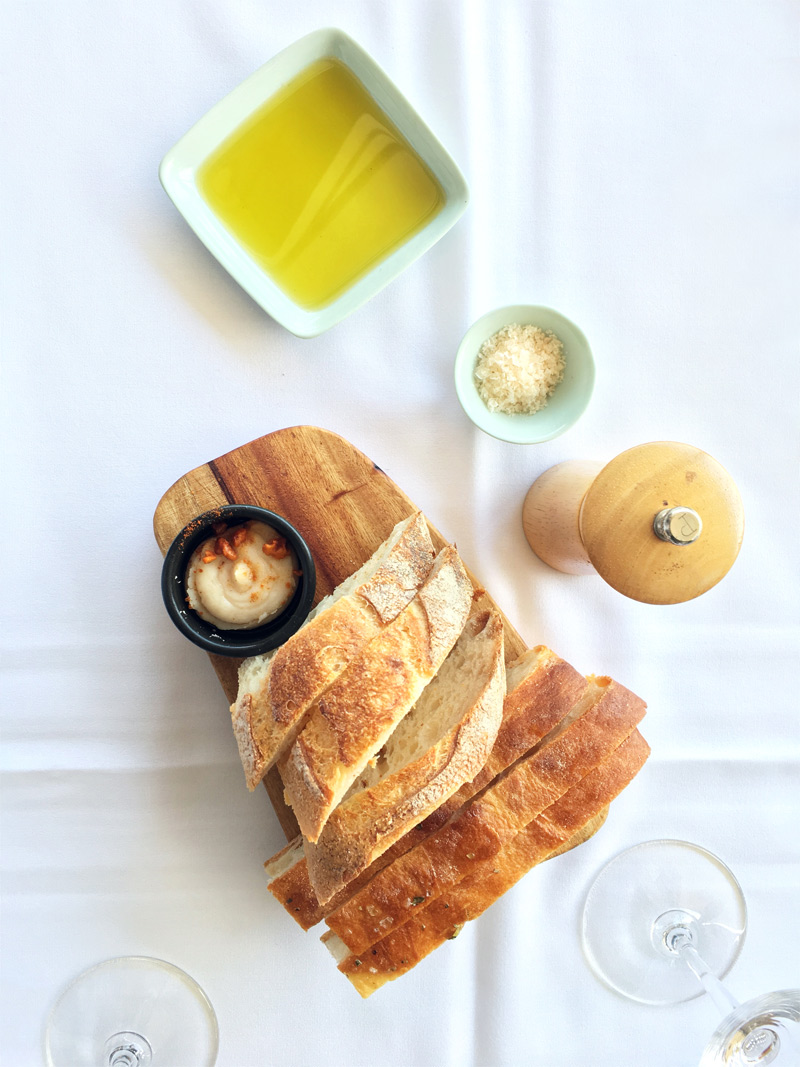 As Manta has a reputation for fine seafood, I had to indulge the palette in choices from beneath the blue for Entrée and Main. With the complimentary bread baked to fluffy perfection, my entrée of Fried calamari sourced from Port Lincoln, South Australia, with black garlic aioli, pickled fennel, chilli salt, mâche was a great start.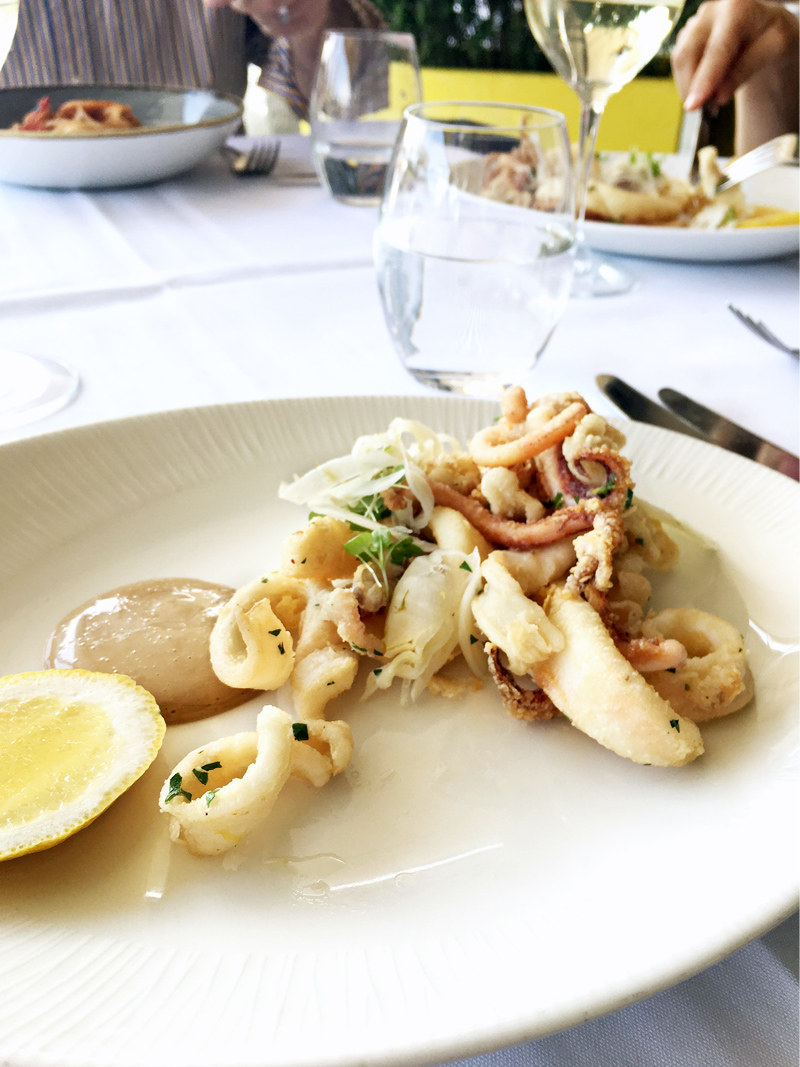 My choice for Main was Crispy skin 'Ora' king salmon from Marlborough Sounds, New Zealand, served on Cauliflower, sorrel, pine nuts, tomato, capers and Alaskan king crab meat. For a side condiment, the Manta hand cut 'angel' chips with truffle, and shaved parmesan where a winner.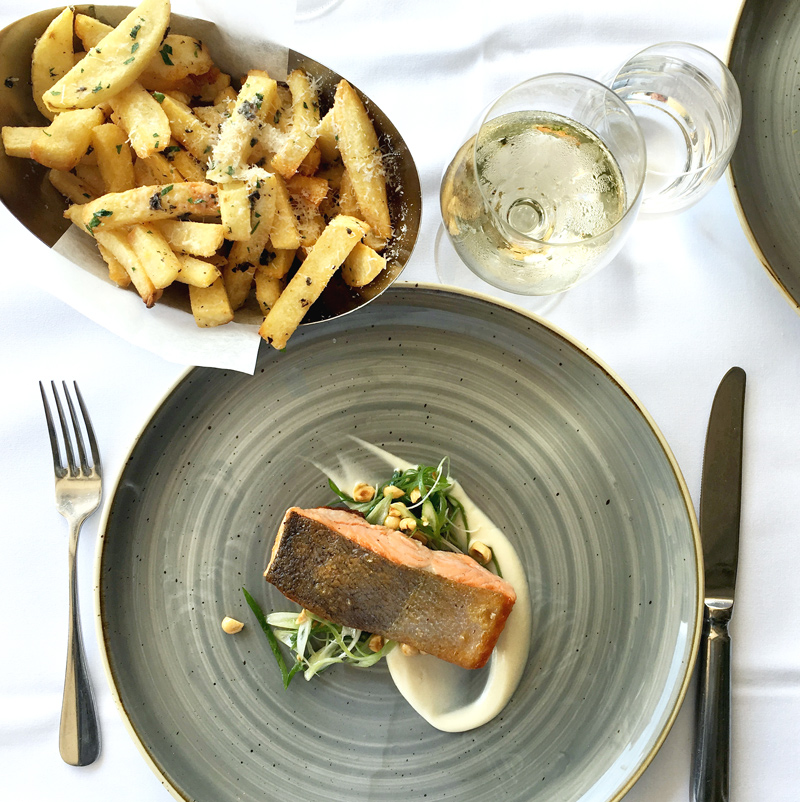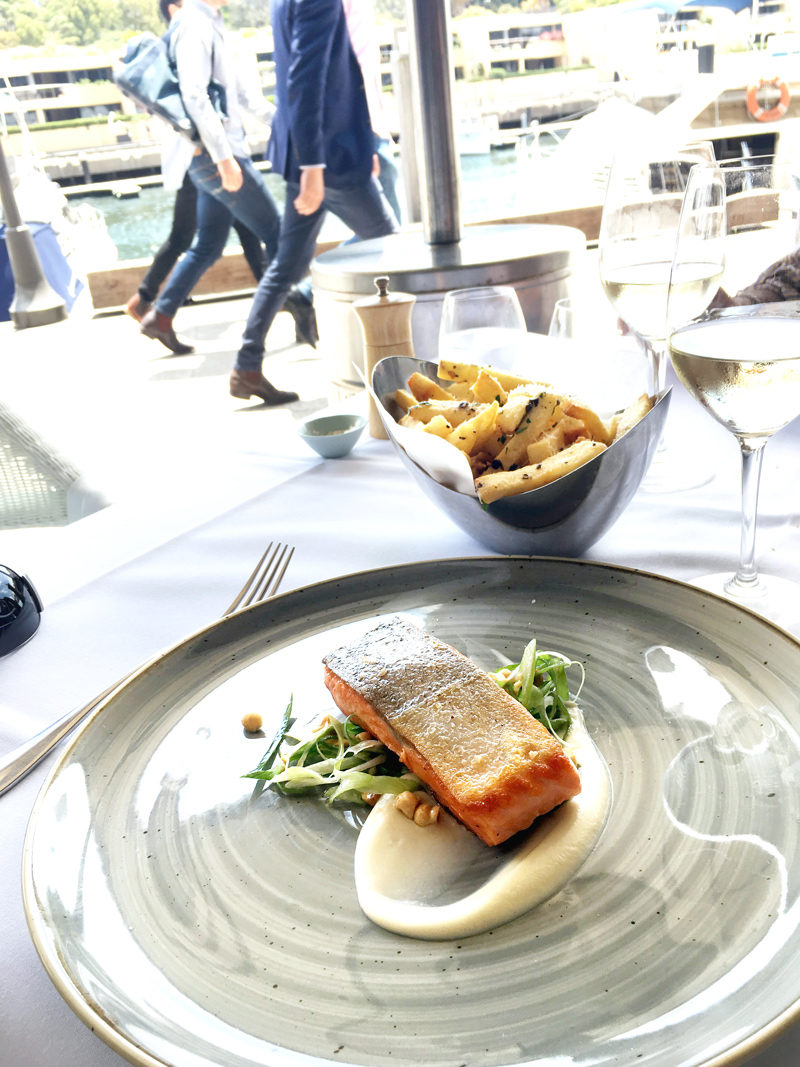 Deconstructed tropical tart for dessert ticked every box. The flavour and texture layering of Passion fruit curd, coconut cream, sable biscuit, mango sorbet and lime jelly was the perfect finish to a great seaside lunch.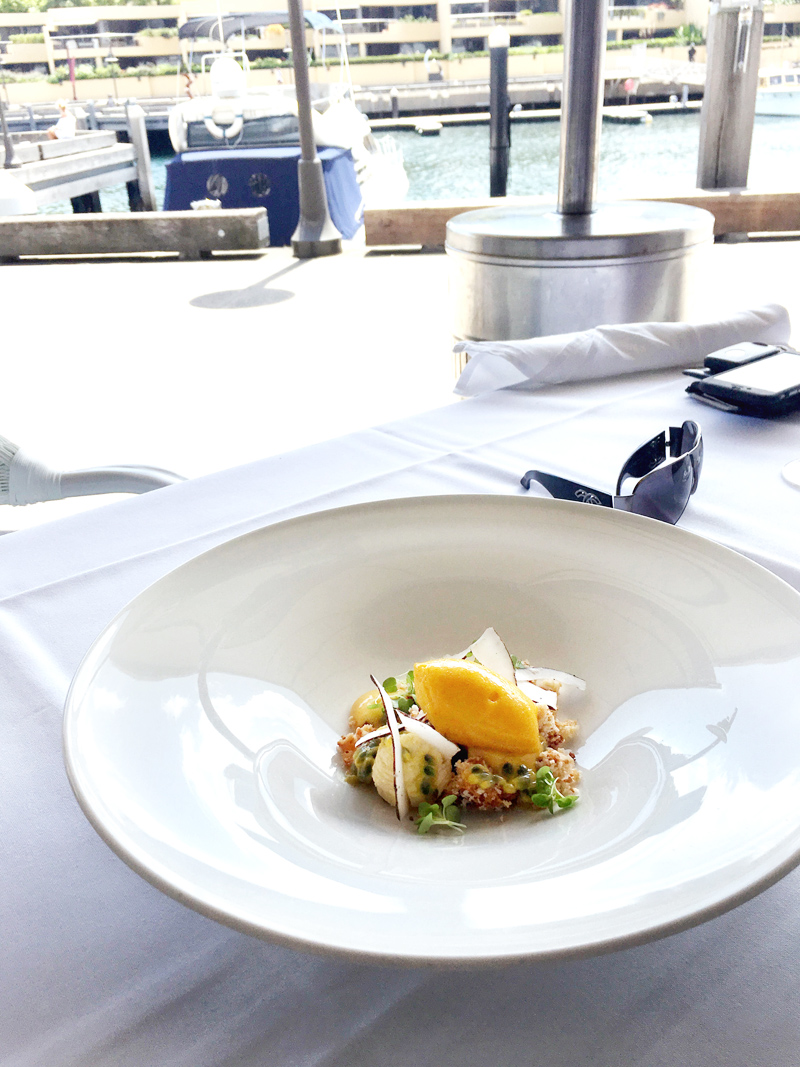 Not only does Cowper Wharf in Woolloomooloo house Manta Restaurant, but also offers a string of other amazing restaurants to choose from. So be sure to head down next time you're in town, and if you're a local, reacquaint yourself with this stellar side of Sydney.
Robbie – Dapper Lounge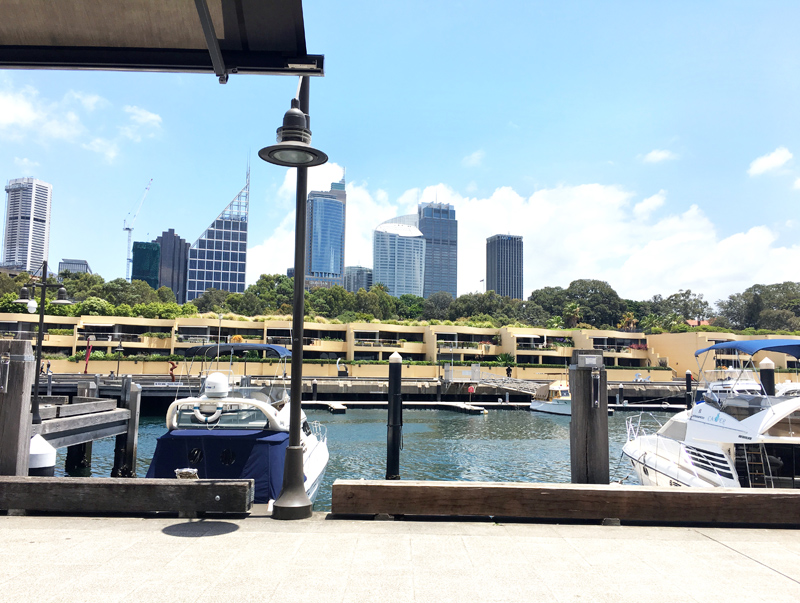 All Pics by Dapper Lounge