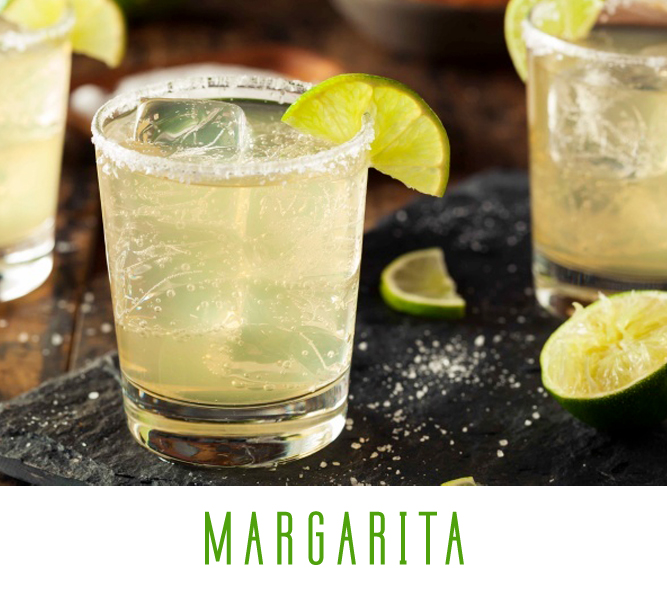 To clock off from the working week madness, a Margarita can always do the trick. One of the most know cocktails, the classic Margarita gives that even kick of sweet and sour.
I came across three different variations of the Margarita recipe; the classic, the Tommy's and Patrice's Margarita, from gents at australianbartender.com.au and thought they're definitely worth a share. So lets start off with the Classic Margarita.
CLASSIC MARGARITA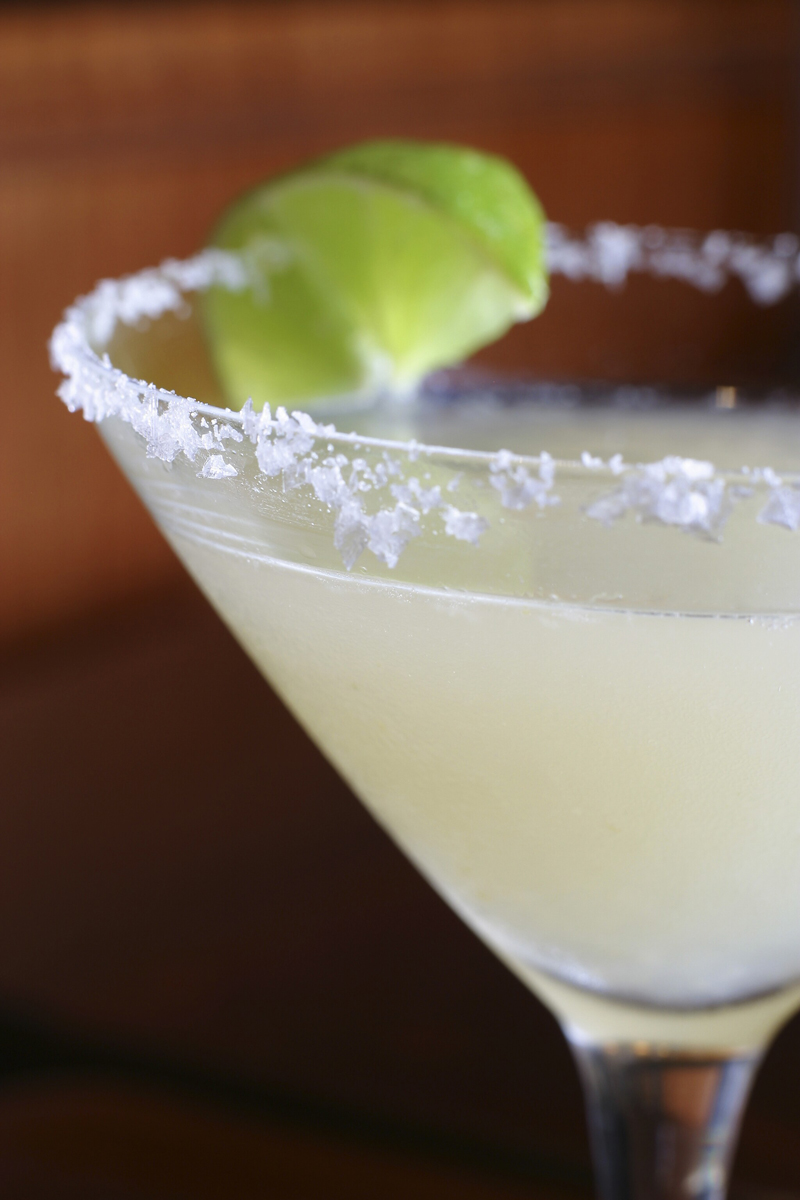 RECIPE
Ingredients : Serves 1
40ml tequila
20ml triple sec
20ml lime juice
10ml lemon juice
METHOD:
Rub a lime/lemon wedge around the rim of the glass then dip the edge into flaked sea salt.
Wipe out the excess inside the glass with a napkin (the salt is a garnish, not an ingredient).
Add all ingredients to a cocktail Shaker. Shake with plenty of ice until chilled.
Strain into cocktail glass.
THE TOMMY'S
This creation is by Julio Bermejo considered by many as the world's leading Tequila aficionado and Tequila ambassador to the US. This particular Margarita is one that he started serving in the 1980's at his father's restaurant the legendary Tommy's Restaurant and World's Best Tequila Bar in San Francisco.
RECIPE
Ingredients : Serves 1
60ml reposado tequila
30ml agave nectar (1:1 with water)
30ml lime juice
METHOD:
Shake all ingredients with ice and dump into your glass.
PATRICE'S MARGARITA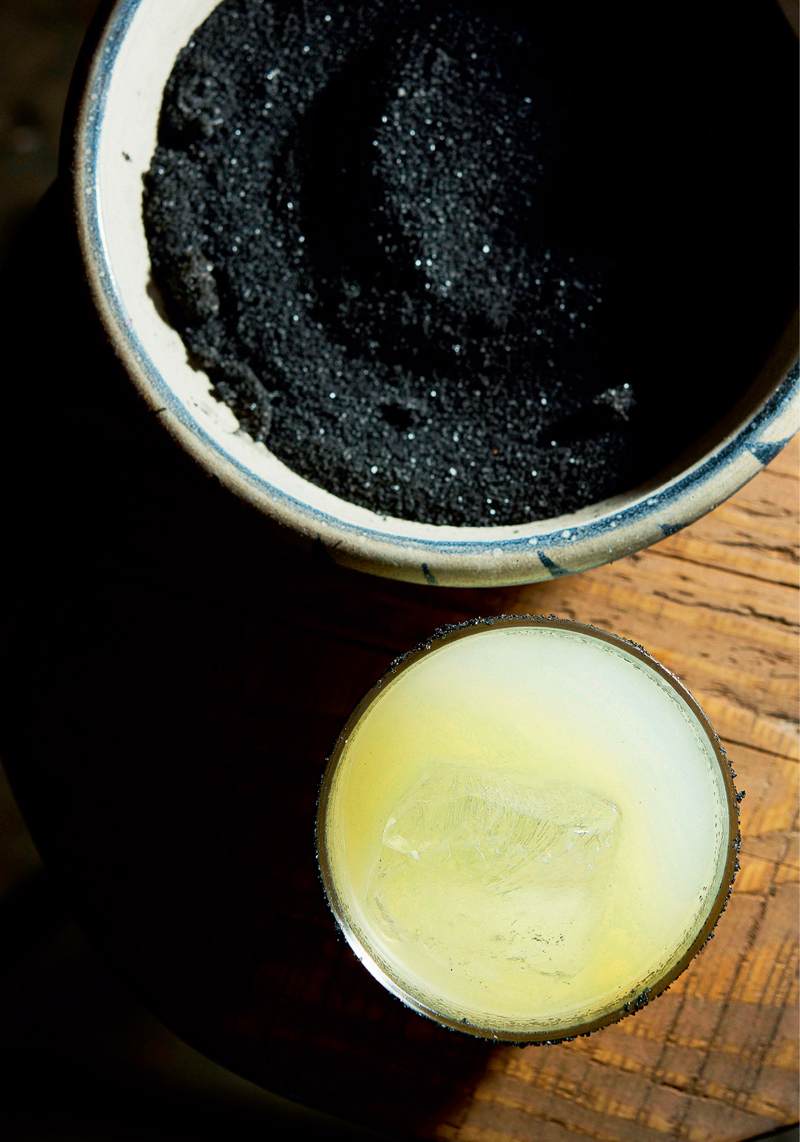 Now, for the more out-there variation. This recipe comes from Tio's Cerveceria in Sydney's Surry Hills and given they took out the title for Tequila Bar of the Year at the Bartender Magazine Australian Bar Awards for 2016, you can be sure they know what they're doing with the agave stuff.
RECIPE
Ingredients : Serves 1
45ml Arette Fuerte 101 Blanco
90ml Whey Fermented Soda
METHOD:
Rim glass with volcanic black salt. Build in glass and add a large titanic ice rock.
Stay dapper gents.
Robbie – Dapper Lounge
Pics & recipe via australianbartender.com.au