As the calendar pages peal over in to the official days of Spring, so too does fashion. Melbourne Spring Fashion Week lights up the runway to showcase a preview of what will hit the stores from some of Australia's most admired designers and brands. Running into its 22nd year, Melbourne Spring Fashion Week (MSFW) is a week-long line up of events, runways shows, seminars and curated exhibitions.
With my sights set on checking out the coming Spring sartorial styles, I boarded my flight down to Melbourne for a few days of fashion and fun. The menswear ticket of the week undoubtedly was to the Mr Runway show, but that didn't come before Melbourne's City Square presented side shows from Jack London and Peter Jackson at the 'Fashion Hub'.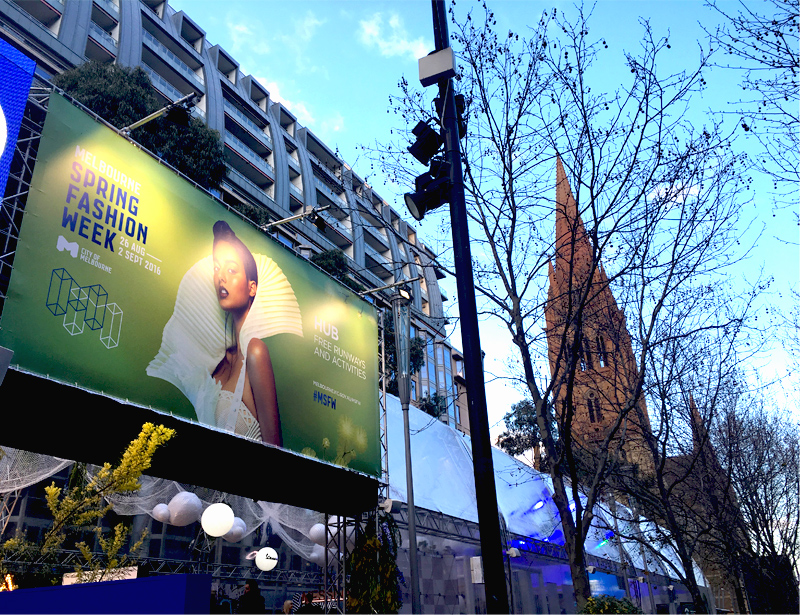 Melbourne based brand Jack London, reigns its timeless Mod Rocker 1960's inspiration from a British and European taste; if the band Arctic Monkeys where to have a fashion child Jack London would be it. With a full house and a patrons standing on any square foot available at the domed marquee, their Spring 2016 collection saw bold tartan checks in colour ways of red, charcoal and navy, sequenced snack skin jackets and caramel suiting. From double denim, leather biker jackets of white and black, red blazers and printed shirting; it's a collection that "brings together a classic melting pot, with a clash of dandyism and rock n roll."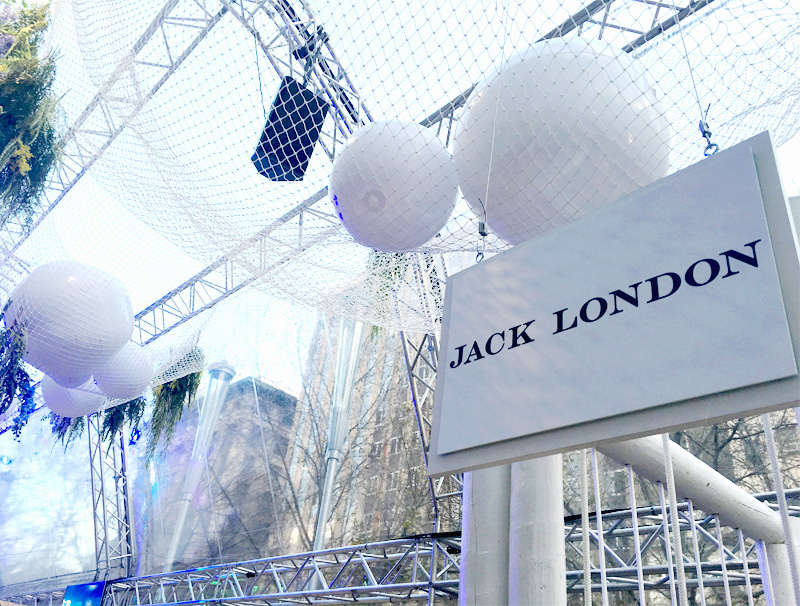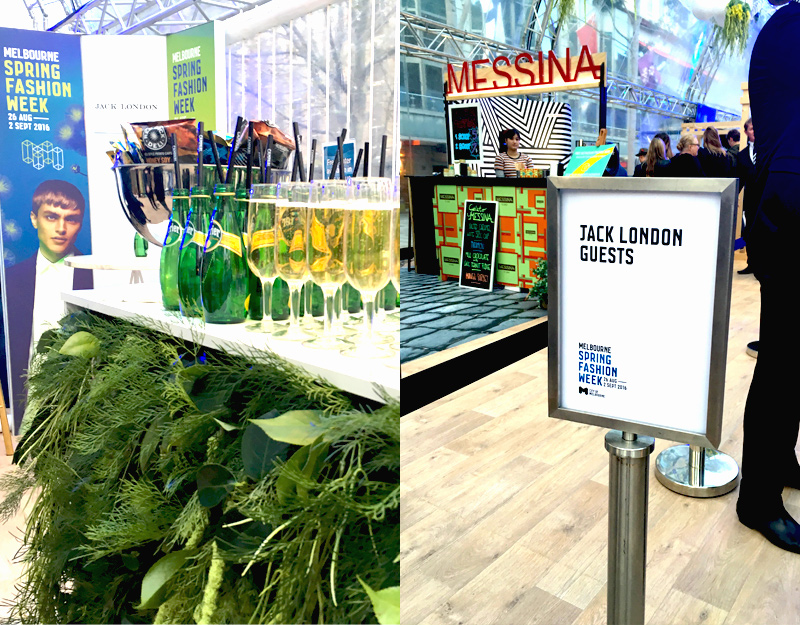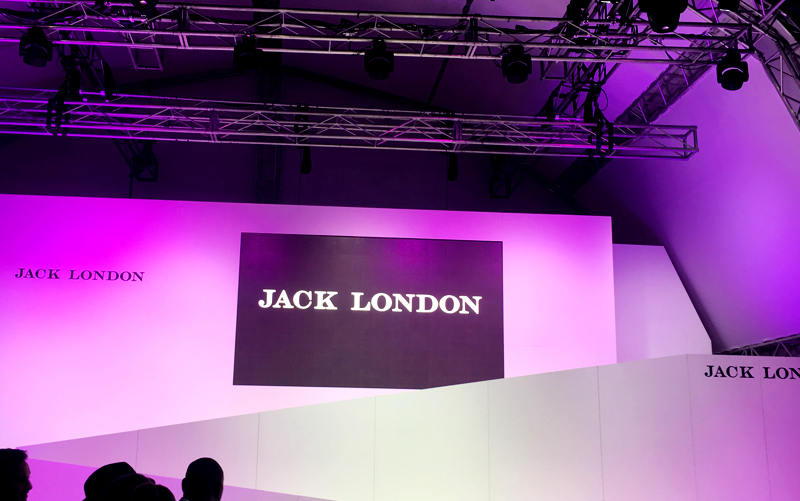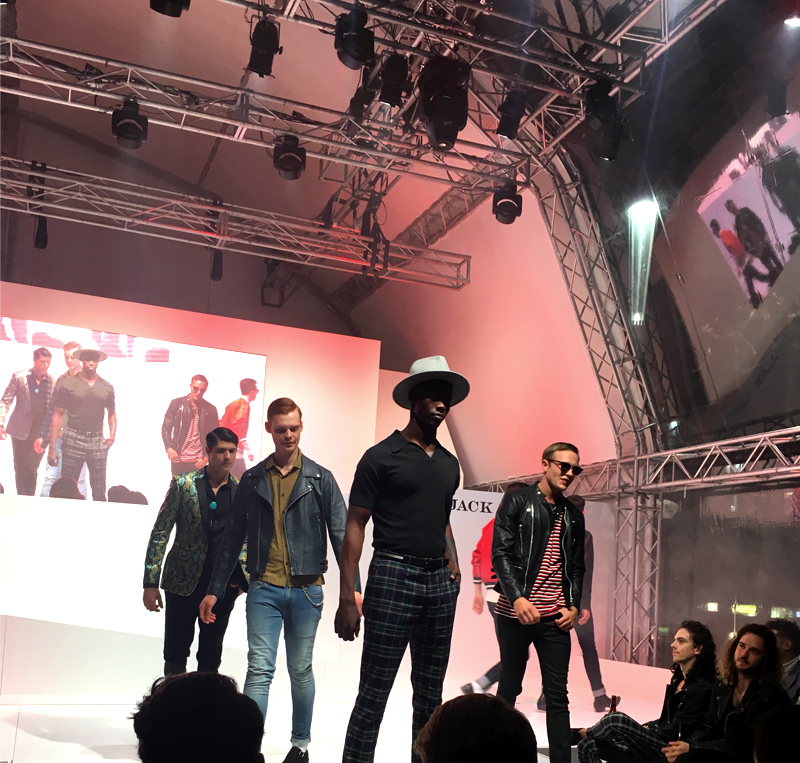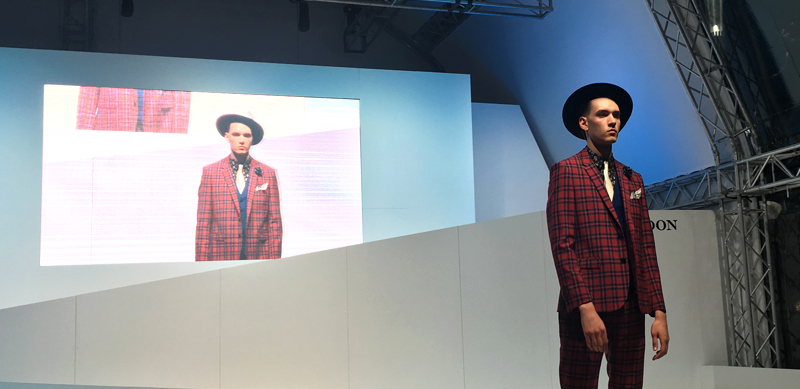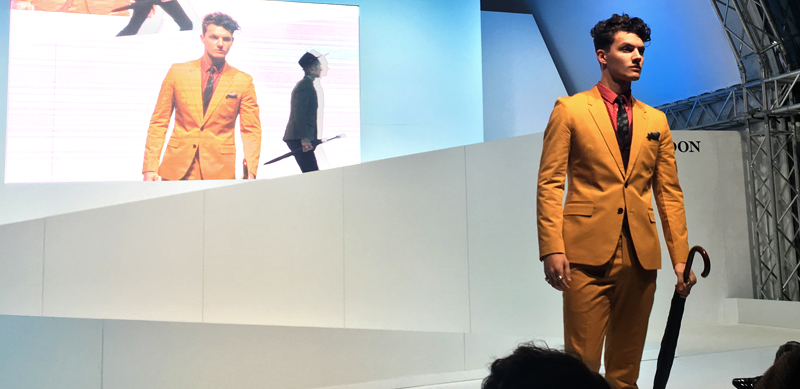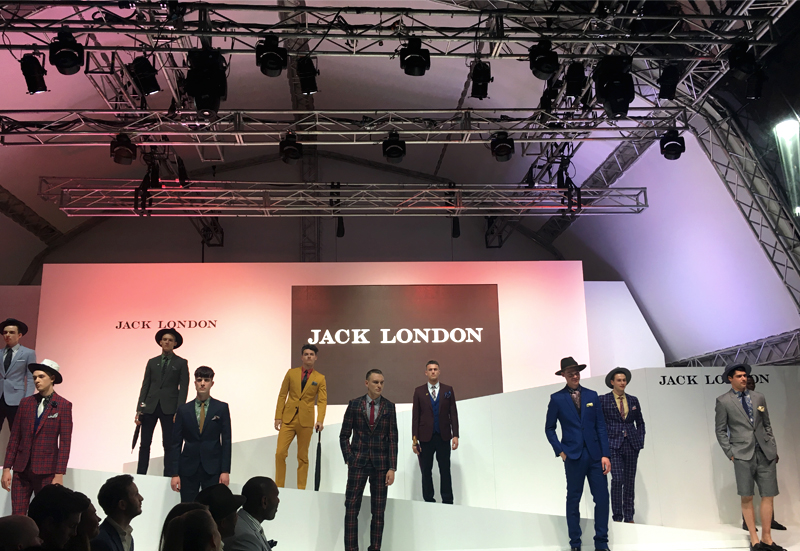 One local brand that has a history spanning 3 generations, Peter Jackson delivered a range of bright white suiting, indigo and green outerwear, teamed with accessories to match the fun warmer season ahead of feathered lapel pins, woven hats and printed pocket squares. Nautical stripped blazers made their influence, while a bold navy statement piece of full paisley suiting grew the crowds attention. Checks also got made their mark in the form of shirting and windowpane suiting.