When it comes to style and fashion Milan is one of the capitals of the world. With Men's Fashion weeks wrapped for Spring Summer 2018, designers remain focused on creating an appeal to a younger audience, telling their story of the heritage of their brands through a millennial voice. Creating collections that have a sense of ease and daily wearability; making it cool and youthful with sparks of classic class. I think my invite to the shows may have gotten lost in the mail (joke, I wish), but here are a few highlights from some esteemed brands to showed awesome collections.
SALVATORE FERRAGAMO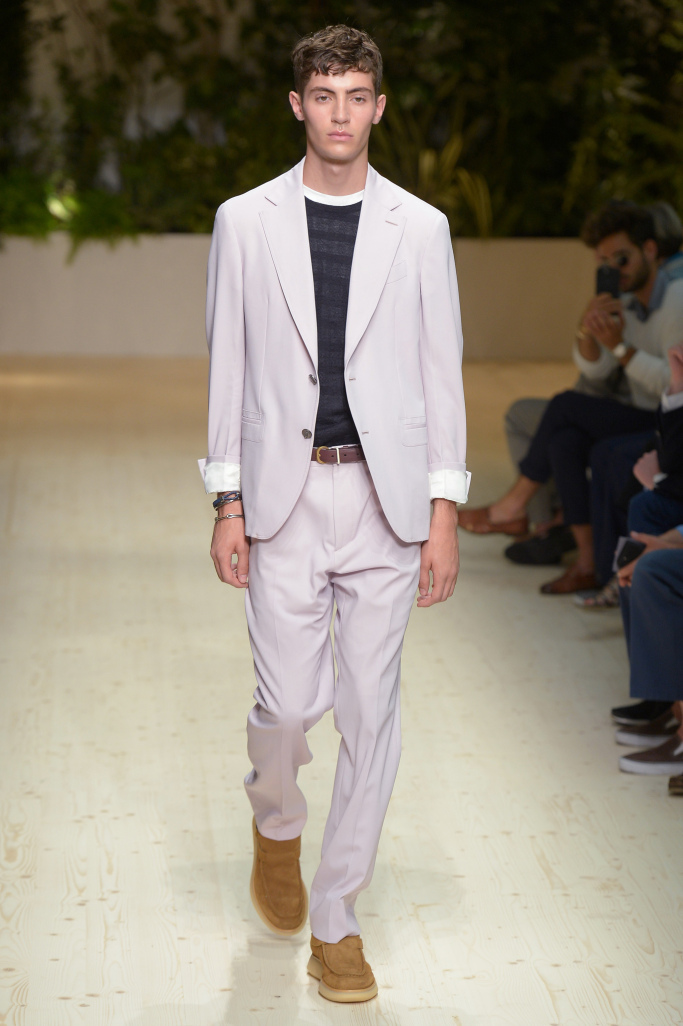 The latest Spring Summer 2018 collection from Salvatore Ferragamo had an Italian Riviera vibe. French men Guillaume Meilland, Ferragamo's creative director of menswear, culminated this Rivera spirit with inspiration from the sixties film Plein Soleil.
Meilland said "I was thinking about René Clément's '60s movie Plein Soleil with Alain Delon"…"While designing the collection, I was listening on loop to Eden Ahbez, the American songwriter from the '40s so influential for the hippie culture". From dusty bordeaux tones to pastel purples, nautical stripe blazers and seahorse embellished shirts walked with suiting layered with tees and wide cut trousers, driving the message of relaxed luxury.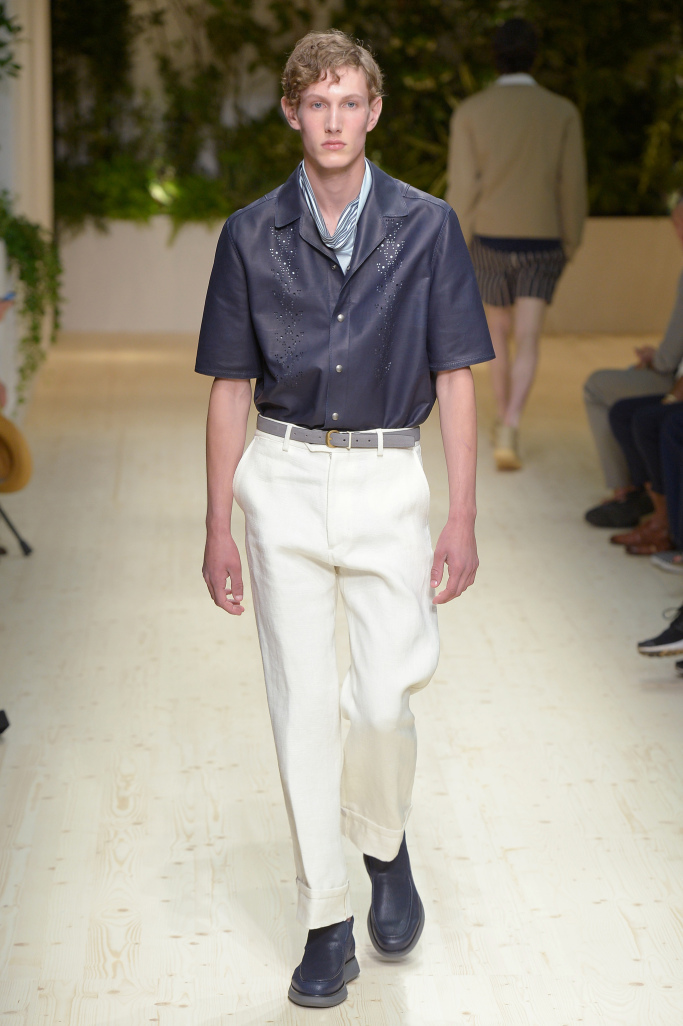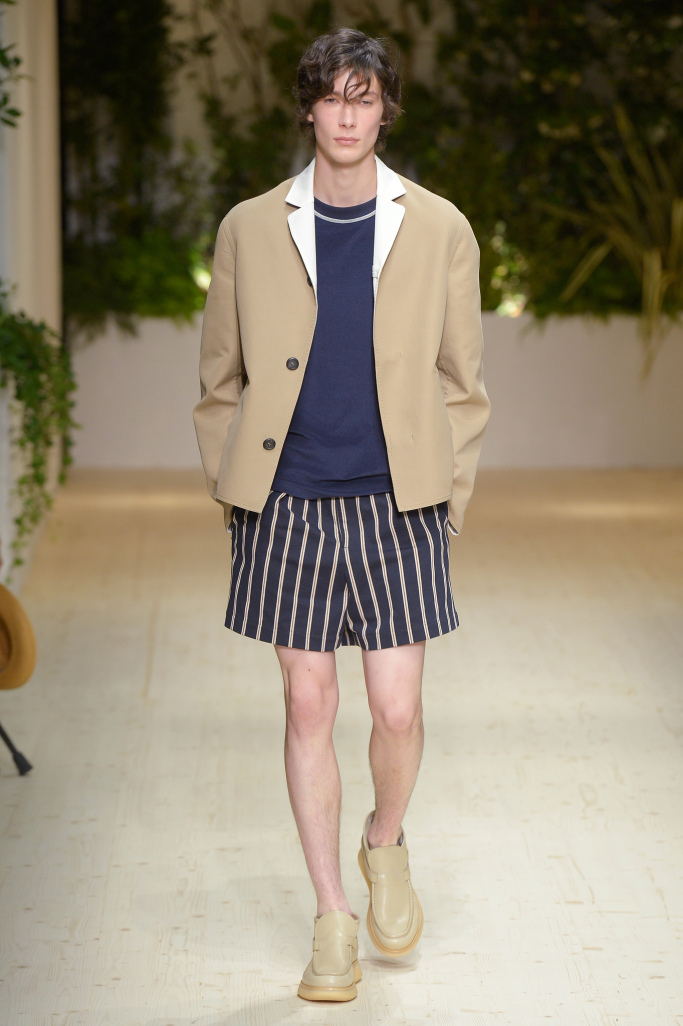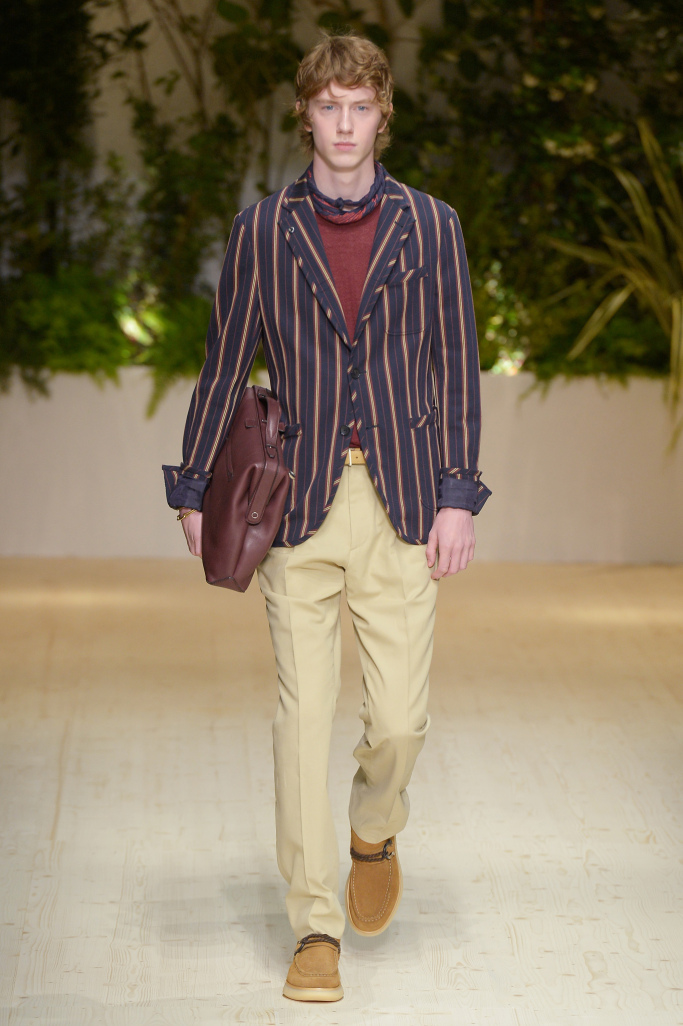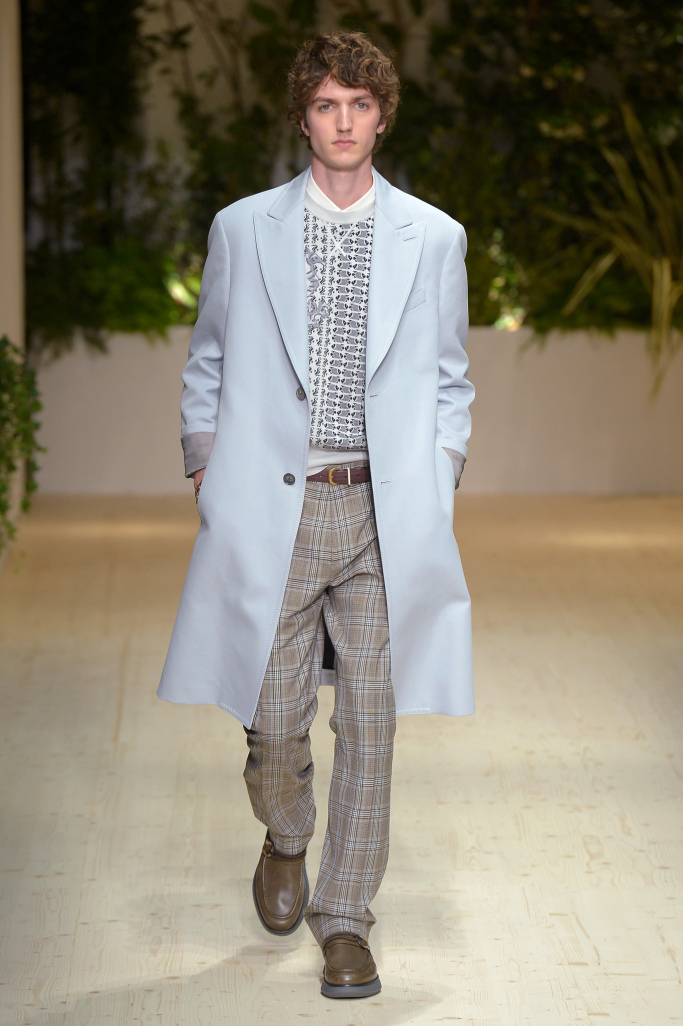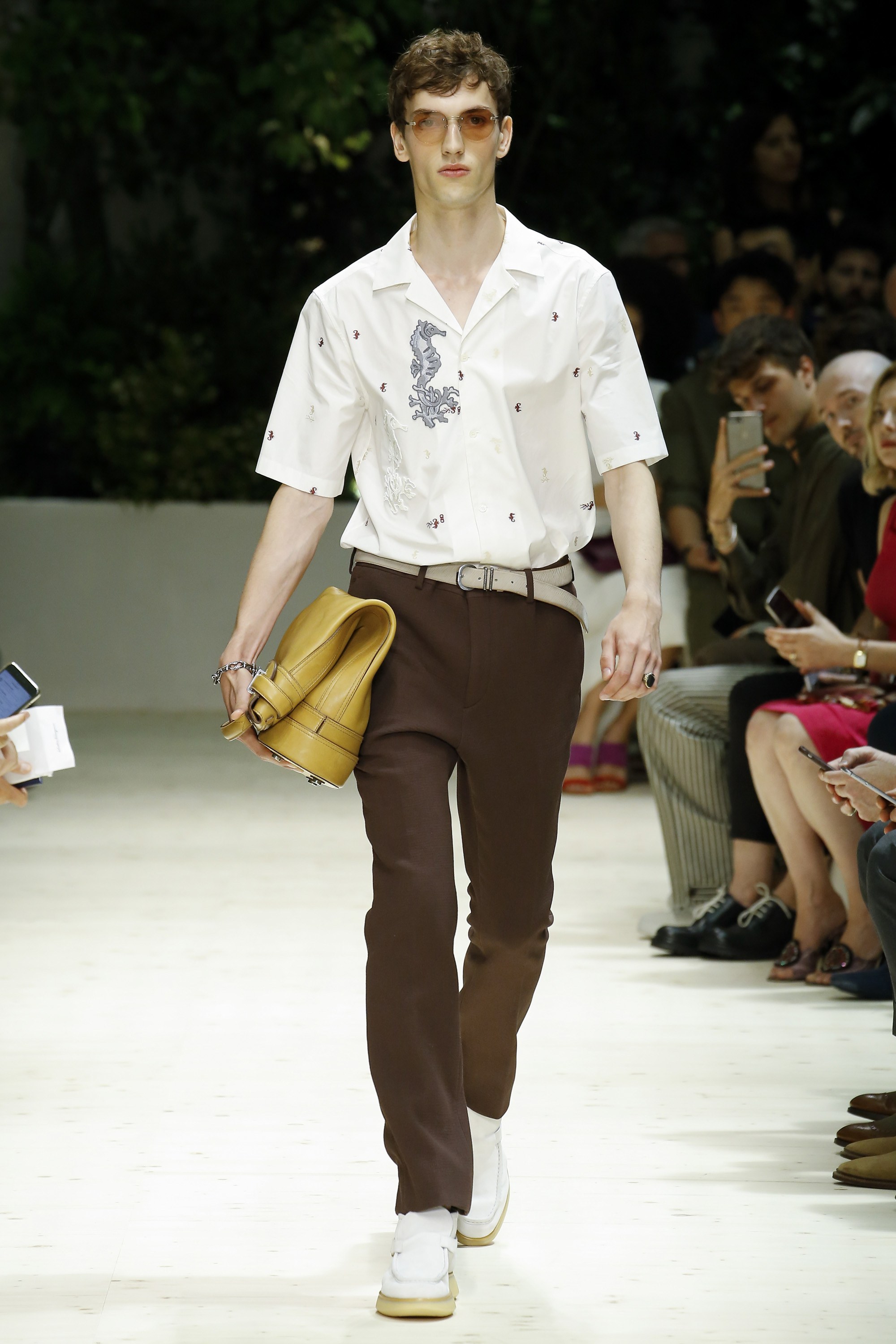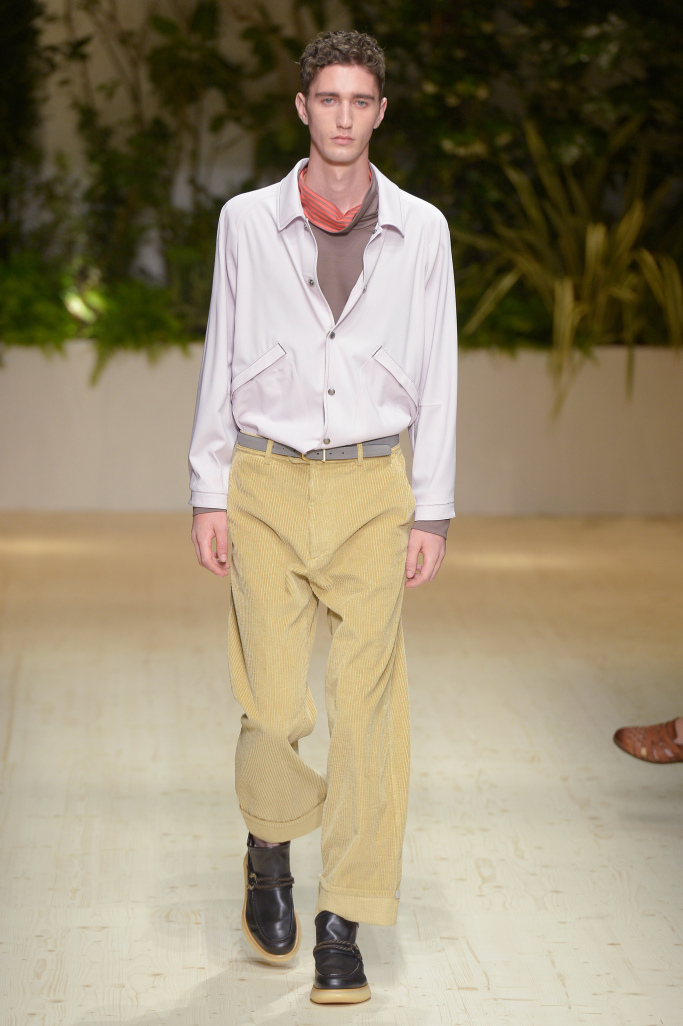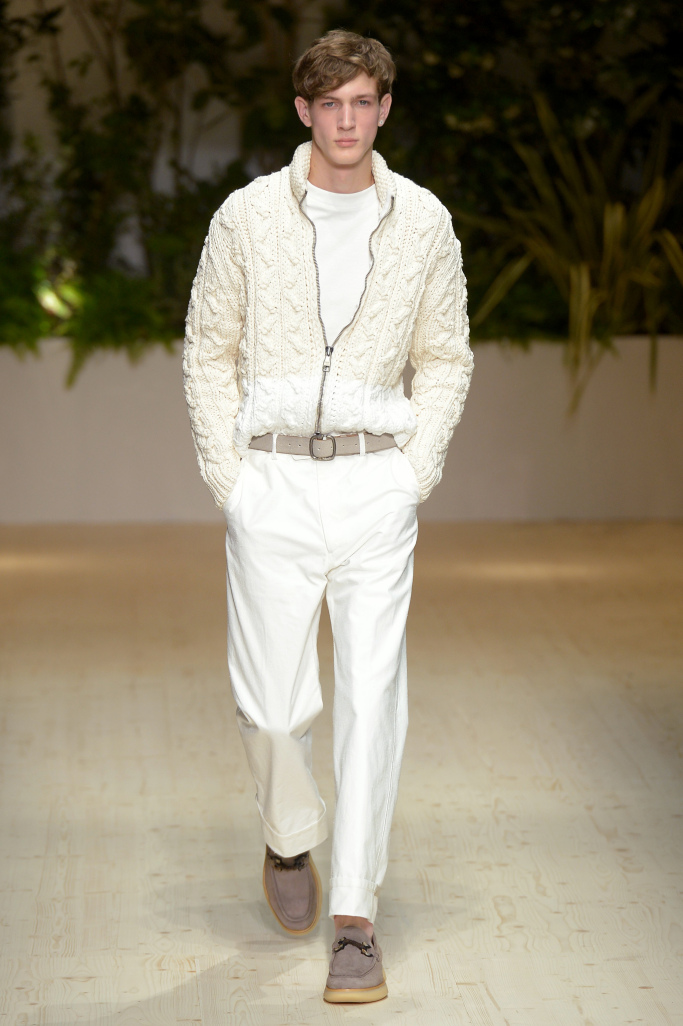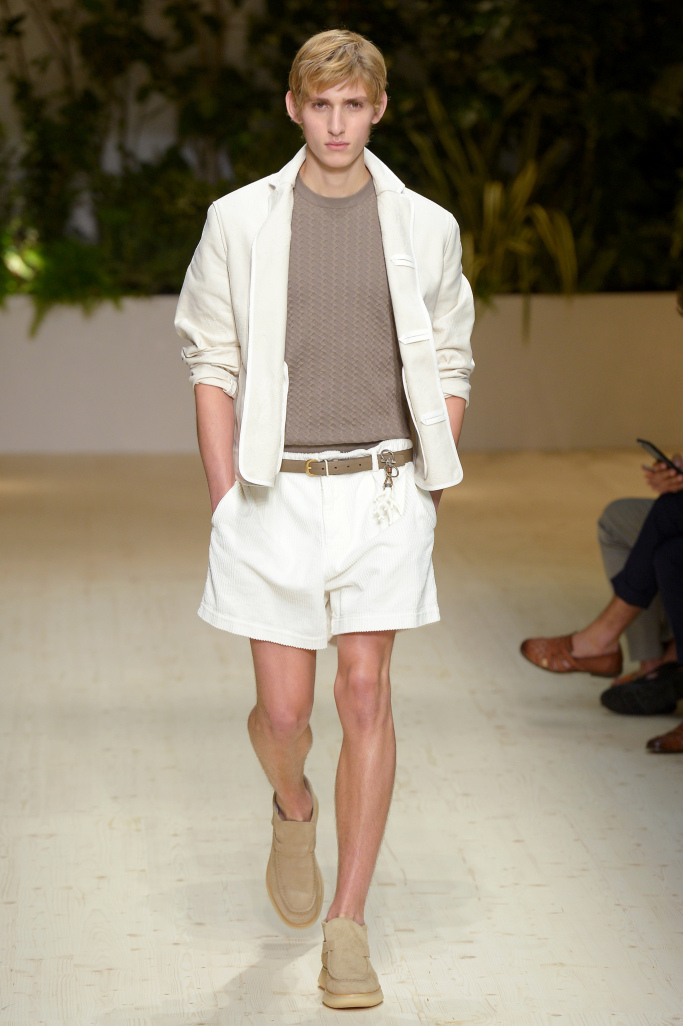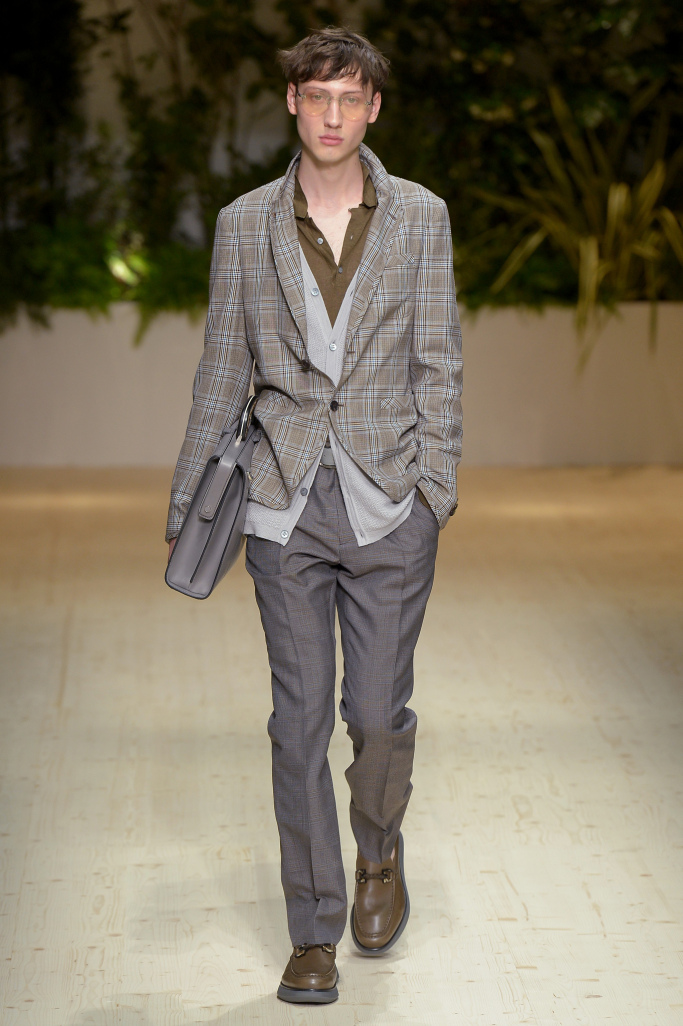 GIORGIO ARMANI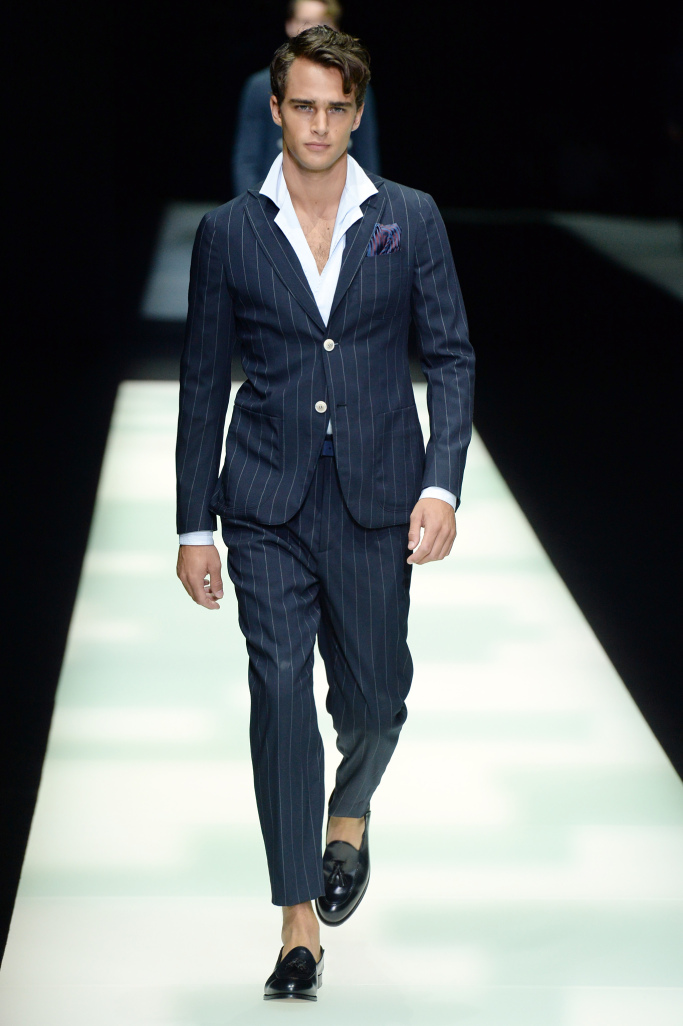 You can always rely on Mr Armani to deliver modern sartorial flair. "Made in Armani" was the title of this runway show. The summer story for 2018 included textures to colours with a sea of greys, pops of magenta, classic navy to soft sky blues.
A collection that covered sharp suiting to effortlessly classy casual attire, jacquard textured jackets and silky shirting with mandarin collars created a spring summer wardrobe that left no refined style stone unturned.
Classic and iconic Armani suiting shone with double-breasted cuts and cropped trousers making way for those exposed ankles come summer. Pinstripes make a statement, with seersucker textile cut to blazers and bombers spoke summer fabrication. Ombre chevron patterned trousers and masculinely executed floral print in a waistcoat and jacket added a light playful edge.
New styling alert: pocket squares in jumper pockets… #armani #brillianc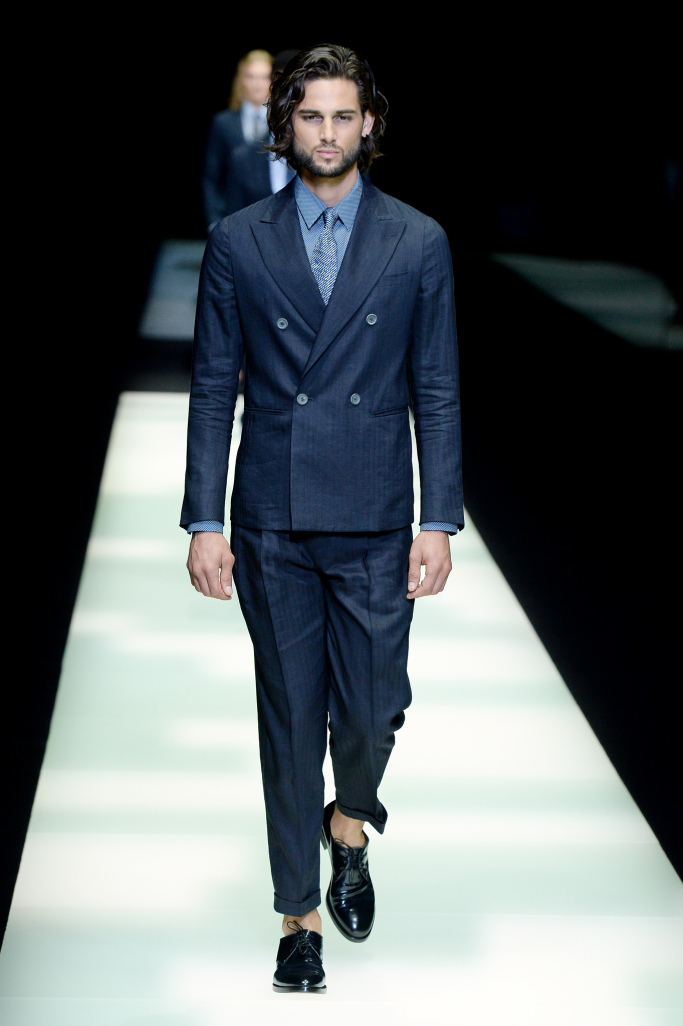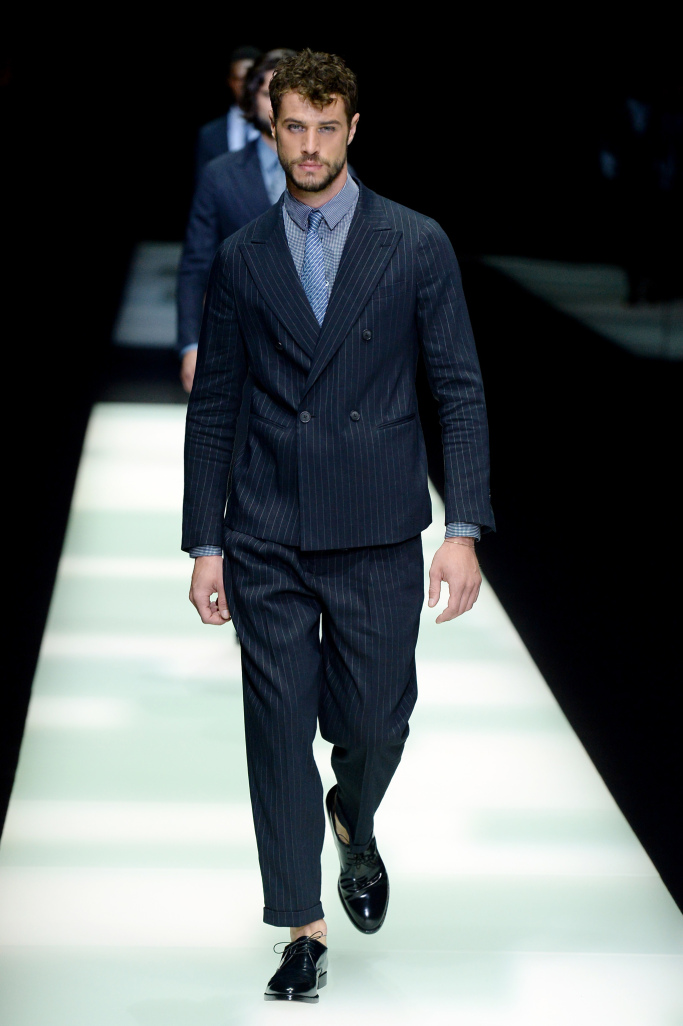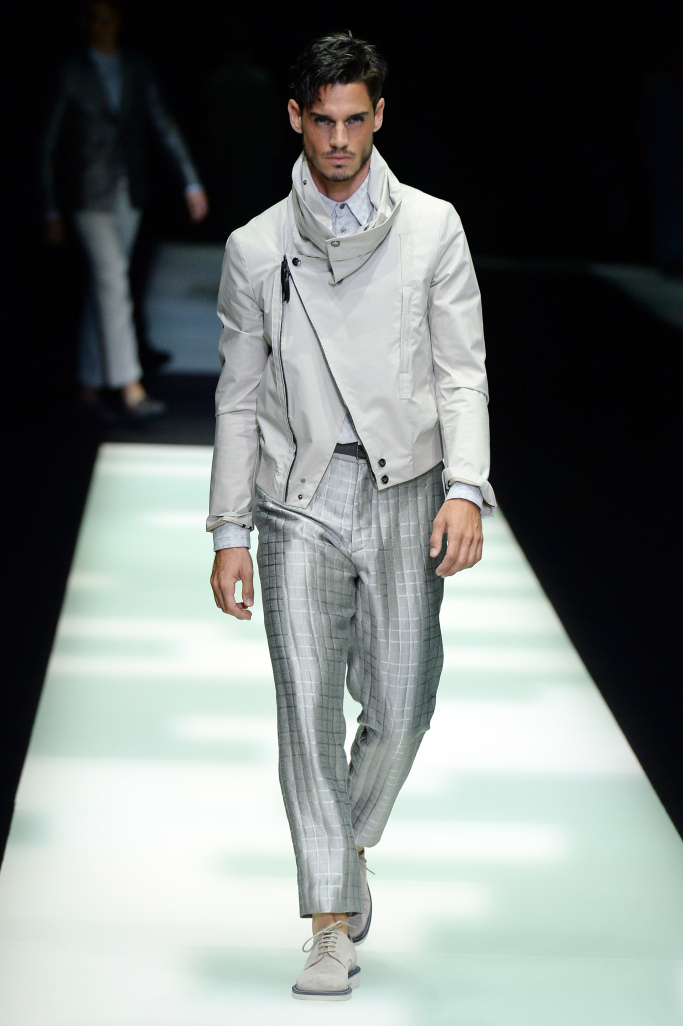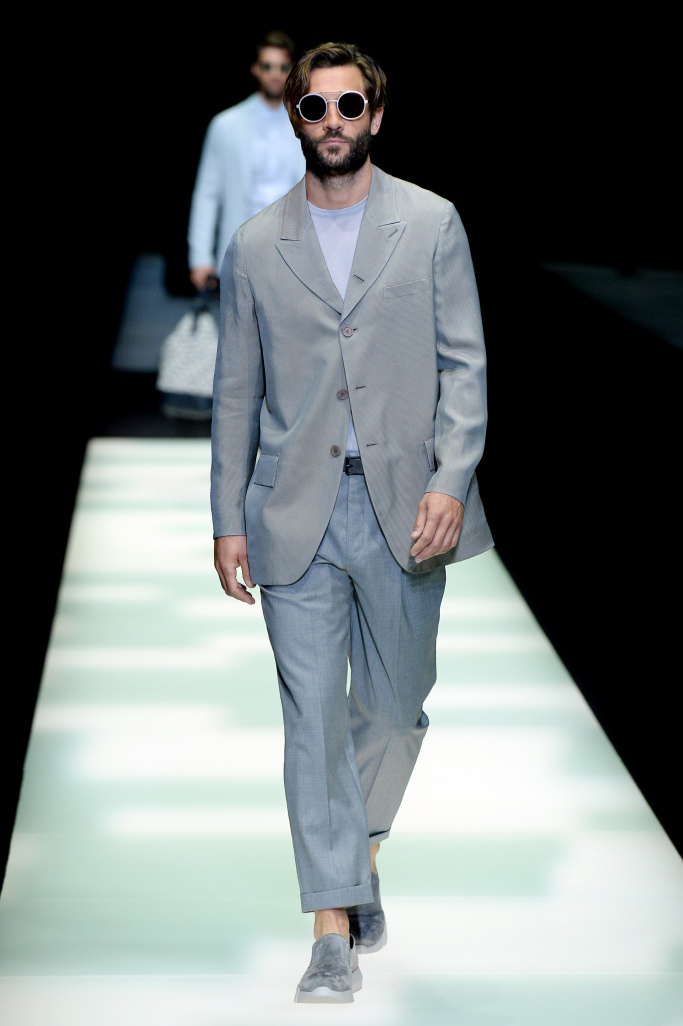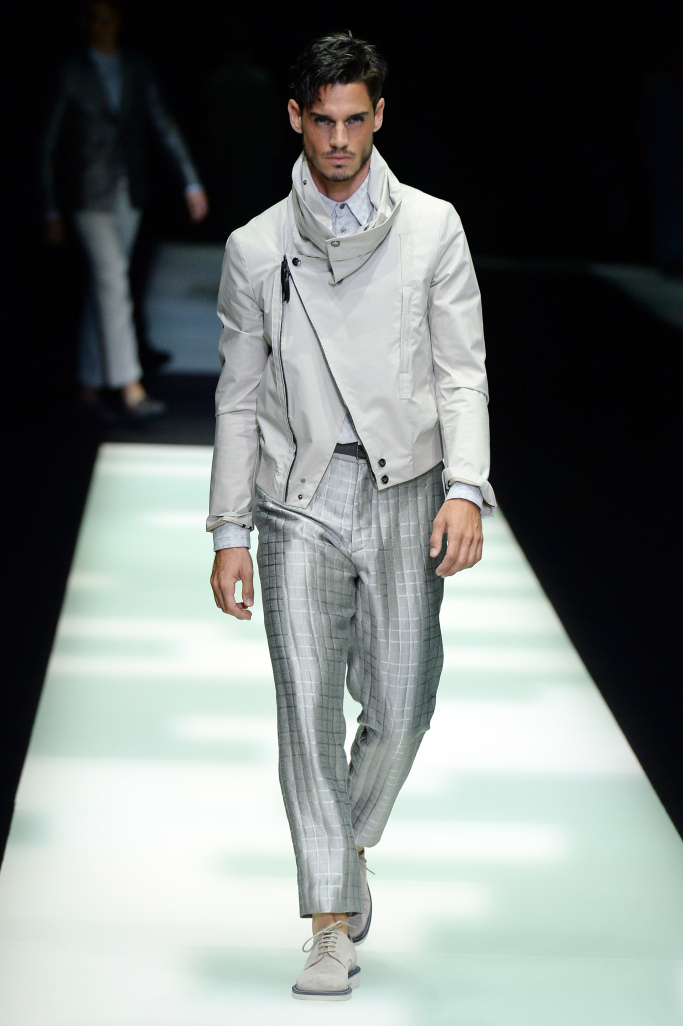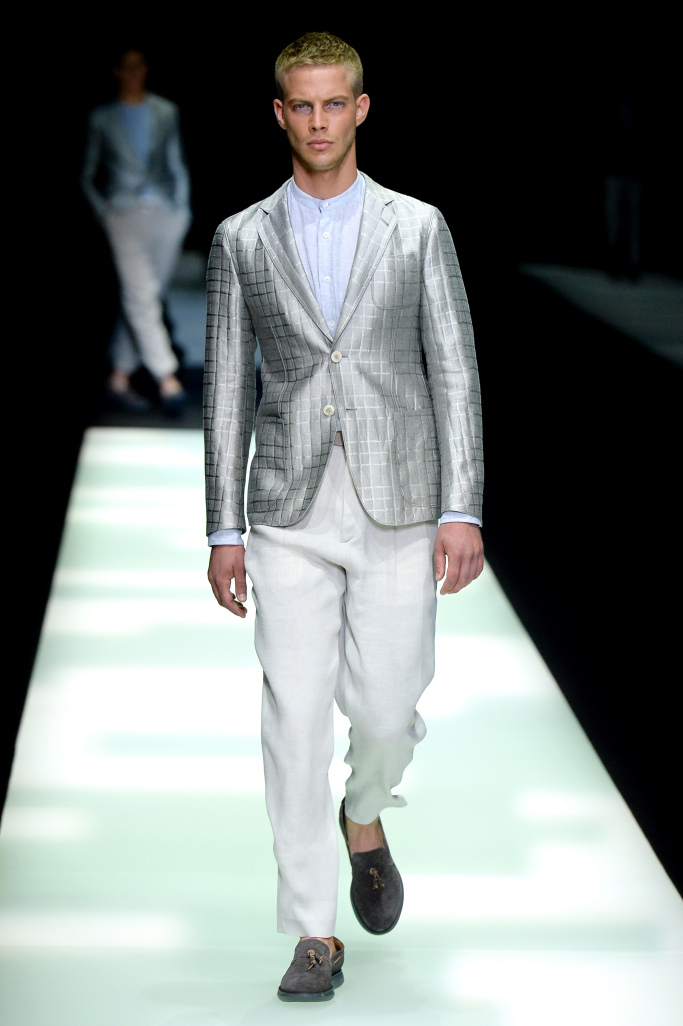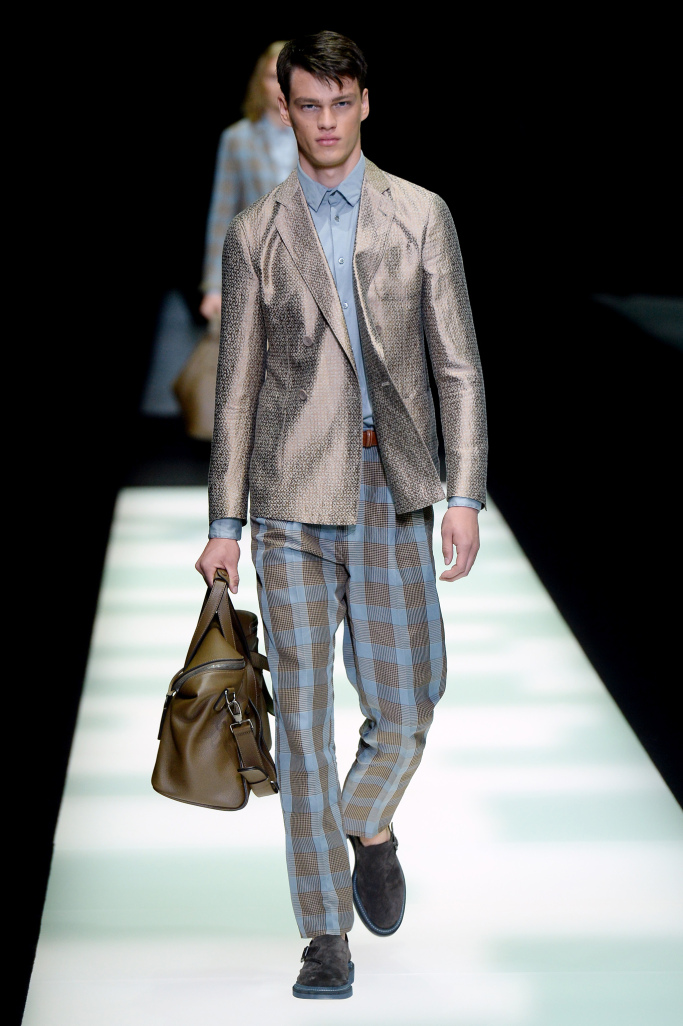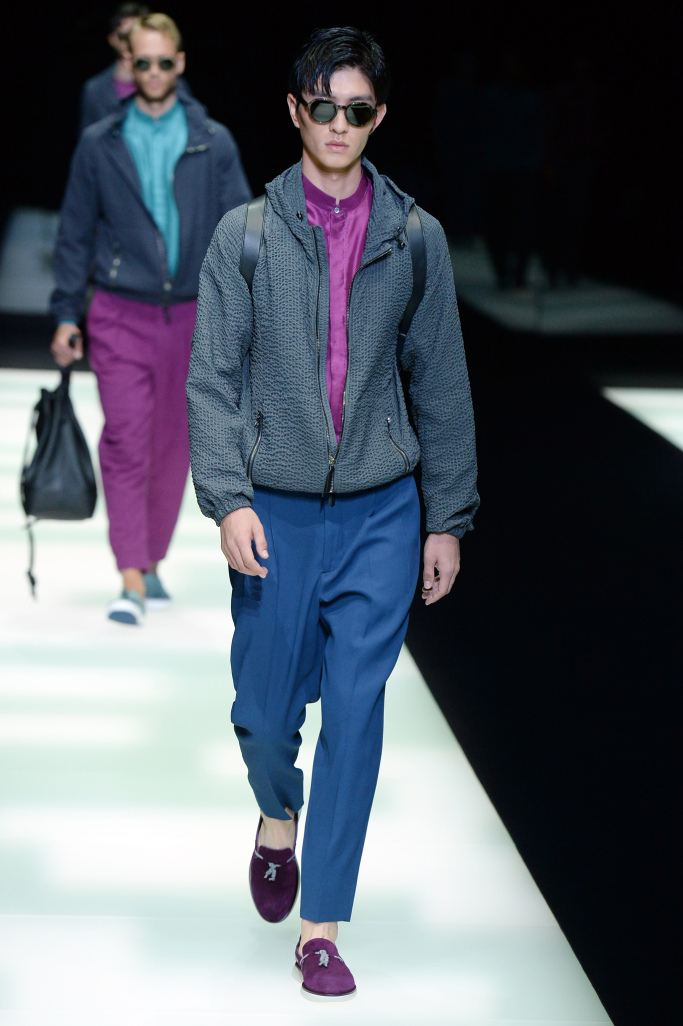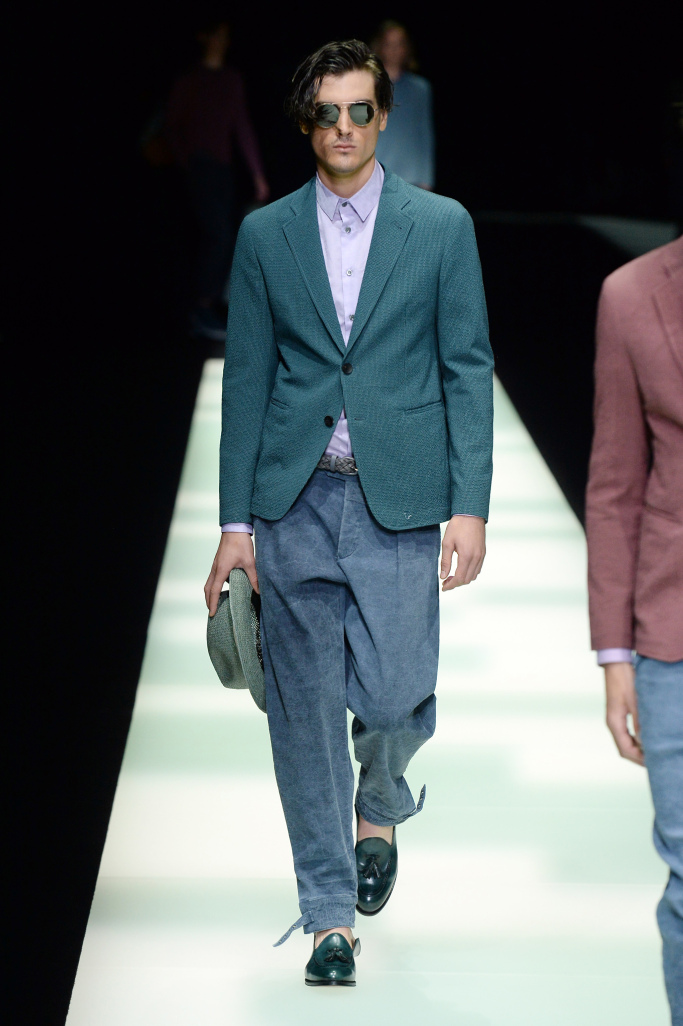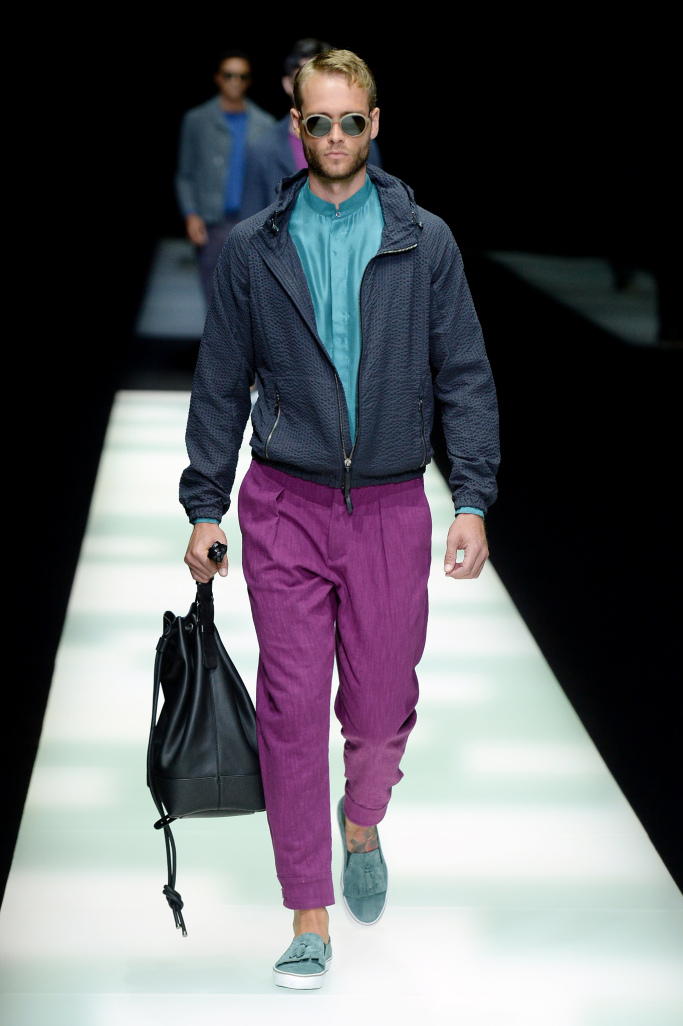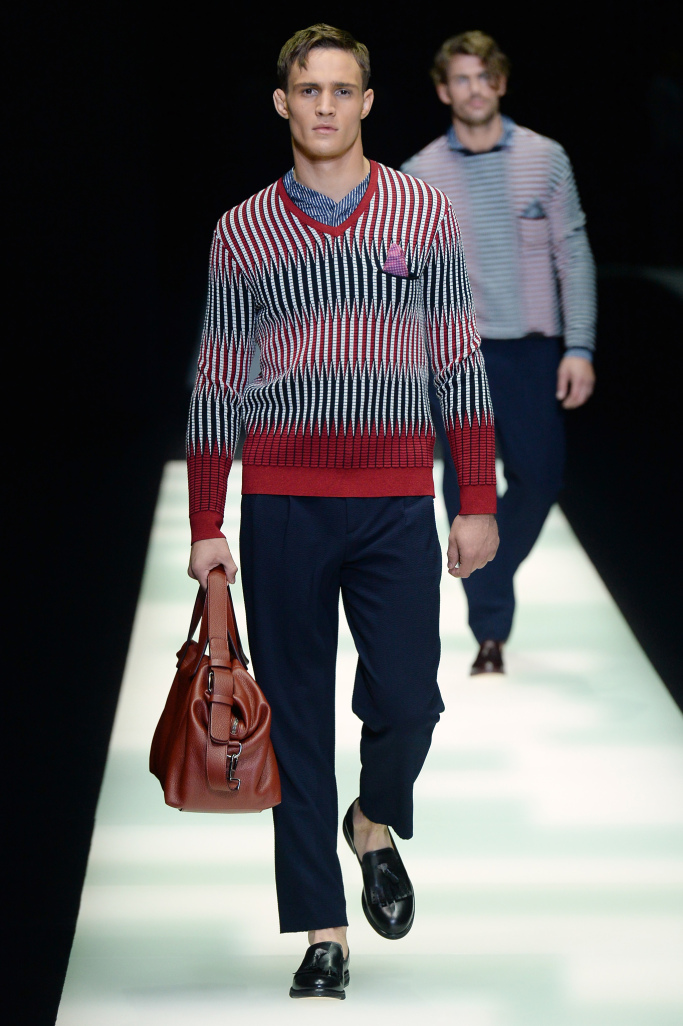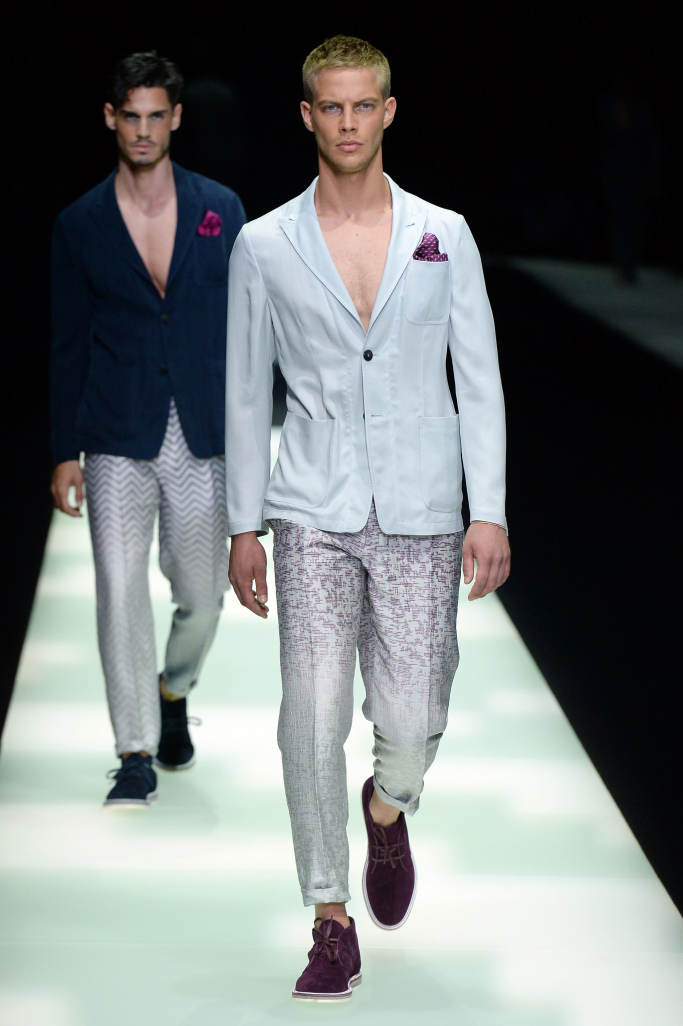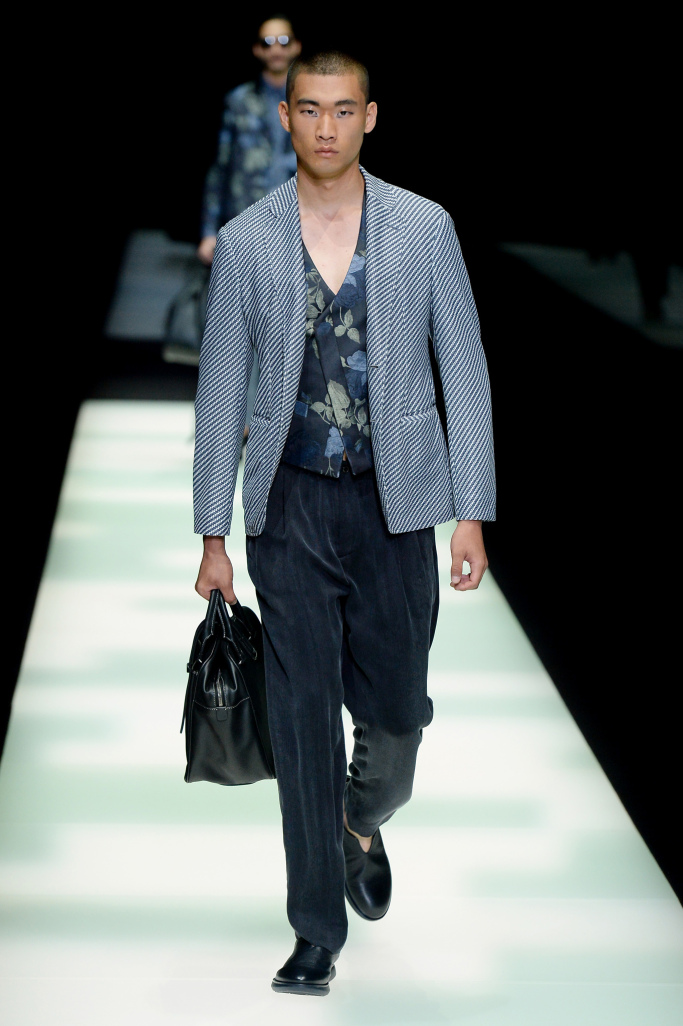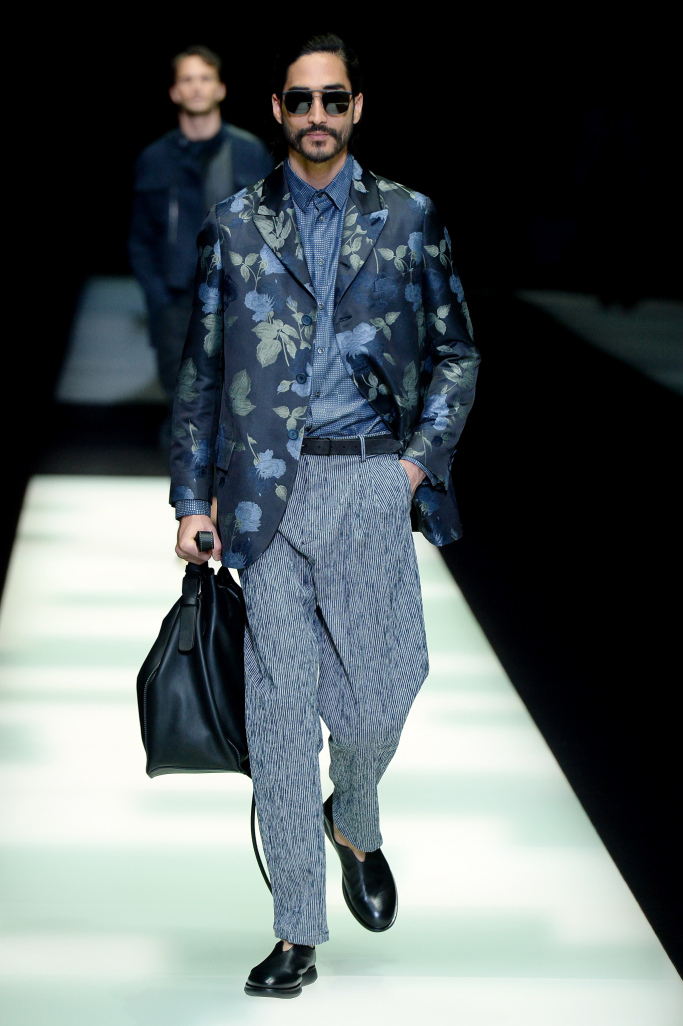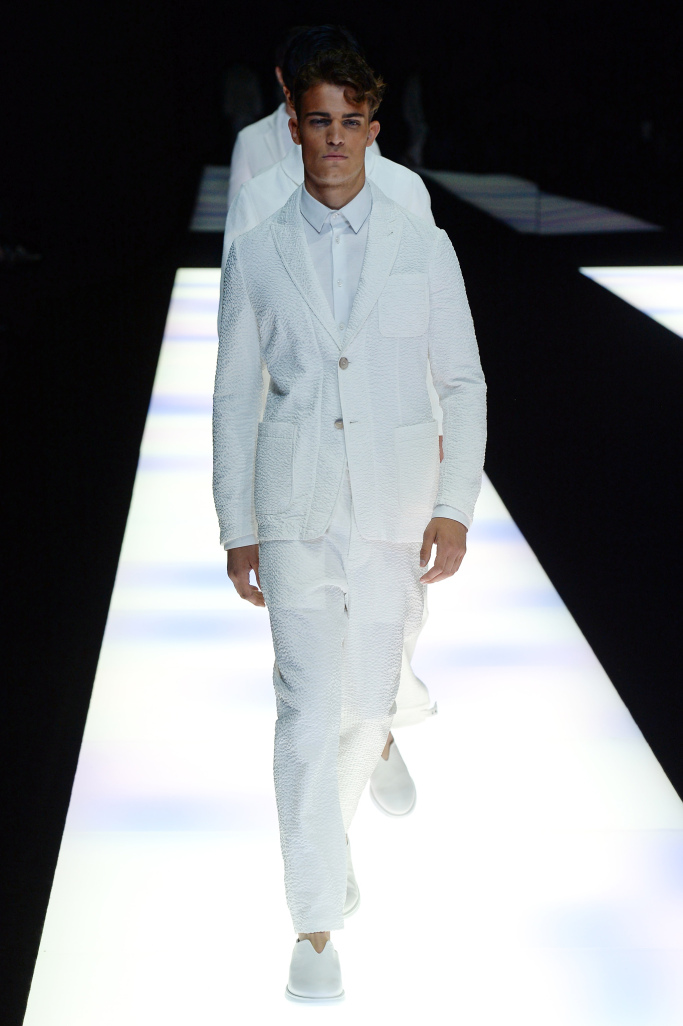 Catch part TWO here to see Bally and Ermenegildo Zegna.
Stay dapper.
Robbie Dapper lounge.