Last week Montblanc Australia wrapped up its national tour of their latest launch and collaboration with UNICEF, which saw the release of an exclusive and limited collection of writing instruments, timepieces, accessories and leather goods.
The long-standing partnership between Montblanc and UNICEF sees this range titled "The gift of Writing", raise proceeds from each piece sold, to provide thousands of children world wide to a quality education in children literacy. Beginning in Melbourne before exhibiting in Brisbane, Sydney and Perth, I was fortunate enough to be invited along to view these brilliant pieces in Sydney, that were designed around the idea of writing being a precious gift that should be passed on to generations.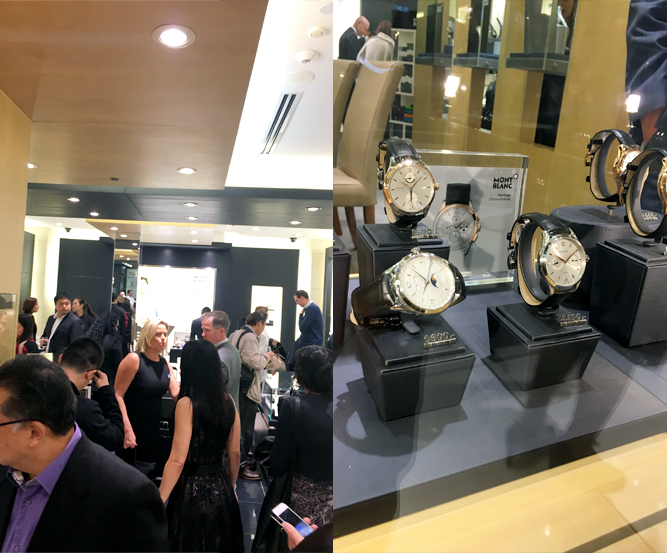 With the aim to improve the learning of over 5 million children who otherwise would be denied access basic learning, teaching and the use of essential learning materials, "each item from the "The gift of Writing" Montblanc Collection sold between 3rd April 2017 (launched in New York) and 31st March 2018 raises the amount that will be donated towards providing more children access to primary education of a better quality.
Funds raised by the initiative will help support UNICEF's education work with governments and partners in China, Djibouti and Brazil to provide training to education professionals, reducing repetition and dropout rates and help children break the cycle of poverty and realise their full potential."
The foundation of Montblanc's love of writing is the key alignment to this collaboration which began in 2004. With a core message to share the notion that "writing opens up the world. Pass on this precious gift." Key pieces in the range include the Meisterstück for UNICEF Writing Instruments which feature a Rosetta motif using the first letter from the six different alphabets which children first learn to write, along with a blue sapphire for the final design touch to symbolise the connection and support between Montblanc and UNICEF.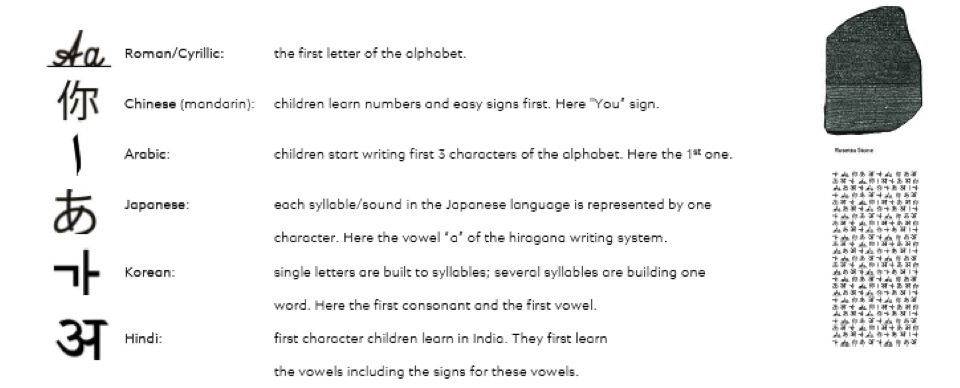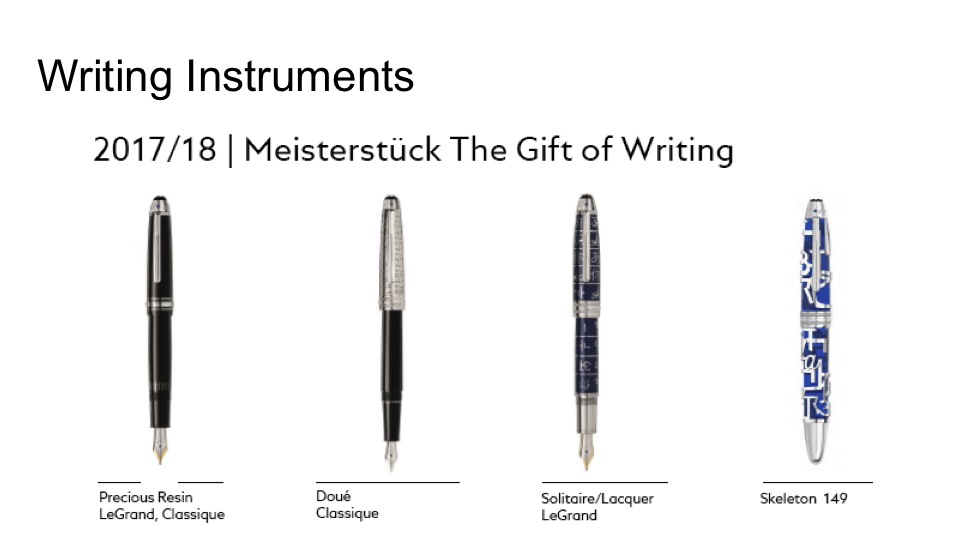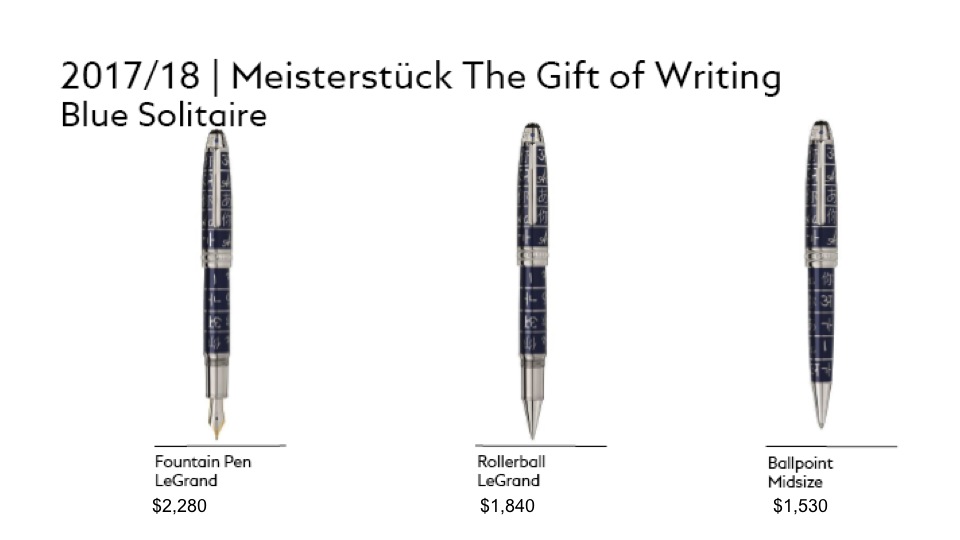 The Meisterstück for UNICEF Leather Goods collection, also features the blue Rosetta motif in the form of lining, linking the collection together as unified series.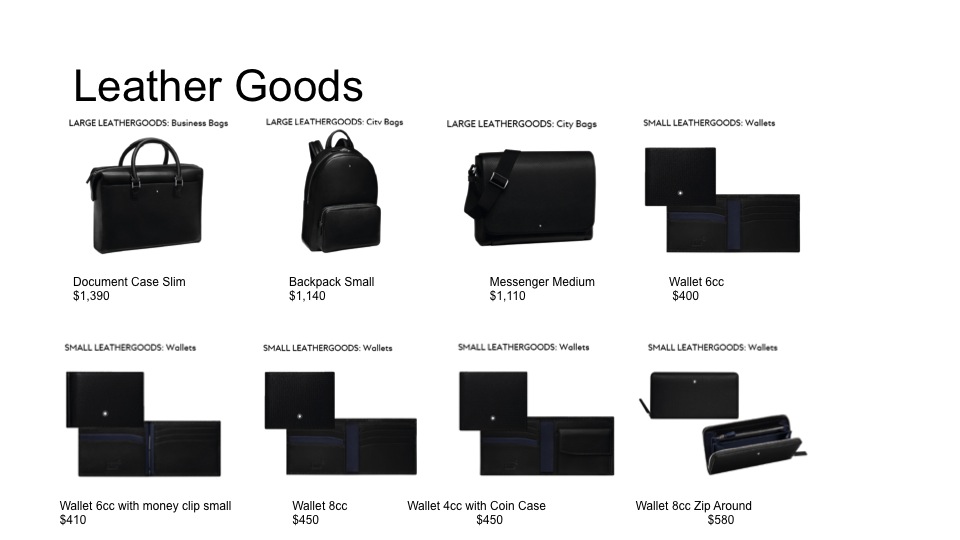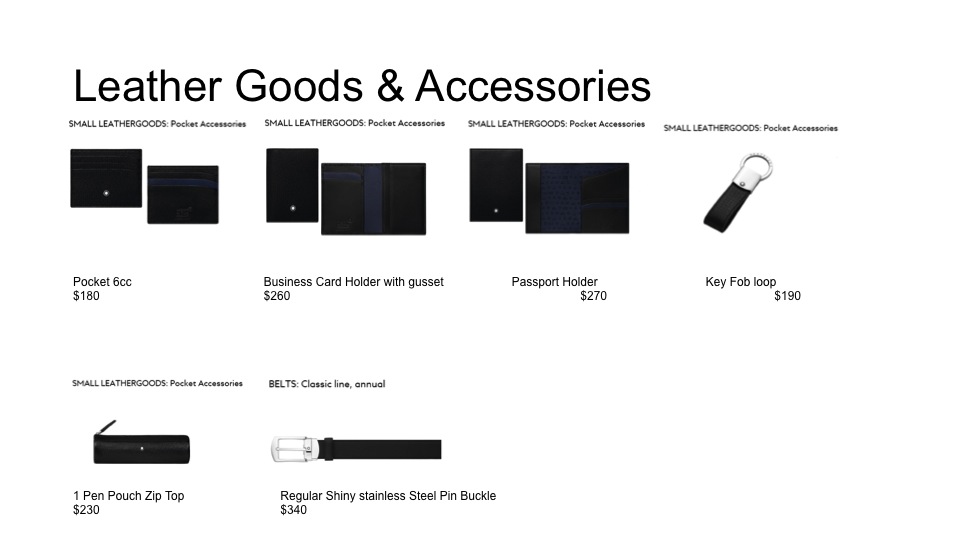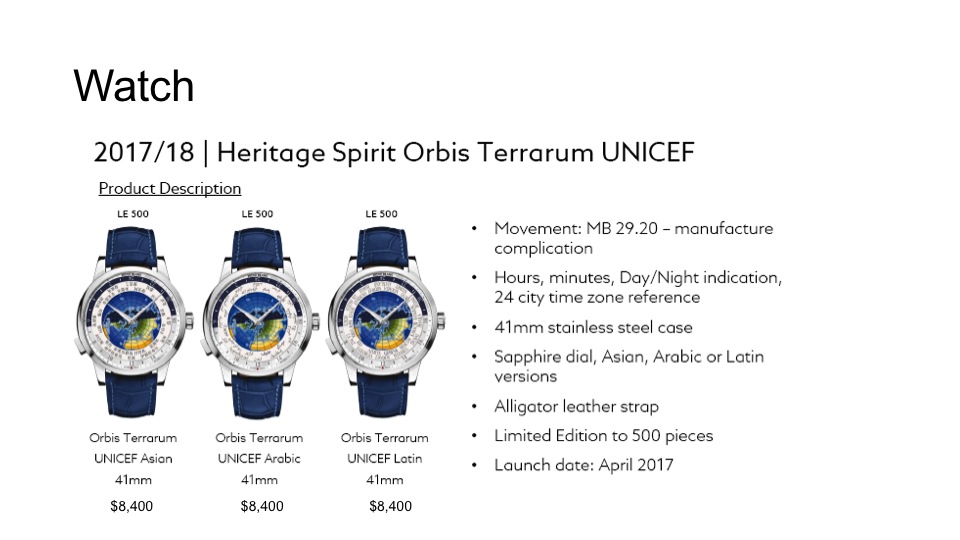 Over the years more that $10 million USD has already been donated by Montblanc to UNICEF to achieve its goal to "sustain primary education and literacy programs for children all over the world". This amazing collaboration and collection is now in store and online. To find out more head to: www.montblanc.com
Stay dapper.
Robbie – Dapper Lounge.