To smell good isn't and option, it's a must and the right cologne can lift and elevate your confidence as well as compliment your look of the day. Atlantiqve, inspired by the waves of freshness from the ocean is the new men's fragrance from Bvlgari.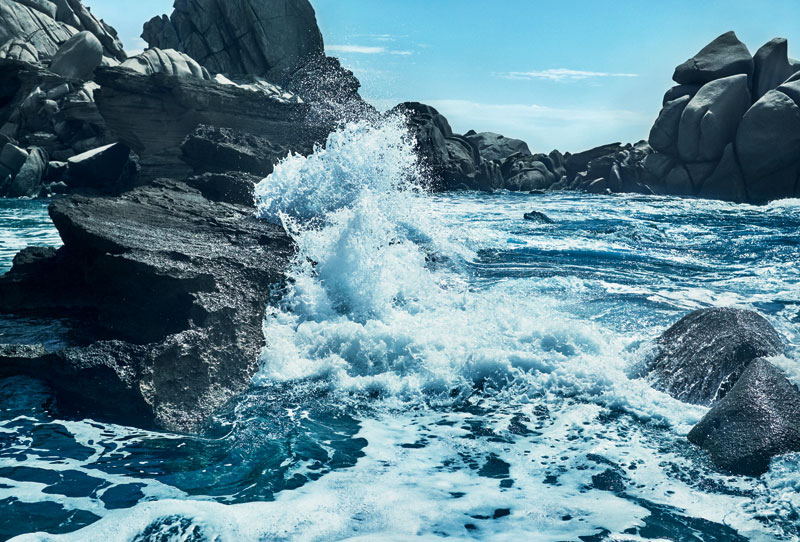 Aqva Pour Homme, Atlantiqve delivers a potion and aromatic depiction of the Atlantic Ocean, "a symbol of strength and power. A boundless, deep blue ocean. The supreme symbol, the spirit of adventure."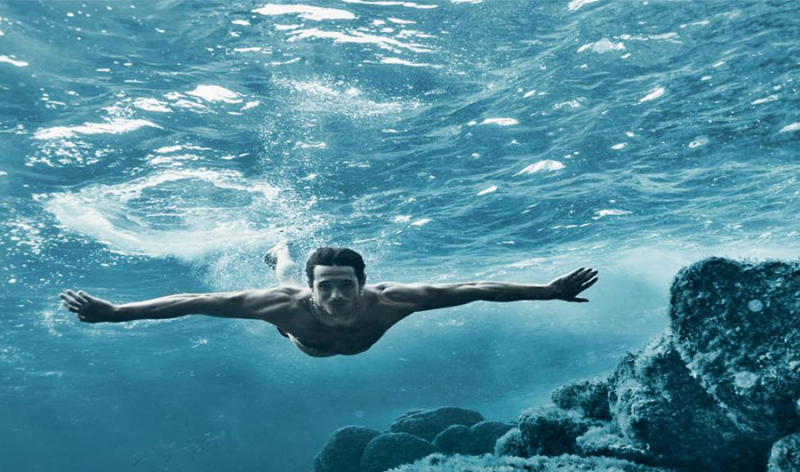 A cologne built of a dual accords is the combination released by Master Perfumer of Bvlgari, Jaques Cavallier. "The fragrance pulses with the Sea Amber accord and contrasts with the Ocean energy accord … I wished to create a fragrance with the personality and the strength of character of the ocean. I wanted to bottle its extraordinary energy, expressing with my fragrance-words the sensation one has when standing on the ocean shore – observing the water's transformative, magnetic strength for beyond us,"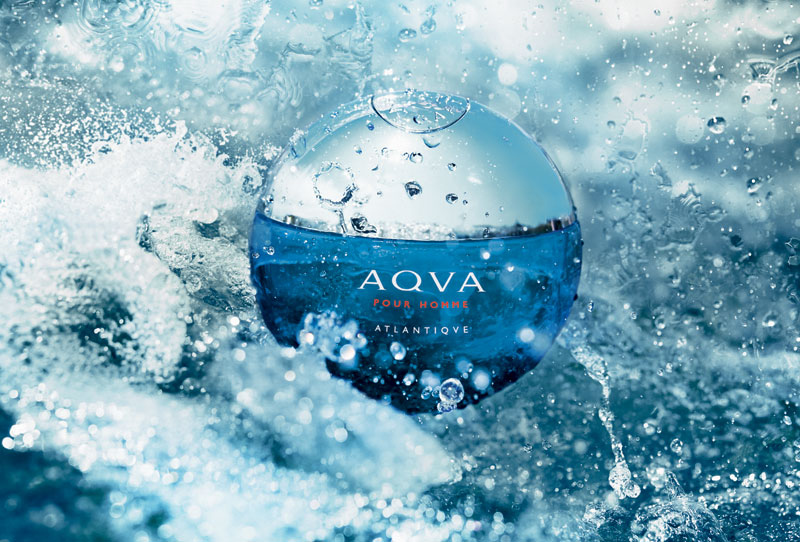 The sculpted bottle design and vessel that holds this powerful punch of sea freshness, is represented by a glass and metal stone, which also stays on brand and keeps in line of previous 'Aqva' fragrances.
An aquatic woody cologne with bergamot and lemon notes, sea amber sits in the heart of this scent before ending on soft and not over baring sandalwood and vetiver tones. As we just begin to move out of summer this would be the perfect fresh cologne to transition into the cooler months before the deeper woody scents of wintery colognes become the go to. But after all, if it's a great cologne why not wear it all year round.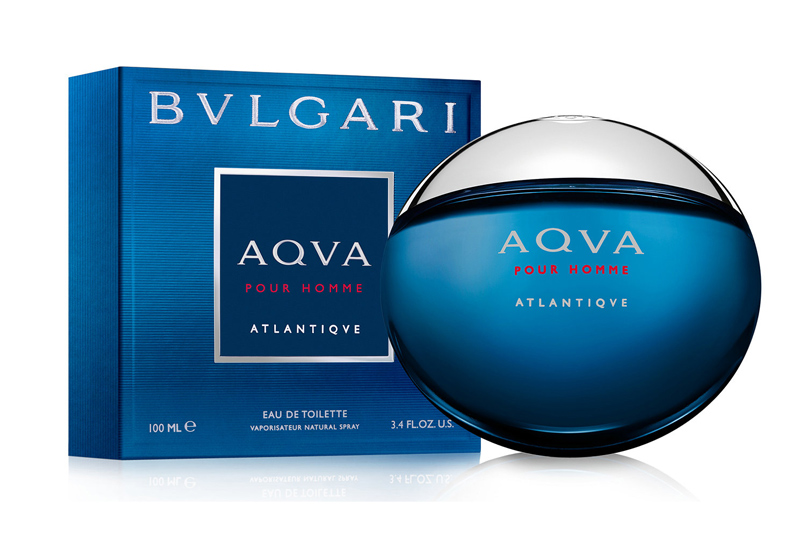 The 100 ml bottle is $131 aud. Head here to Bvlgari , Saphora, David Jones or Myer to pick up yours. Also available 30ml Eau De Toilette Spray, 200 ml Shower Gel and 100 ml After Shave Balm online at Bvlgari
Stay dapper gents.
Robbie – Dapper Lounge