From fashioning society and becoming more that threads on our shoulders, two brands among a few have become synonymous with style and class; Ermenegildo Zegna and Michael Kors. Adding to their assembly of fine products are two new colognes ready to have us gents scented to perfection.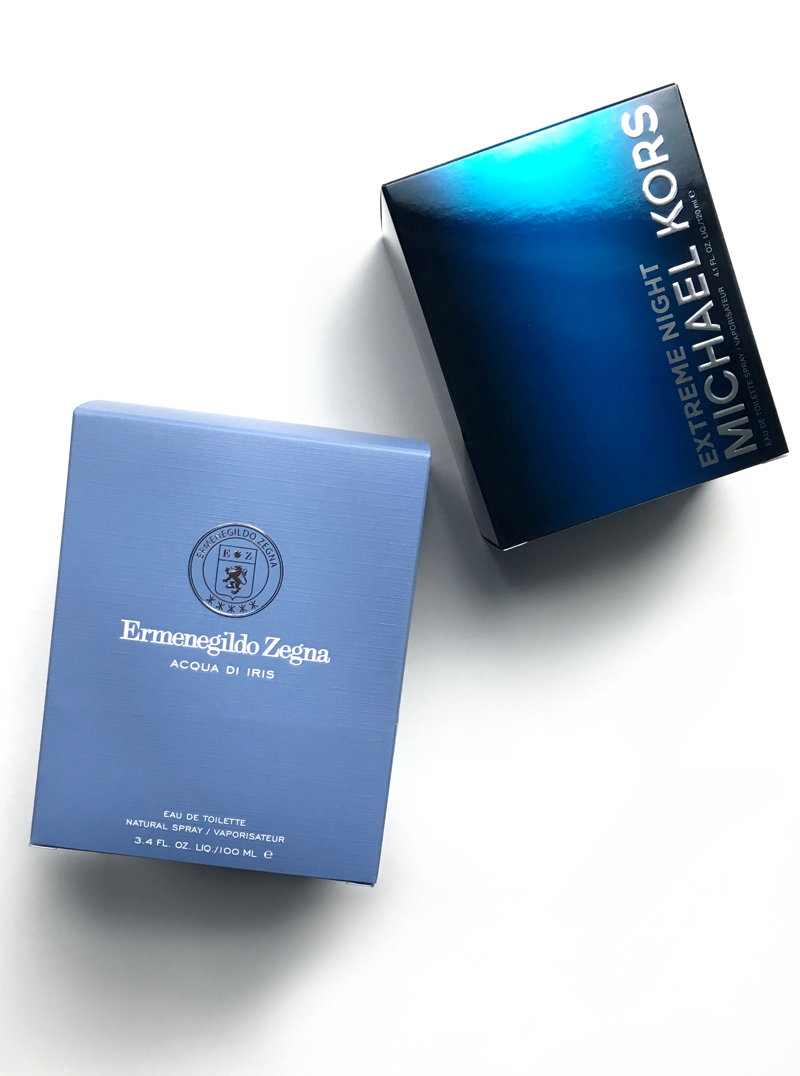 ACQUA DI IRIS by ERMENEGILDO ZEGNA
Be it fine suits or hand crafted shoes, Ermenegildo Zegna exudes the epitome of dapper essence. So to does their range of cologne including the latest rendition of the Acqua Collection, Aqua Di Iris, new to the Zegna line up. A scent that hugs your neck in a burst of freshness with each spray, delivered through the citrus airiness of bergamot and violet leaves. There's a soft layer of musk that gently lines the fragrance before a little hint of spice helps deliver a classy fragrance.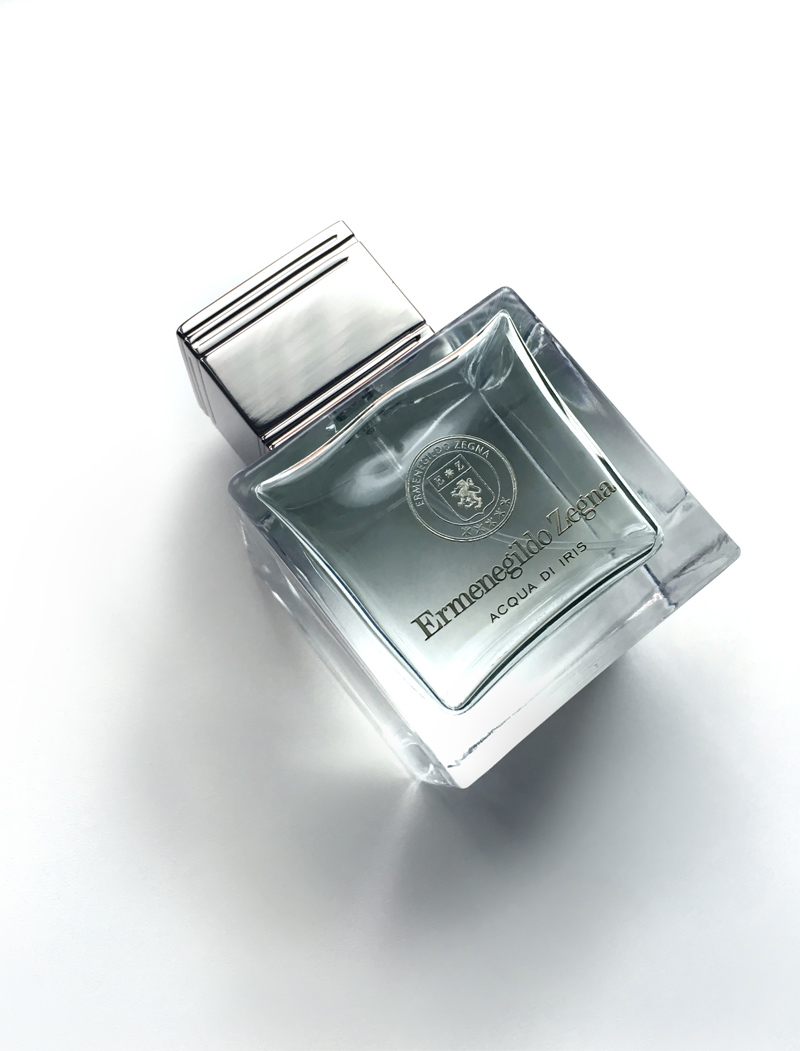 Bottling the carefree spirit of the Italian coastline is the aim if the cologne. "As the original Acqua Di Bergamotto was inspired by a cooling breeze and lush green fields, Acqua Di Iris presents a new, fresh interpretation of this Zegna classic. Acqua Di Iris is inspired by tradition and modernity, sophistication and sensuality, and based in Italian-style luxury."
Released earlier this month, the new Acqua Di Iris 100ml Eau de Toilette is available at Myer or David Jones for $148 AUD.
EXTREME NIGHT by MICHAEL KORS
Dressing today's modern man, sharp and contemporary designs are at the core of collections created by Michael Kors. Releasing his newest men's cologne, Michael Kors Extreme Night, a strong and alluring scent with nutmeg and black pepper deliver bold notes for a masculine fragrance fit of the night. Cypress and Sage together with Orris add depth, while the Tonka bean brings warmth perfect for a wintery cologne.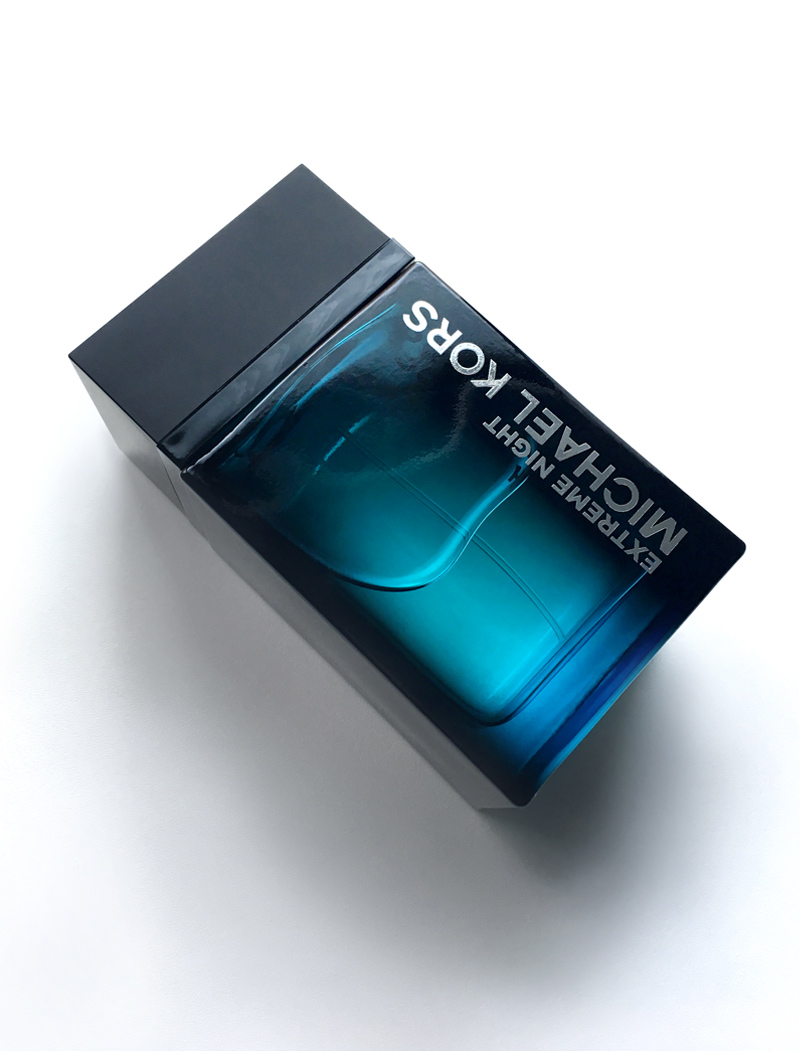 "When I travel, I love to explore new cities at night. That's when you can tell a great city, because there's a different energy after dark, a sense of edge and electricity. Extreme Night is for the man who embraces the idea that anything is not just possible, it's exhilarating" says Michael Kors.
A sleek bottle with a gradient of midnight blue hues is designed to "evoke the reflection of lights on wet pavement". You pick up Michael Kors Extreme Night at Myer and David Jones stores, Sephora and selected pharmacies. The Eau de Toilette starts at $95 AUD for a 70ml and the 120ml for $120 AUD.
The right cologne can really give an elevated sense of confidence and both of these new fragrances offering just that.
Stay dapper.
Robbie – Dapper Lounge.
Pic by Dapper Lounge