Fashion mingling with technology is moving ever more into the mainstream. From wearable tech to smart watches, the latest collaboration between a true gents brand, Ermenegildo Zegna and premium audio brand Master Dynamic have teamed up to launch an exclusive and luxe collection of men's tech accessories and in home entertainment.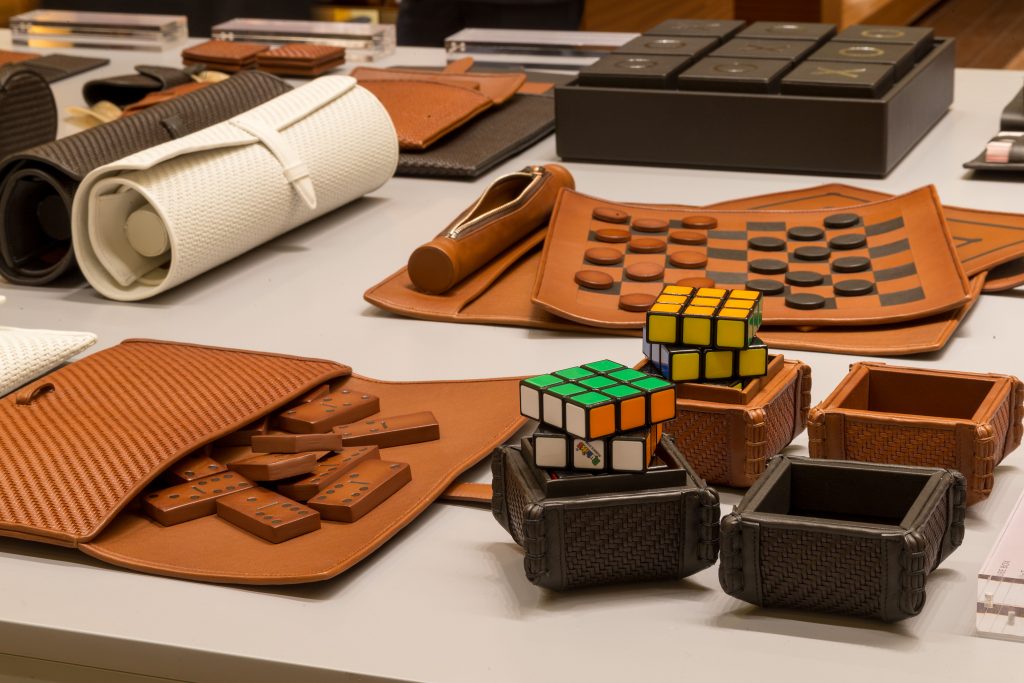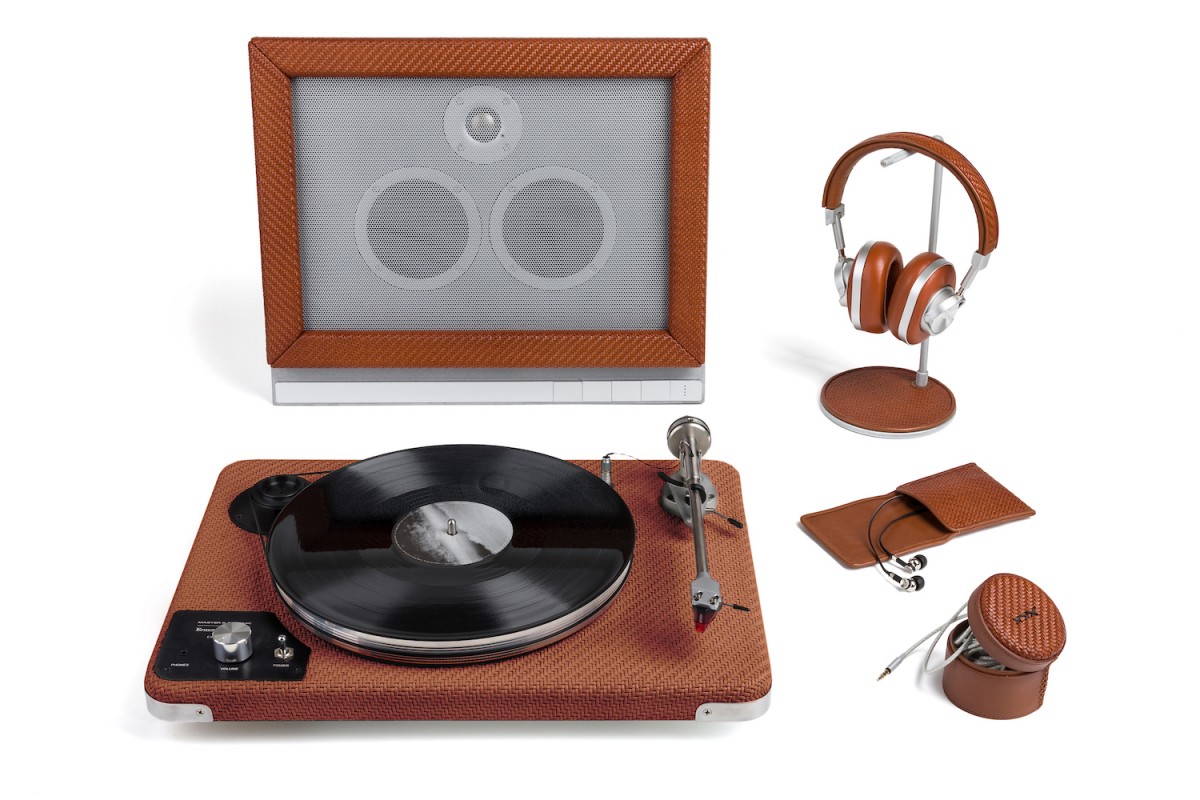 Zegna's new collection was launched in Milan at the Salone Del Mobile (Milan Furniture Fare), which includes a turntable, earphones, speakers and headphones among a few item, all of course using exquisitely crafted Pelle Tessuta leather. Pelle Tessuta is the term used for 'woven leather', combining the fine and softest strands of nappa leather woven together to produce the material that case these dapper accessories.
These Master Dynamic earphones are hand finished in solid brass encased in a Zegna Pelle Tessuta leather travel case. For the excess cables, the handmade leather cable box with triple stitched Zegna Couture logo will keep them tidy.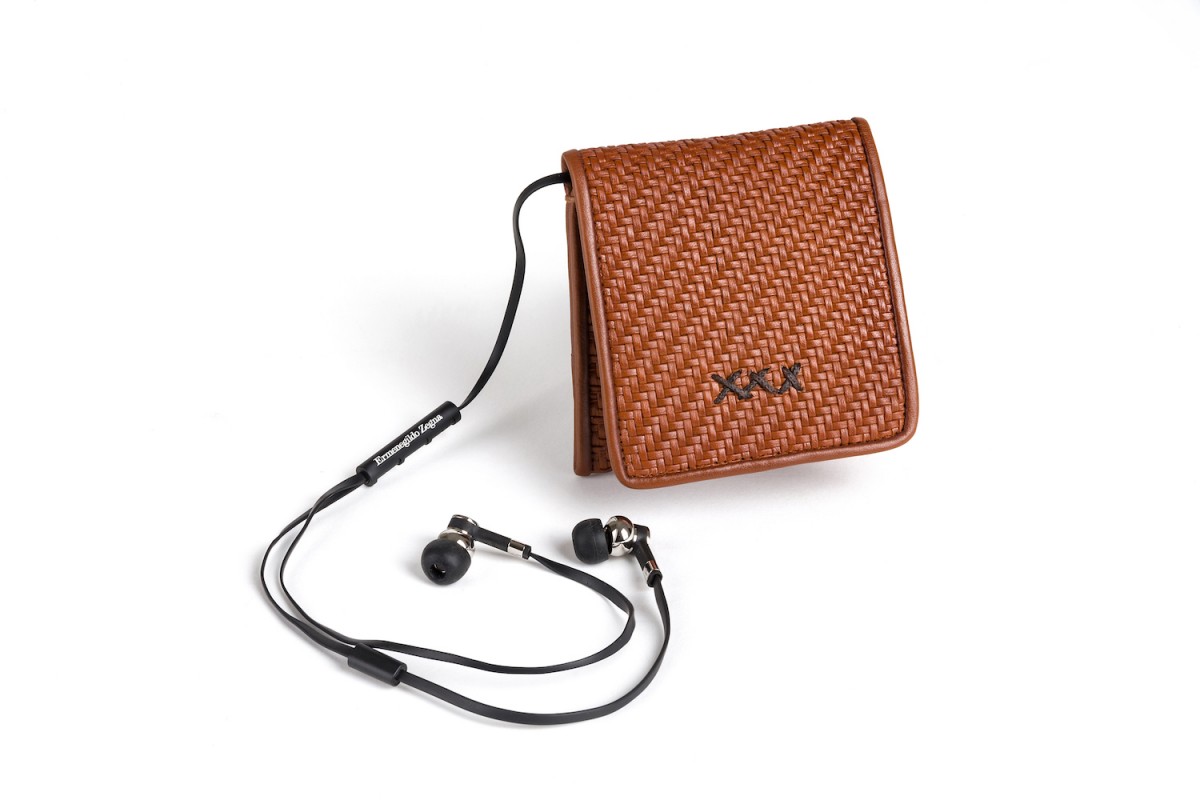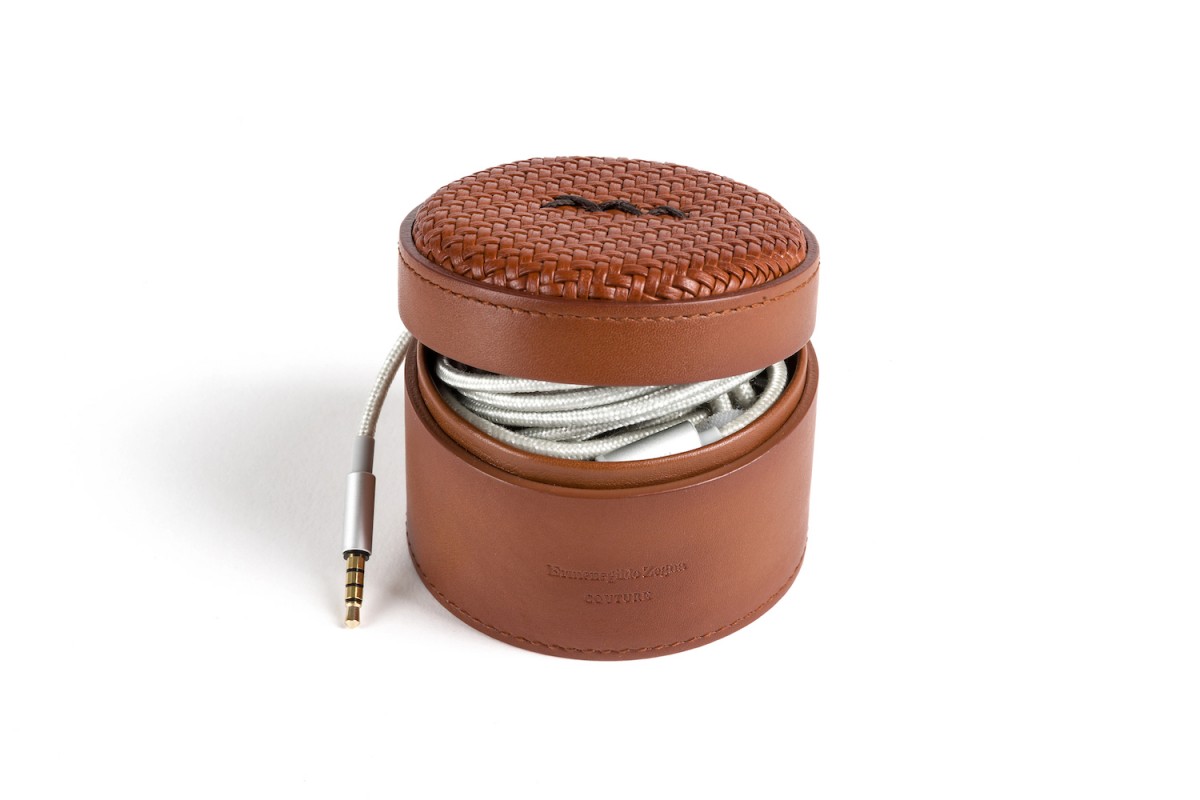 A statement in wireless headphones featuring hand-stitched detail, engraved triple stitch Couture logo and come with an aluminium stand. Take them with you anywhere in the handmade woven leather case.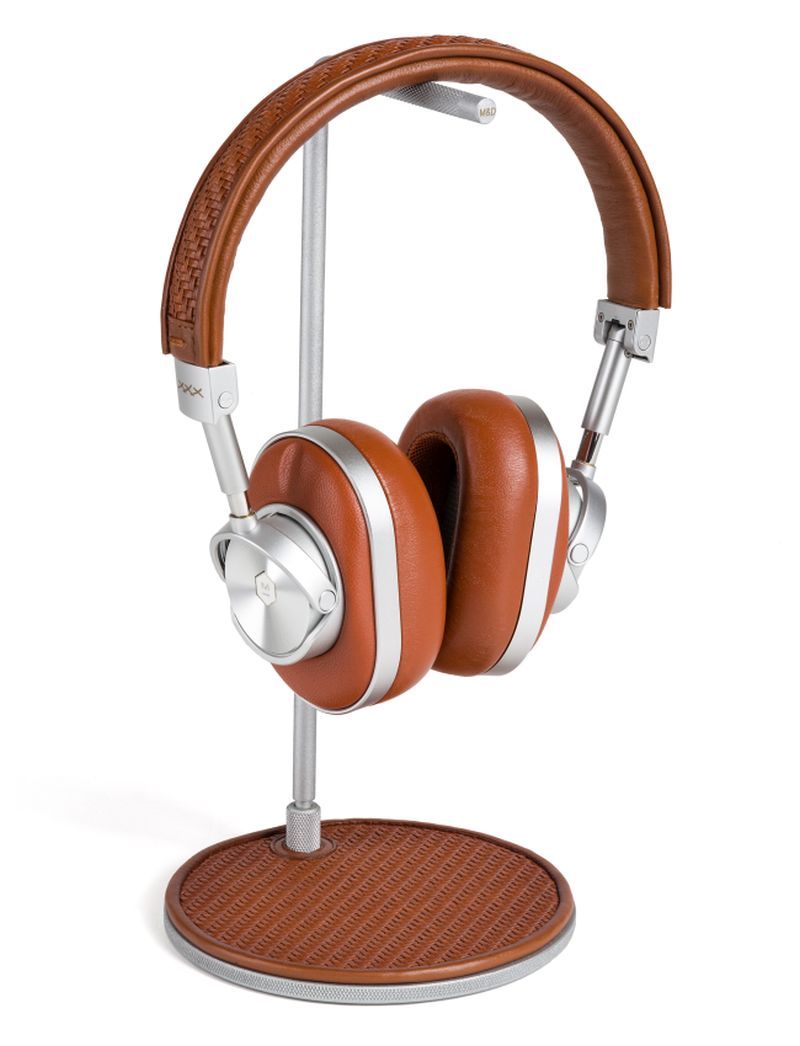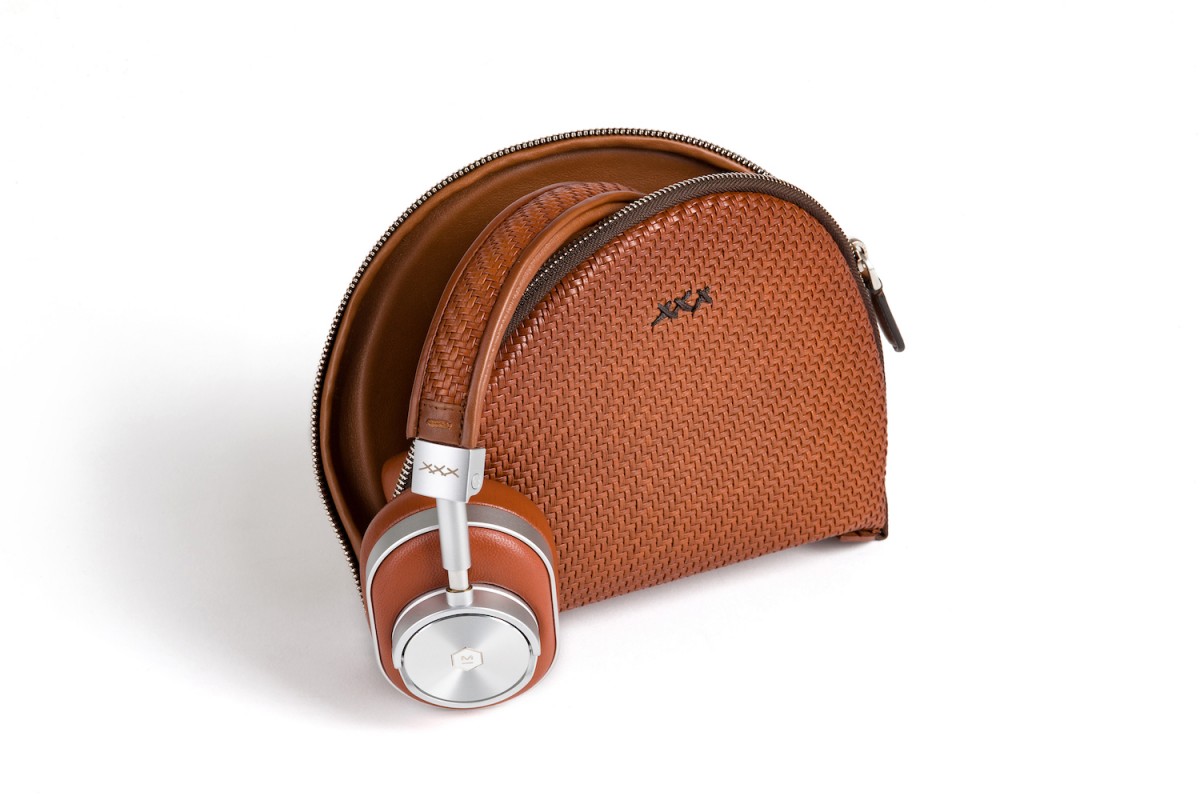 Binging back old school in the home, this 'sophisticated sound tool' is a belt driven record player embellished with a metal plate and hand wrapped in leather by skilful artisans.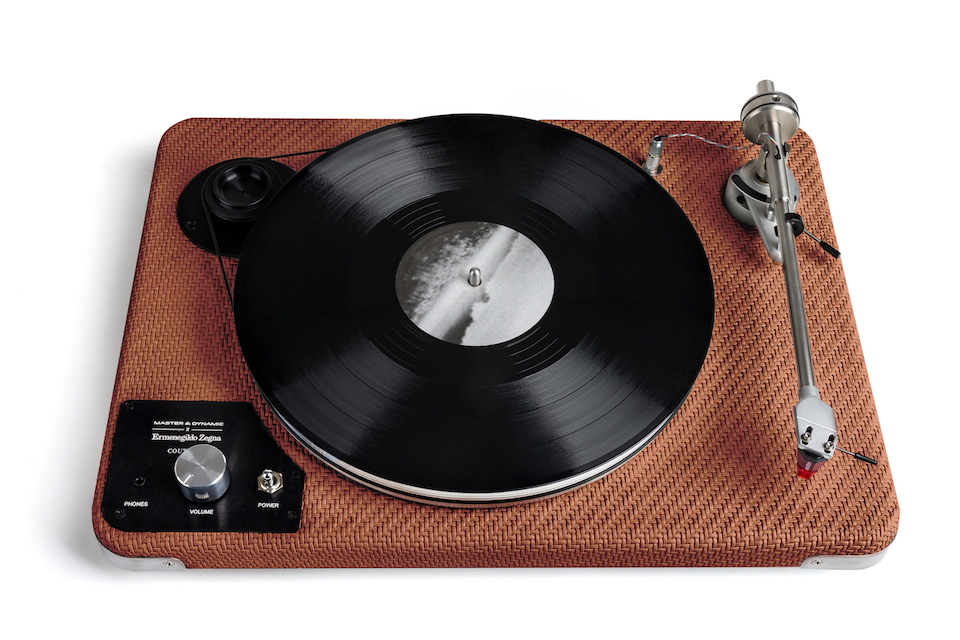 To pump out some serious sound, the Bluetooth speakers by Master Dynamics will keep those tunes in check. Keeping cohesion with the collection, the speakers are finished in Pelle Tessuta.
Also available in the range is a valet box, business card case, sunglasses case and travel games including a domino set, a game cube and playing cards. To carry all these with you on vacation, a stunningly crafted backpack will hold it all. Anyone in the market for a new arm chair? Make some room in the home because this one is sure to win you over.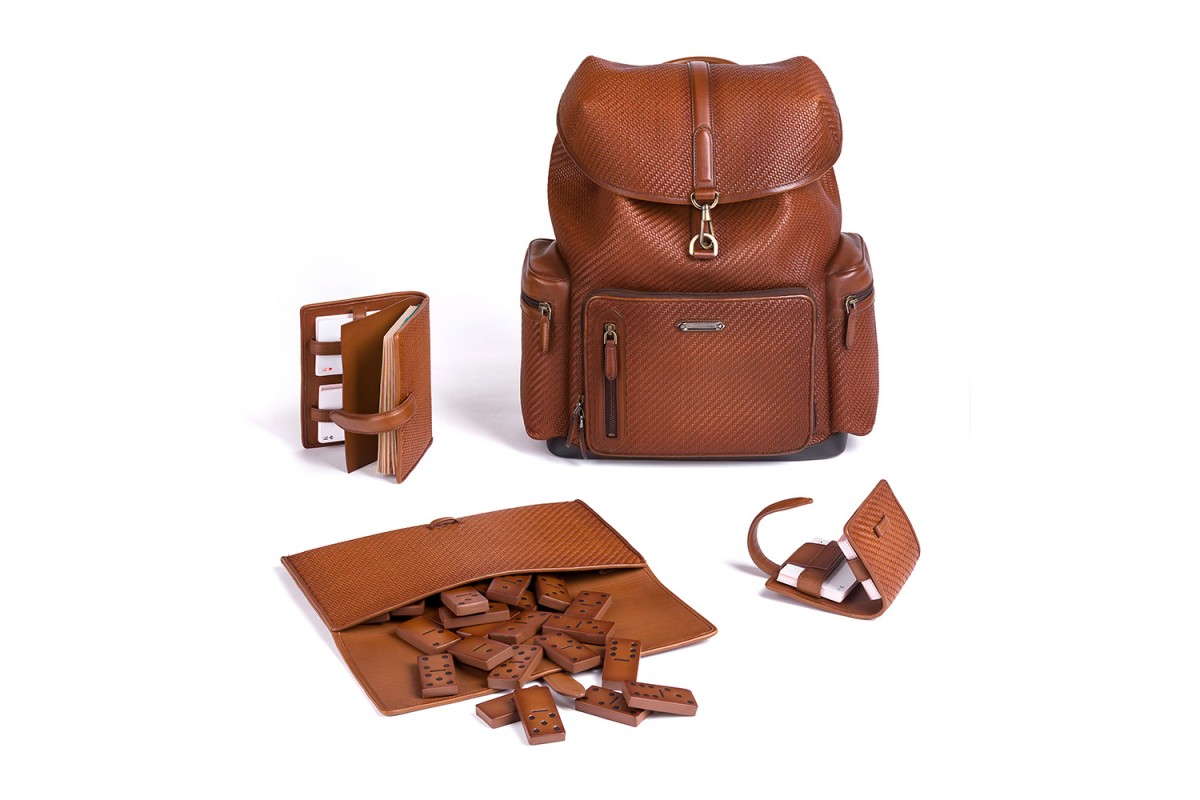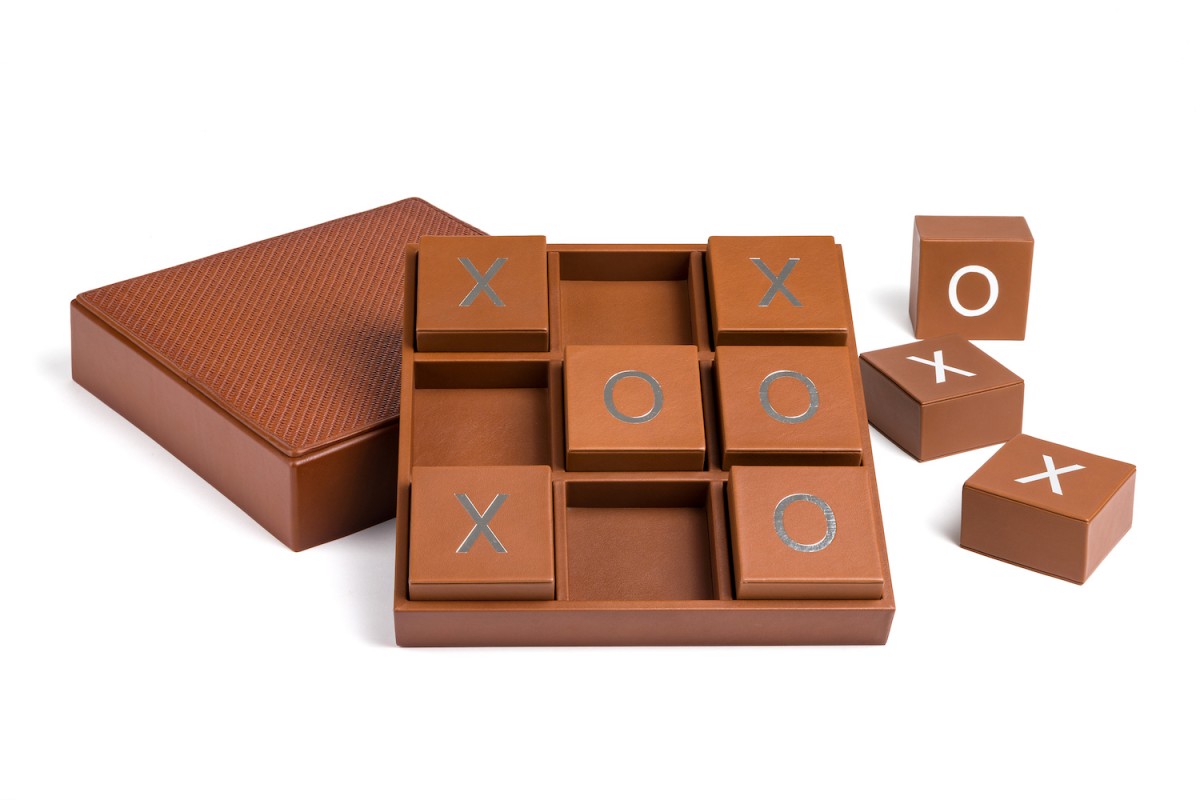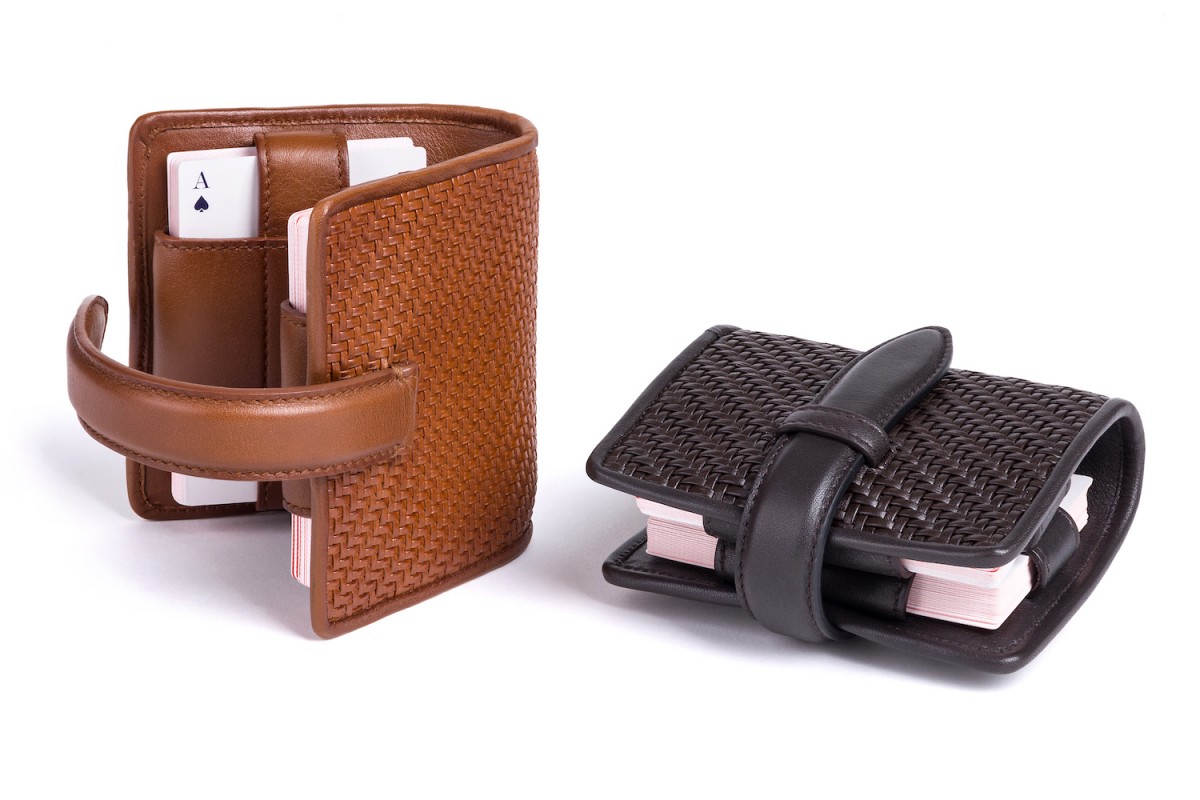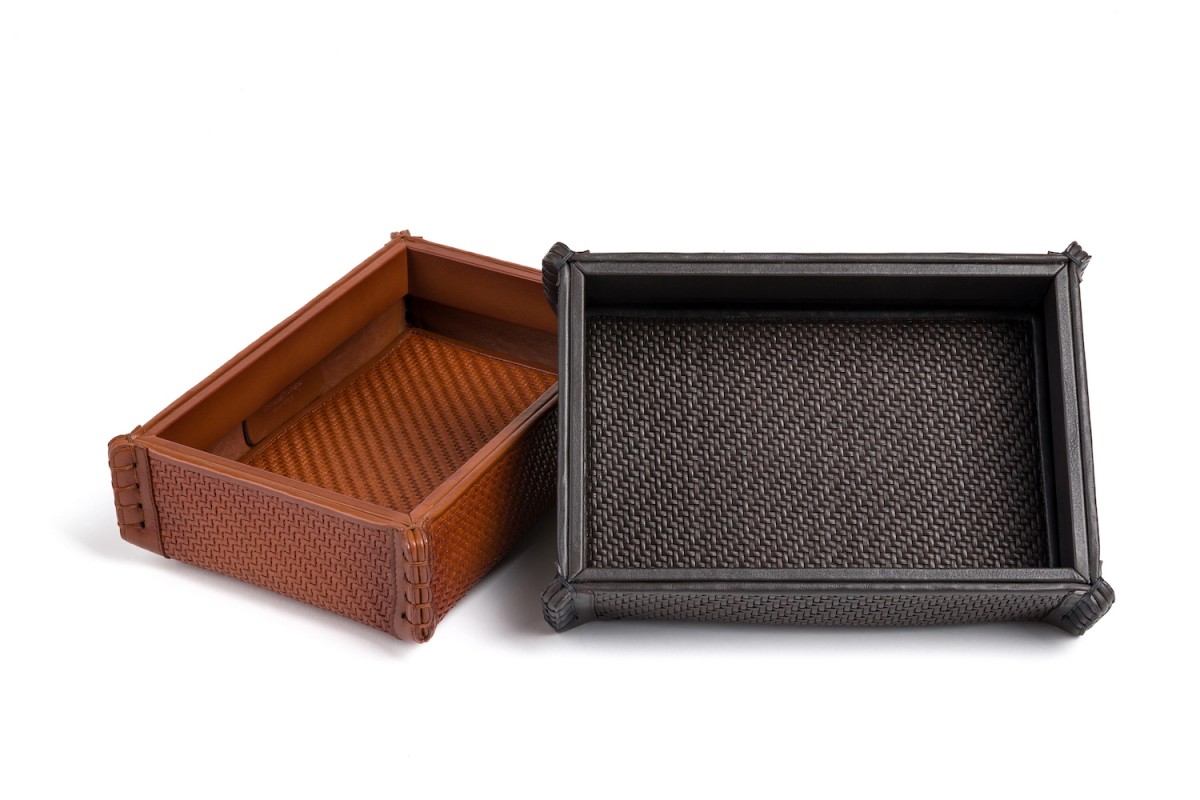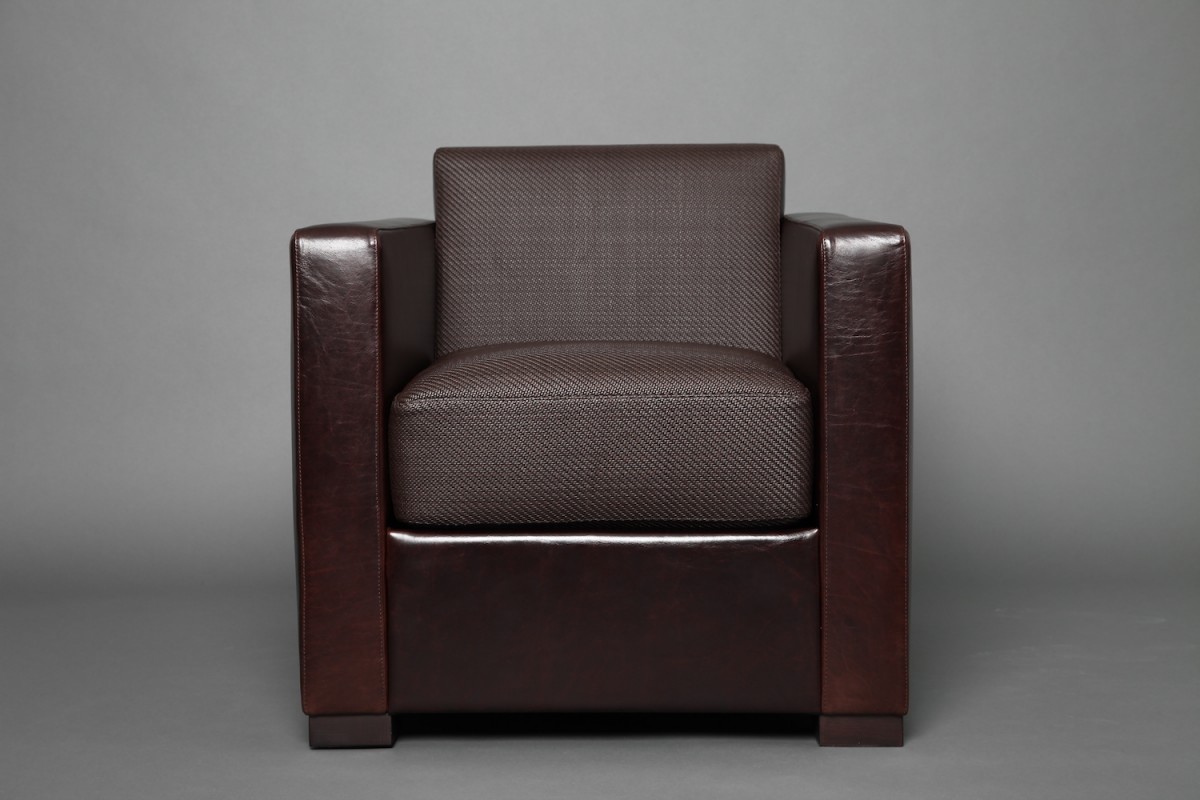 The luxe gents 'toys' for the modern man are set for in store release around October 2017 and are bound to be on the Christmas wish list of many men.
Stay dapper gents.
Robbie – Dapper Lounge.